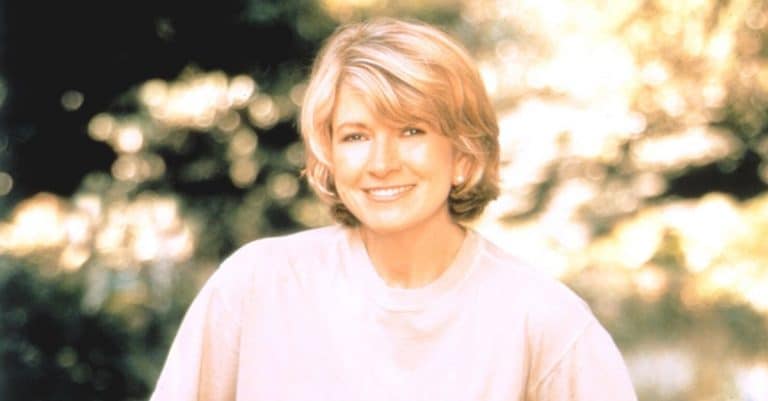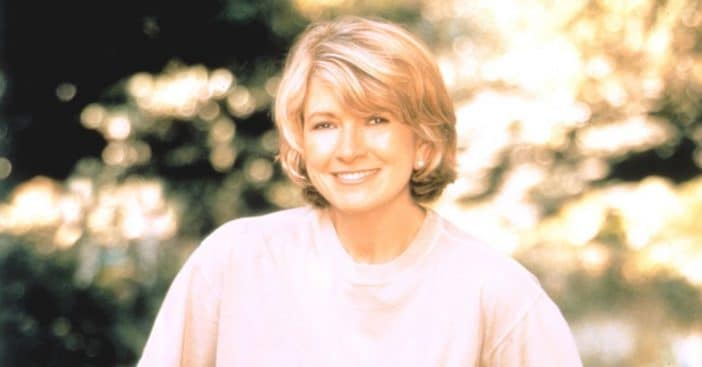 When you think of a clean and beautiful home, you might think of Martha Stewart. She is best known for her shows, products, and persona of being the perfect hostess. However, things weren't always so great for her. For one, she went to prison for financial crimes. Before that, she was kicked out of her country club for an interesting reason.
In 1997, Martha began working with Kmart and launched her popular brand Martha Stewart Living. She started out with a brand of towels and linens. They were sold at Kmart and of course, many other products quickly followed.
Martha Stewart got kicked out of a country club
Apparently, selling items at a Kmart was "offensive" to the country club she belonged to. She admitted they asked her to leave because of it. Too bad because the line took off and she started selling her items at many other stores as well.
RELATED: 79-Year-Old Martha Stewart Looks Gorgeous While Having A Night Out In Maine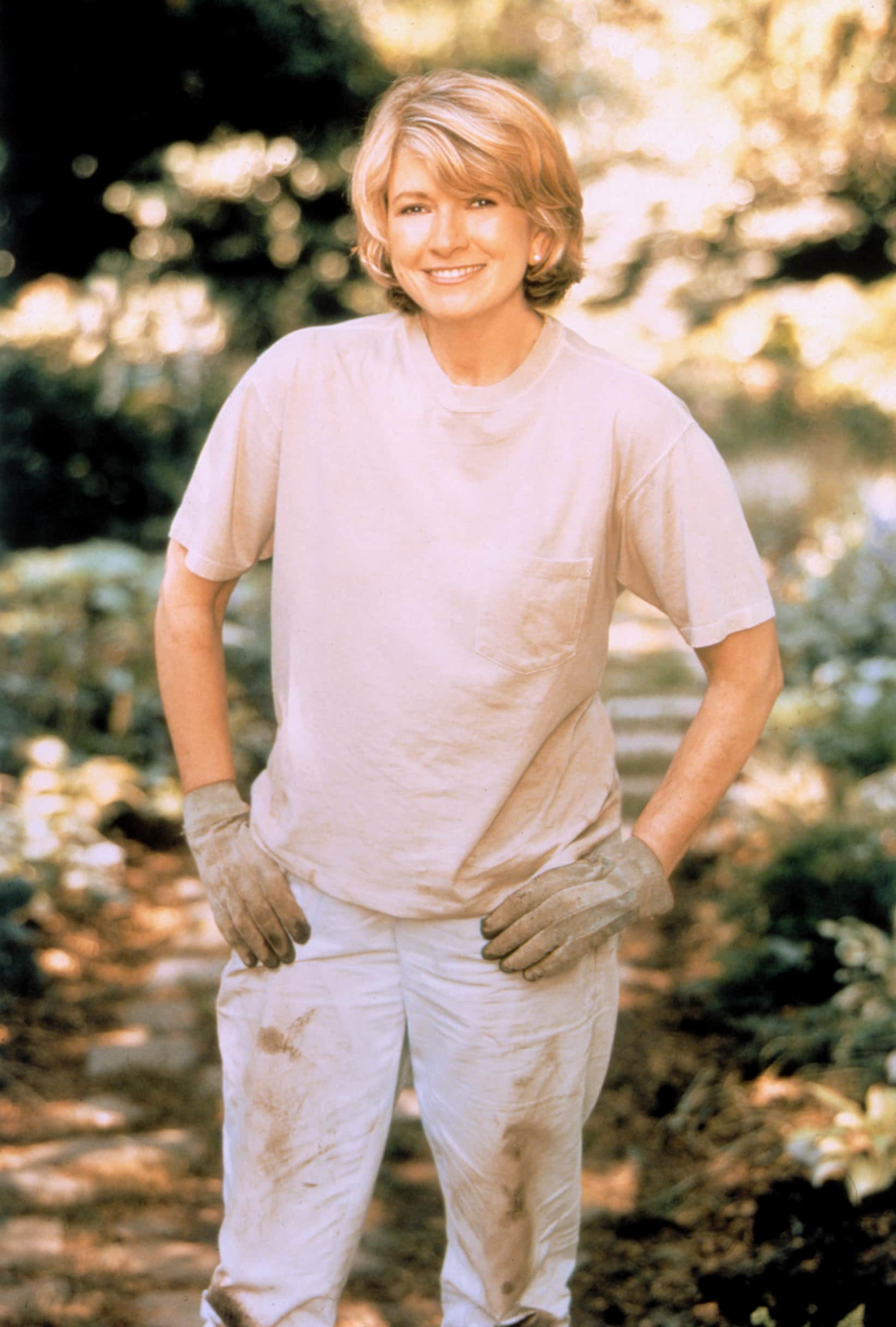 These days, it seems her bad days are over. When she is not posting "thirst traps" on her social media pages, she is still selling everything from towels to children's toys and sharing recipes with her followers.
What do you think of this crazy story?
Who remembers Martha's Hollywood Feud with Gwyneth Paltrow?? Check out our favorite Feuds Below!
For more of these throwback videos, check out our YouTube Channel!