Take a look back at some of the most lavish celebrity nuptials through the years.
1. 1953
In one of the most high-profile weddings of the 20th century, Jacqueline Onassis and former President John F. Kennedy were married on September 12, 1953, in St. Mary's Church. They were married until Kennedy's assassination in 1963.
2. 1954
Breakfast at Tiffany's actress Audrey Hepburn wed actor Mel Ferrer in a secret wedding on September 25, 1954, in Switzerland. They had one son, Sean Hepburn Ferrer, and divorced in 1968 after more than a decade of marriage.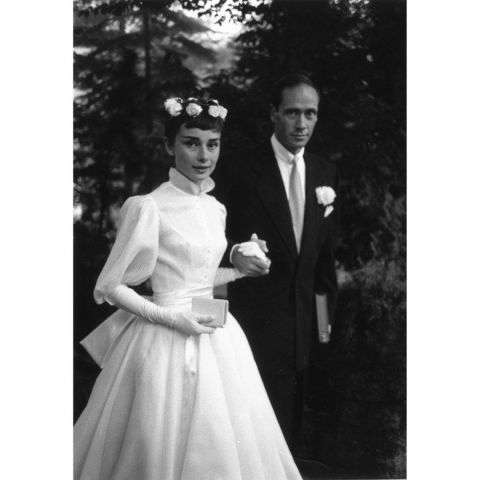 3. 1956
Grace Kelly married Prince Rainier III of Monaco in a widely publicized two-day event that took place on April 18 aboard the SS Constitution, with a civil ceremony taking place the day after. The royal couple had three children and remained married until Kelly's death in 1982.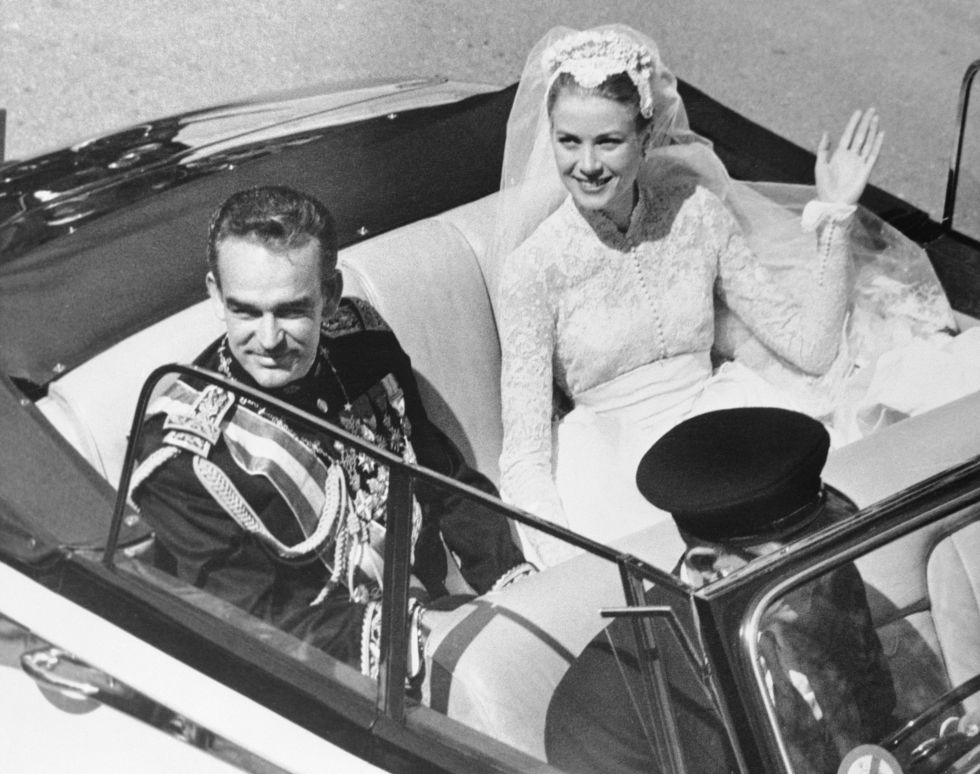 4. 1957
Elizabeth Taylor married her second husband, Mike Todd, after divorcing Michael Wilding. The couple got married in Mexico and had one daughter together, but in 1958, Todd was tragically killed in a plane crash.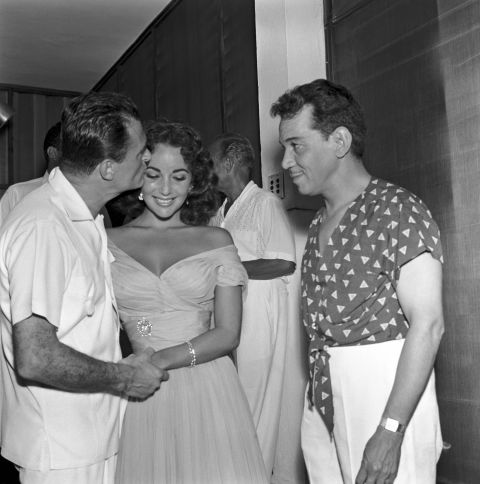 5. 1958
Hollywood siren and the mother of Isabella Rossellini, Ingrid Bergman married her third husband, Lars Schmidt in 1958. The couple stayed together for nearly two decades before divorcing in 1975.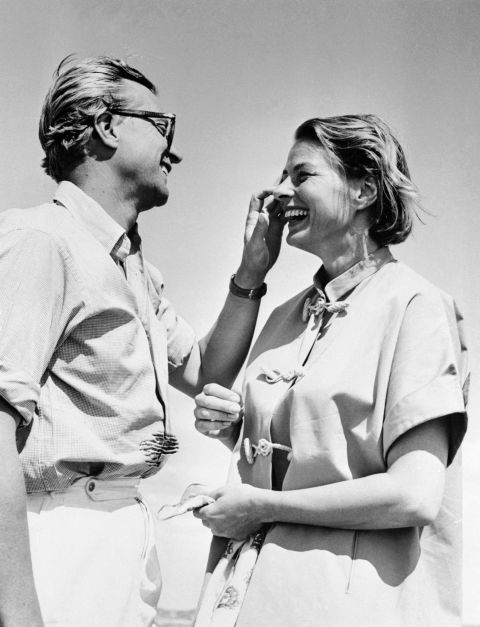 6. 1959
Elizabeth Taylor was still coping with the death of her third husband, Mike Todd, when she found herself in the arms of actor Eddie Fisher, who was married at the time to her longtime friend Debbie Reynolds. Taylor and Fisher married in 1959 and divorced in 1964.
7. 1960
Actor Marlon Brando wed Movita Castaneda in 1960 after they met in the 1950s. They starred in Mutiny on the Bounty together and had two children, Miko Castaneda Brando and Rebecca Brando. They parted ways in 1962.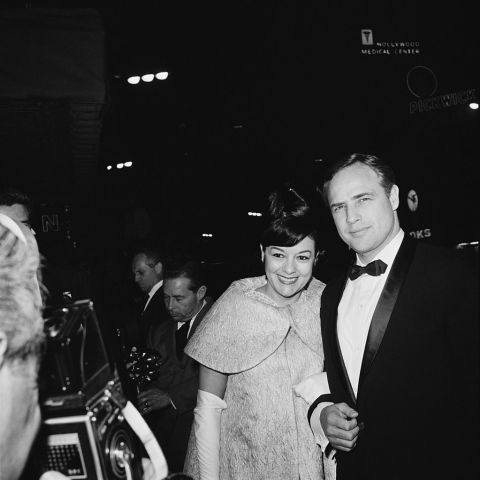 8. 1961
Martha Stewart married then-Yale Law student Andrew Stewart in 1961. Martha wore a dress that she designed herself with her mother. They had one daughter together named Alexis, but the couple eventually separated in 1987.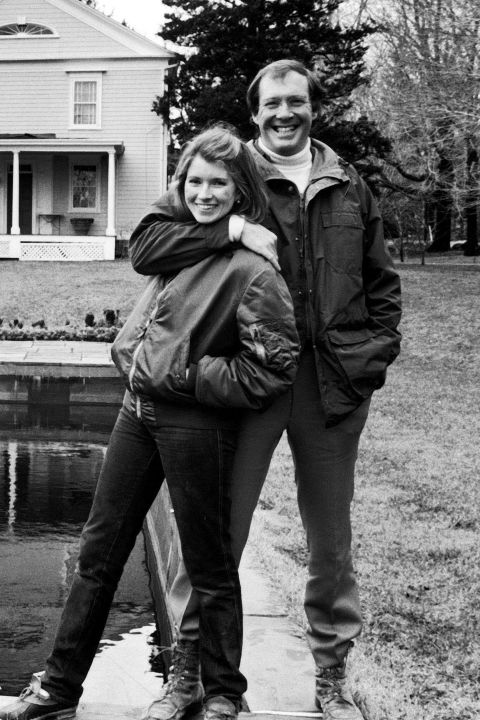 9. 1962
Beatles legend John Lennon met Cynthia Powell in art school in 1957. Powell got pregnant and they married in 1962, but Powell had to pretend that she wasn't married to her own husband in order to keep up his image for the band. Powell filed for divorce in 1966, with Lennon leaving Powell for Yoko Ono.
10. 1963
Elliott Gould was the leading man in a musical and was singing opposite actresses for a new play when Barbra Streisand walked in. Gould was immediately smitten and the pair got married in 1963. They had a son named Jason, but their marriage dissolved in 1971.