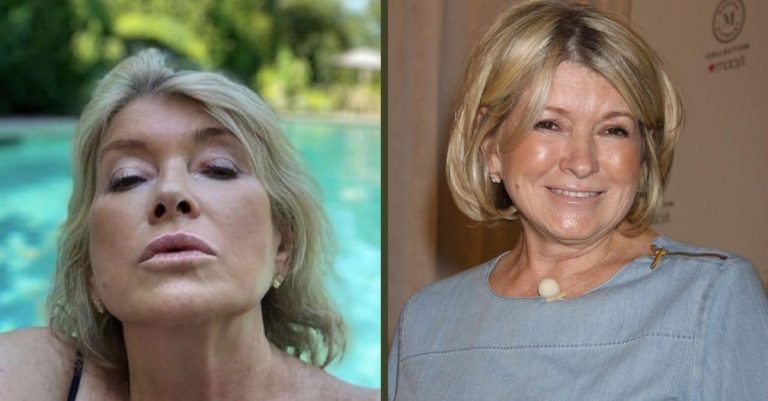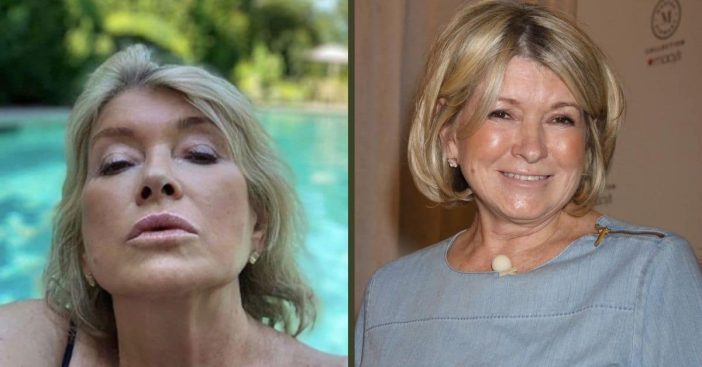 Recently, Martha Stewart, who is 78 years old, got fans in a stir when she posted a certain photo to Instagram. She appeared to be in the pool, posing and looking stunning as ever. Fans called the photo a 'thirst trap,' which is basically just a sexy photo. She tells Entertainment Tonight that she posted the photo because she "just thought I looked great coming out of [it]."
She also further explains that the selfie was actually an accident at first. "My camera came on backwards, you know, selfie mode, and I looked so nice. The sun was on my face." She then examined the screen and then thought to herself, ""Oh, that looks pretty,' so I took the picture. It looked good."
Martha Stewart is the new 'thirst trap' queen
https://www.instagram.com/p/CC7Jt__gG4P/
Stewart jokingly adds, "That's definitely a thirst trap." Her pouty "hot girl summer" selfie blew up on social media, earning over 181,000 likes and 6,800 comments. Fans just loved it!  "Martha is here for a hot girl summer," one fan writes. Another says, "You have some nerve lookin this HOT at 78 years young 🔥🔥🔥 now lemme get that skin care routine." The photo was such a success, even other celebrities like Chelsea Handler tried their hand at recreating the photo.
RELATED: 78-Year-Old Martha Stewart Surprises Fans With 'Thirst Trap' Pool Photo
https://www.instagram.com/p/CC9viCiJMOA/
Of course, Stewart responded to this recreation! "Dear Chelsea I'm so happy that you liked my post well enough to emulate it. I do think my pool is a little bit prettier than yours and that my facial expression is a bit more relaxed," she writes. "Nevertheless you are a beautiful girl and F—ING too young to be emulating me," she jokes. We can't help it, we just love thirst trap Martha!