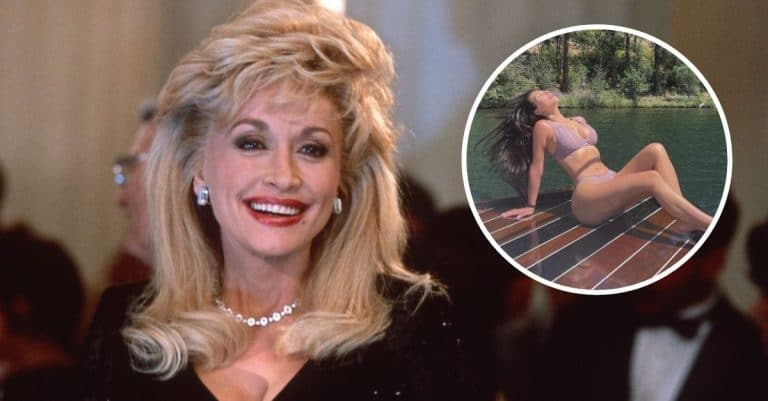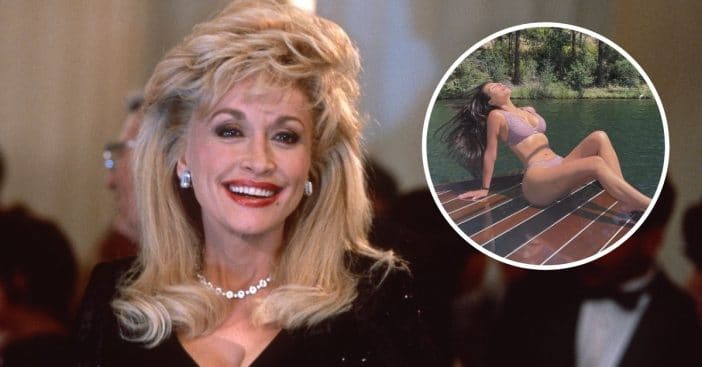 Kim Kardashian recently shouted out Dolly Parton in one of her photos on social media and Dolly responded in the best way possible! Kim shared a photo of herself relaxing in a bikini in a serene setting.
She captioned the photo, "Don't get too busy making a living that you forget to work on making a life- Dolly Parton. Friendly reminder to always take a little time for yourself." Dolly saw the photo and responded in the best way!
Kim Kardashian mentions Dolly Parton in a post and Dolly responds
View this post on Instagram
She commented, "You're doing great sweetie." Fans of the Kardashians may remember that Kim's mom Kris Jenner told Kim this while she posed for Playboy. It has since become a popular meme.
RELATED: Jennifer Aniston Cried After Singing For Dolly Parton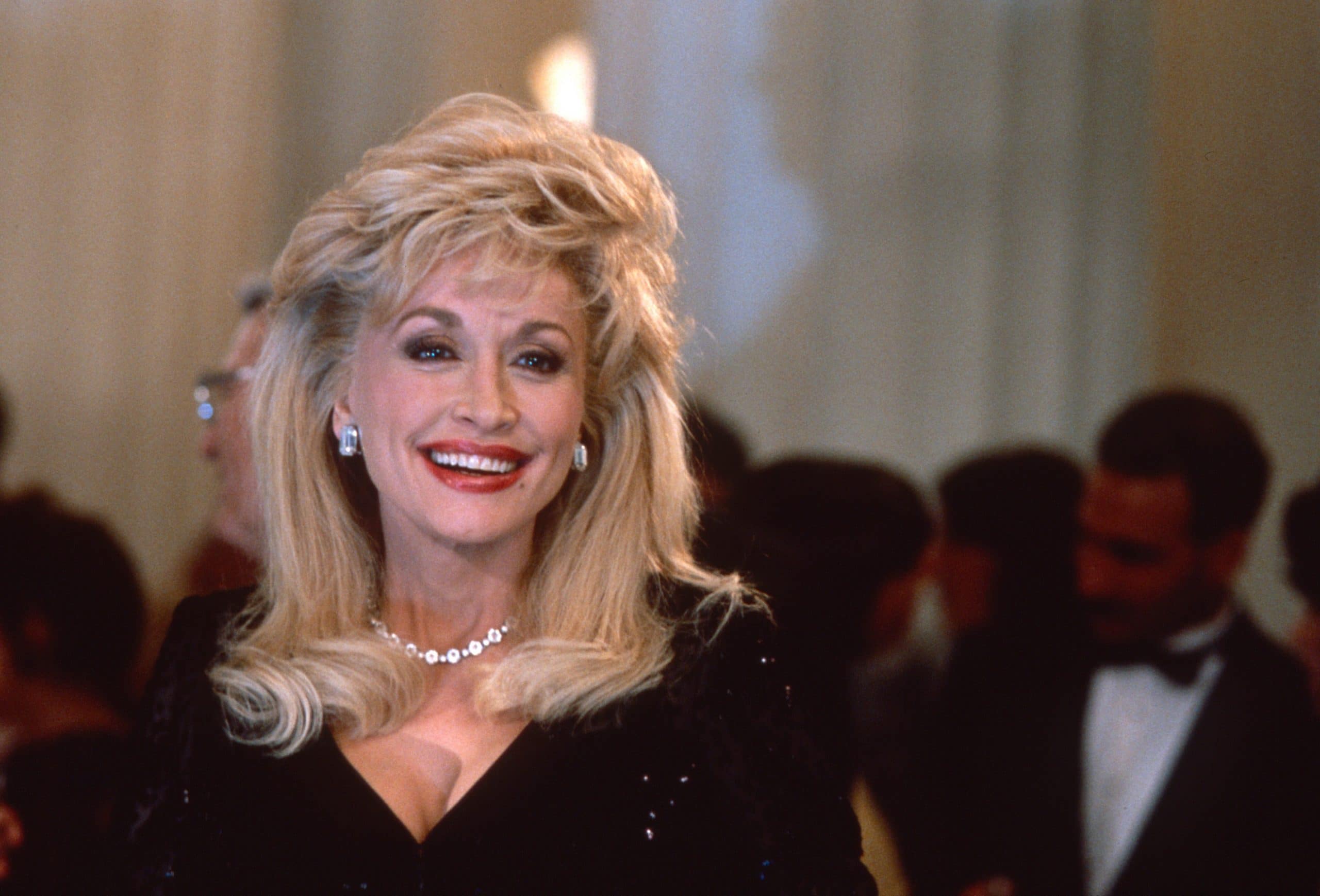 It was definitely interesting to see the two stars chat since they don't have a ton in common. But honestly, who isn't inspired by Dolly Parton? She shared her morning routine with fans and how it is the secret to her success. It doesn't sound easy at all.
For starters, she wakes up around 3 a.m. She never wears sweats around the house and often wears high heels while making breakfast! She also always wears makeup in case of emergencies. Dolly always wants to be seen looking her best.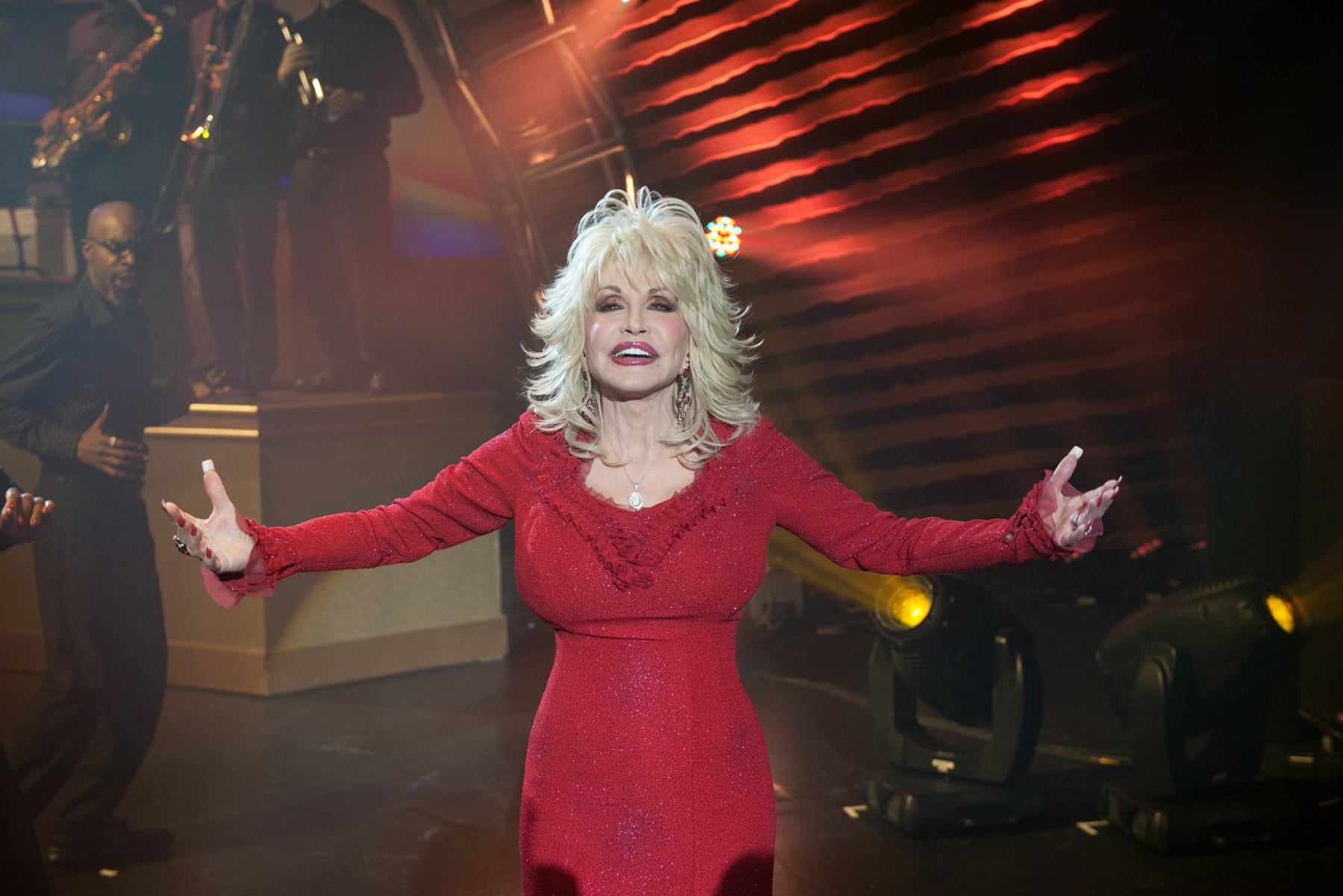 What do you think of Dolly commenting on Kim's post? Check out the origin of the meme below: