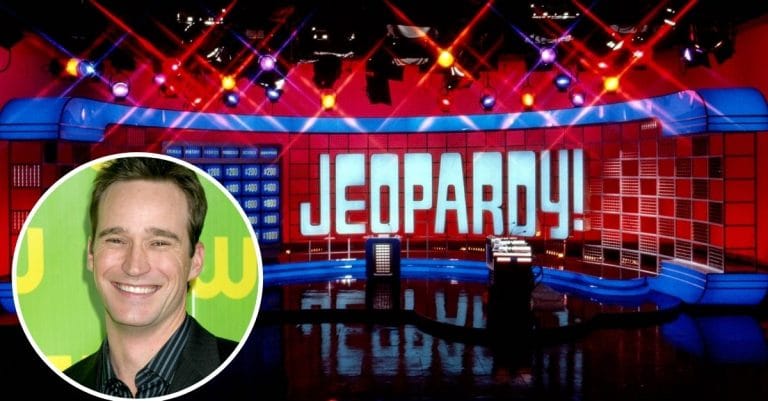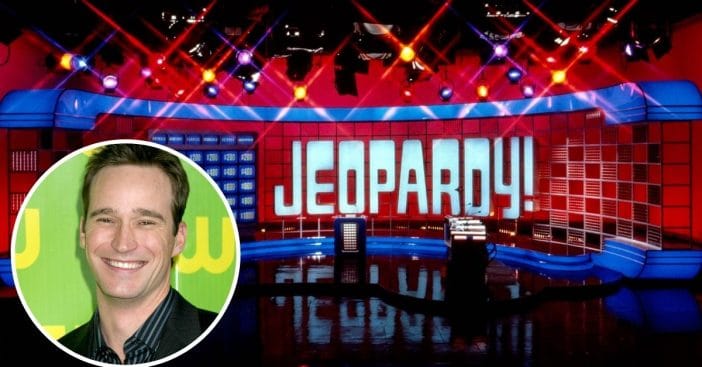 Reportedly, Jeopardy! has picked the new permanent host. Alex Trebek was the longtime host of the show but sadly passed away last year. The show has currently been having guest hosts until they find a permanent replacement.
Sources say that executive producer Mike Richards is the frontrunner. He was one of the guest hosts and was well-received by fans. A Sony Pictures spokesperson said that discussions are ongoing, but they will reportedly share the final verdict very soon.
Mike Richards is expected to become the next permanent 'Jeopardy!' host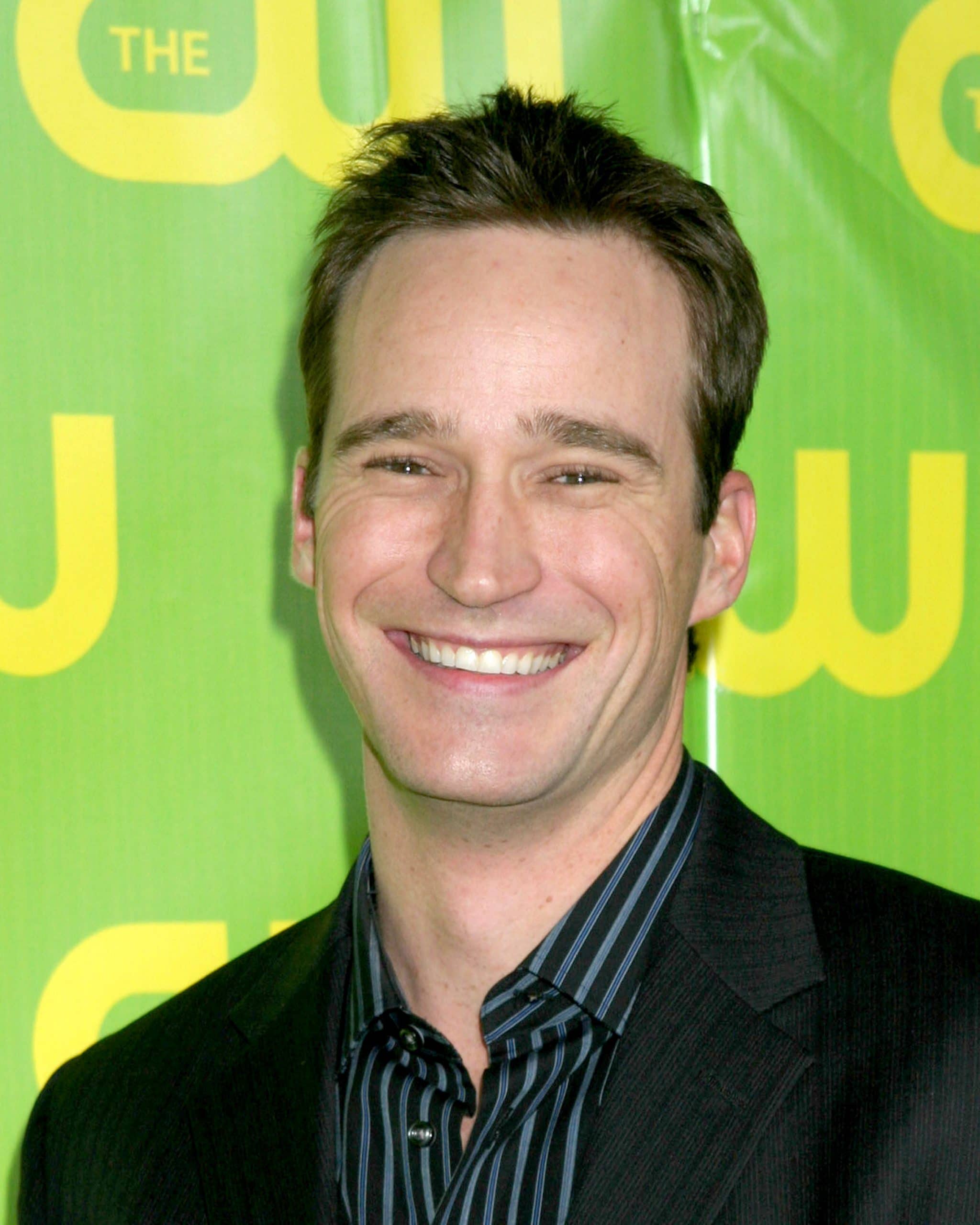 Mike has worked as a host on shows such as Beauty and the Geek and High School Reunion. He also worked as a co-executive producer on The Price Is Right and Let's Make a Deal. Many fans thought that former Jeopardy! contestant Ken Jennings would take over as the permanent host, but it seems that Mike may be the one.
RELATED: 'Jeopardy!' Fans Want Producer Mike Richards As Permanent Host
Sony is expected to make the announcement in a few days, so we will be sure to keep you posted.
Do you hope that Mike becomes the permanent host or are you hoping for someone else?