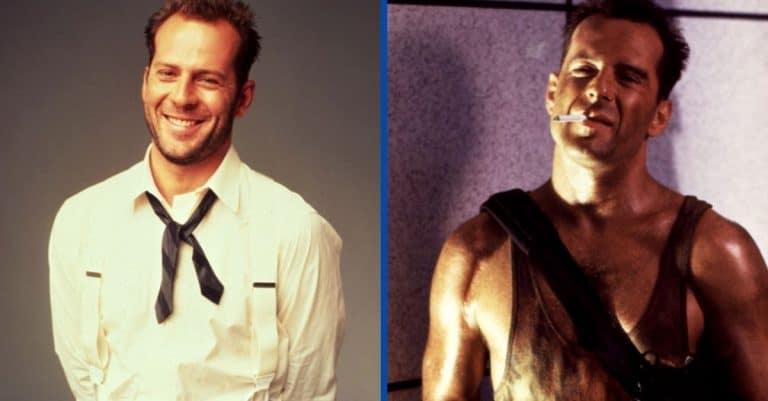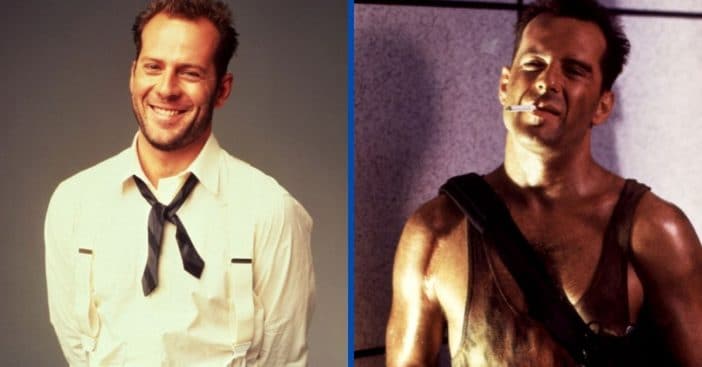 Welcome to the party, pal! For five movies now, Bruce Willis has played fictional cop John McClane in the Die Hard series. The first one especially, and to an extent the second, became unexpected holiday classics by virtue of taking place around Christmas. But Willis' almost wasn't the face we would associate with the iconic action series. In fact, he was one of the least likely and most contested choices out there.
Why? As it turns out, his career trajectory was as different from enduring and witty action movie cop as a role could get. If anything, he was synonymous with comedies, with his on-screen persona more goofy than athletically capable, able to take down a terrorist cell with stolen guns and one-liners alone. So, how did he end up from comedic goofball to action icon?
Bruce Willis, the classic…comedy icon??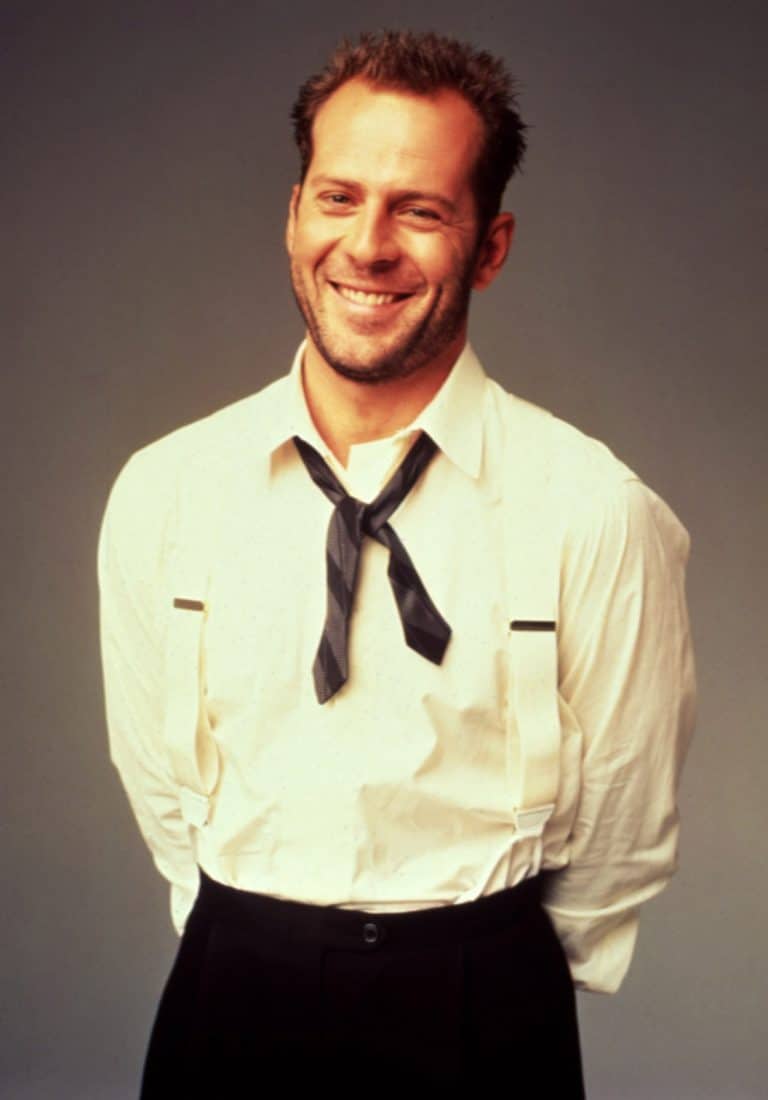 The sweeping career of Bruce Willis began in the '70s, not overlooking Nakatomi Plaza from a skyscraper, but on the stage in the spotlights of off-Broadway productions. The following decade, he landed the leading role for Moonlighting, a comedy-drama that ran from 1985 to 1989. It proved to be a breakthrough in the course of television shows, as it's considered one of the first "dramadies," blending humor with drama, romance, and plenty of intrigue. Each episode was run by the cast, a set of deliberately quirky employees with the Blue Moon Detective Agency.
RELATED: Demi Moore And Bruce Willis Remember Their Wedding Officiated By Little Richard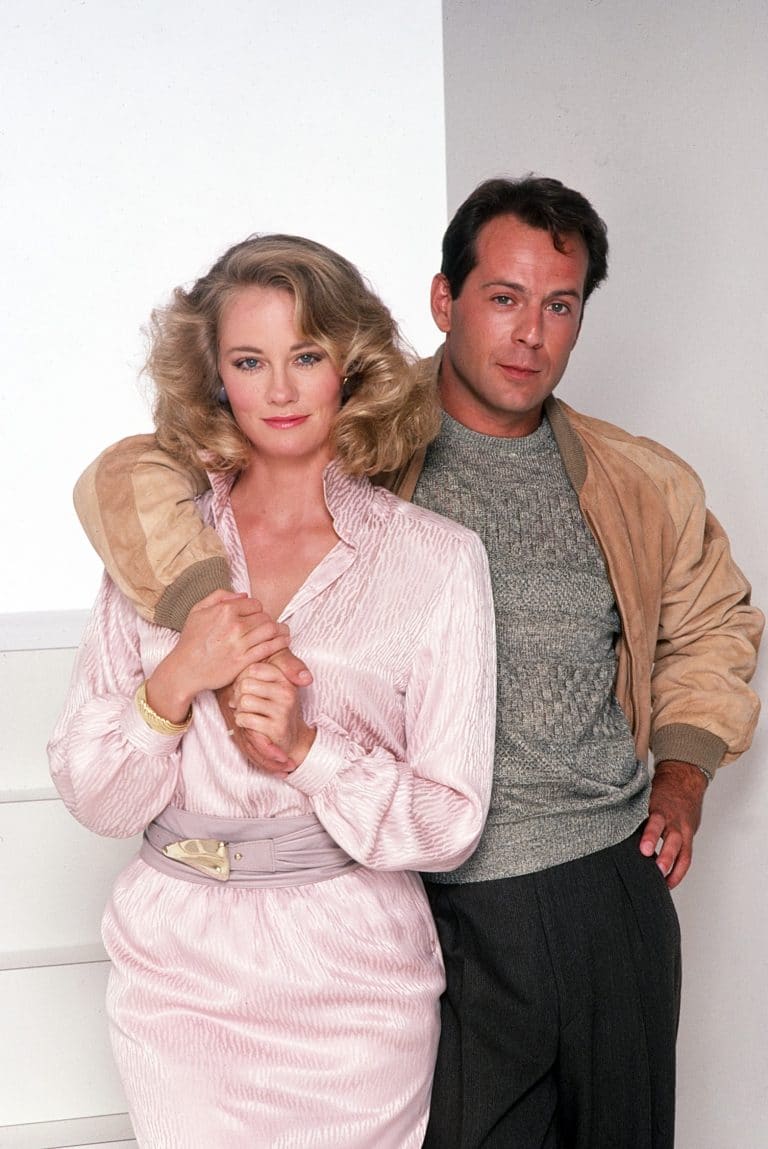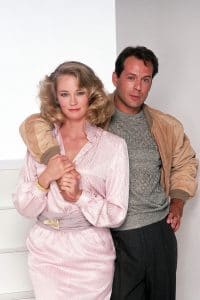 David Addison ran the City of Angels Detective Agency and made a strong first impression by fast-talking his way out of a tight spot with a wild lie that helps propel the rest of the show's plot. Like the rest of the agency, he was a goofball – lovable, but not inspiring as a serious or real action hero. He couldn't even keep his agency afloat the first time, after all. And Addison's actor, Bruce Willis, fast became the face of this hapless, safe type of character.
'Die Hard' finally makes Bruce Willis a tough guy
With this in mind, as 1988 approached, and with it, Die Hard, the movie's director John McTiernan had to make a choice. Ultimately, he recruited Bruce Willis for Die Hard, and the studio and press all were left perplexed by the choice. To an outsider, it appeared as if someone were to cast Jim Carrey as the shark-slaying Martin Brody in Jaws. Willis' biggest role wasn't a muscled tough guy action hero, surely.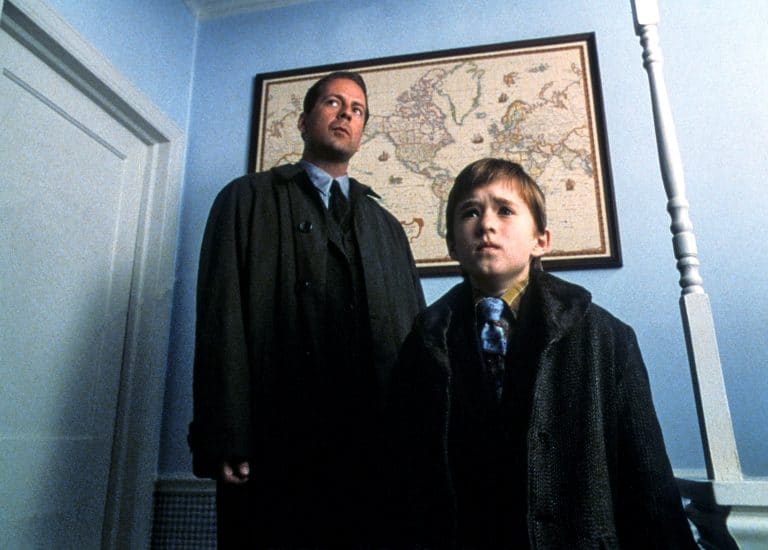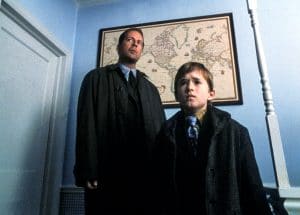 McTiernan stuck by his decision, though, and for at least one very big reason: all that was the point. In his vision that permeated the choices made for Die Hard and Willis' McClane, the hero was not some ready-made Terminator-esque fighter already trained and capable of thwarting terrorists. He was a regular beat cop who happened to have a reservoir of wit he needed to tap into; he was a normal guy thrown into circumstances bigger than himself. You were not supposed to look at McClane and immediately think of a hero. Die Hard's hero was made as the film unfolded; he didn't step into it like that.
Since then, Willis has easily hopped from genre to genre, appearing in more Die Hard films as well as animated comedy Over the Hedge, then back to (intergalactic) police action via The Fifth Element, and more. His own journey to become John McClane reflects just what McTiernan was going for in Die Hard: given the chance, anyone can be a tough guy hero, even a goofball.