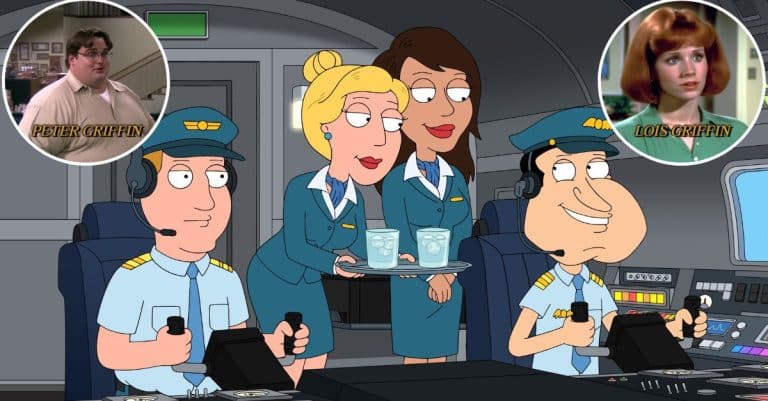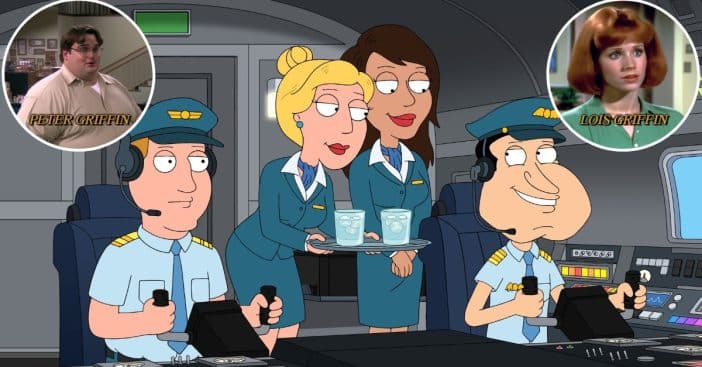 The abilities of Artificial Intelligence technology are becoming more and more surprising day by day. There have been lots of Al-generated images making rounds on YouTube lately, with popular former TV shows like Family Guy and games reemerging through Artificial Intelligence.
Recently, AI has been used to recreate the animated TV series, Family Guy, into a 1980s live action sitcom, although the outcome looks quite strange but the audience is loving it at the moment. YouTuber, Lyrical Realms, who creates videos using AI, posted the opening titles of the show.
Check out AI 'Family Guy' as a 1980s sitcom
The series which was a popular animated dark comedy has now been recreated into an '80s-themed live action family sitcom mixed with some crazy hairdos.
Making use of the theme song from another comedy series, Family Matters, the introductory videos moves through the characters, which consist of the dysfunctional Griffin family, Peter, Lois, Chris, Meg, and Stewie, together with their dog, Brian who is now featured as a live labrador. It also shows the minor cast members like Cleveland Brown, Glenn Quagmire, and Joe Swanson.
Viewers' reaction to the video
Lots of fans believe that the video was an accurate representation of the original series and they claimed that the technology created the possibility of seeing the Griffin family again.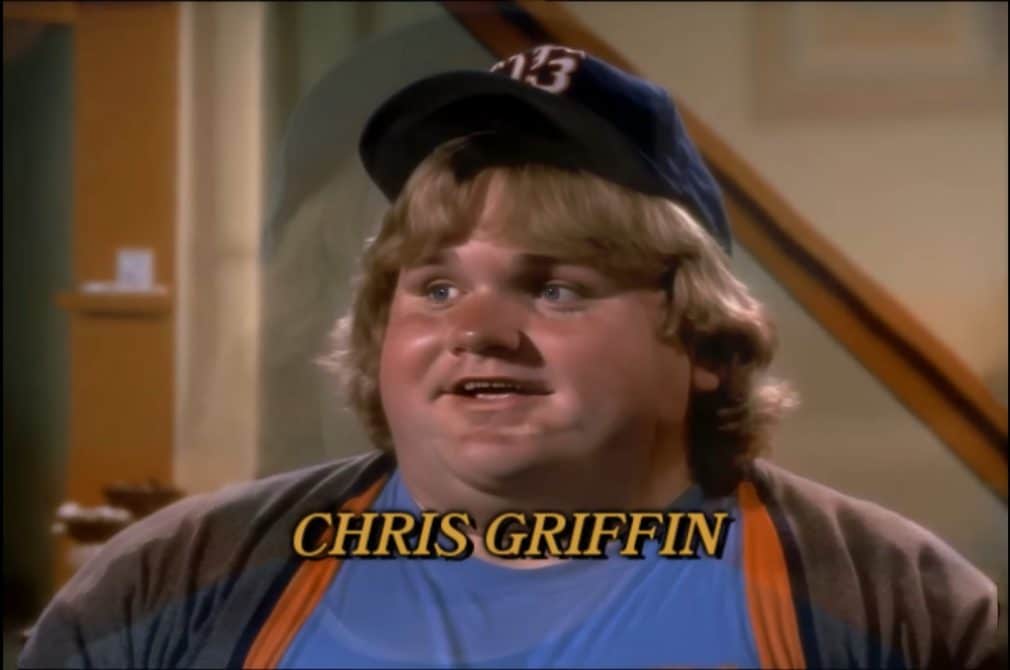 "Feels like a bizarre window into an alternate reality," one of the fans commented. Another viewer said, "It's scary how well these realistic counterpoints make sense," while a third person stated, "It's really uncanny and kinda creepy that AI is making these… they look freakishly realistic."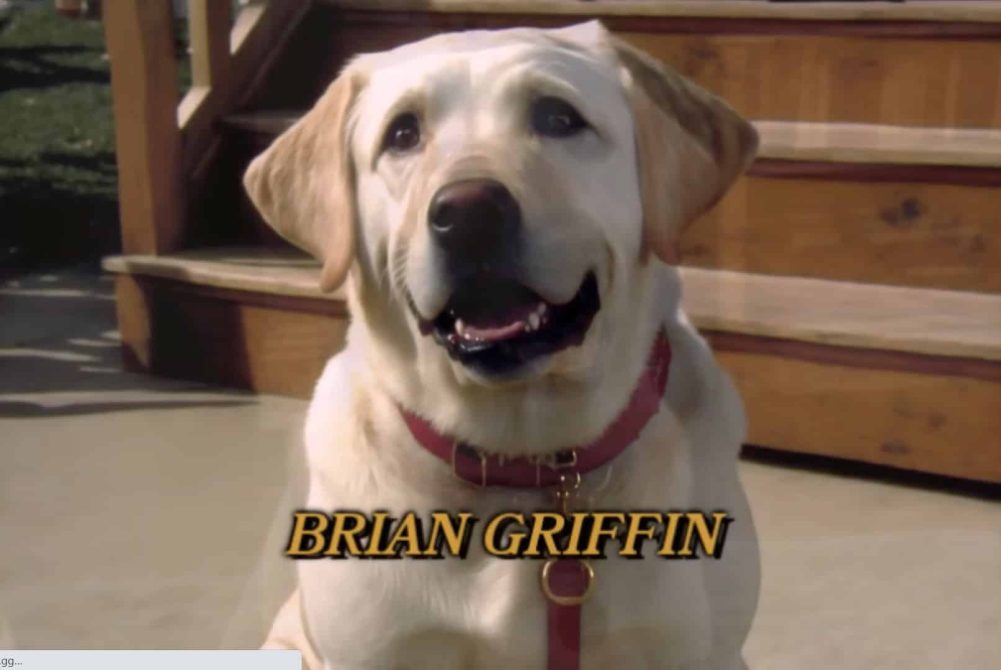 "Brian and Stewie look exactly like they do in the Multiverse episode where they get transported to the real-life dimension," another comment read while another person said, "I love how Brian and Stewie look the same as they did when they had to travel through different timelines, and they ended up as live action ones."
Some of the viewers also described the effect as being perfect revealing that the characters of Glenn and Joe were almost like they would be in real life and that AI had done well recreating Chris as a live character.
Fans are anxious to watch the series
Based on the snippet shown on YouTube, fans are hoping that the AI-generated series becomes a reality as they are quite interested in watching it. "I unironically actually want to watch this as a '80s sitcom," one of the fans said while a second one agreed, "You have no idea how badly I would binge the heck out of this show."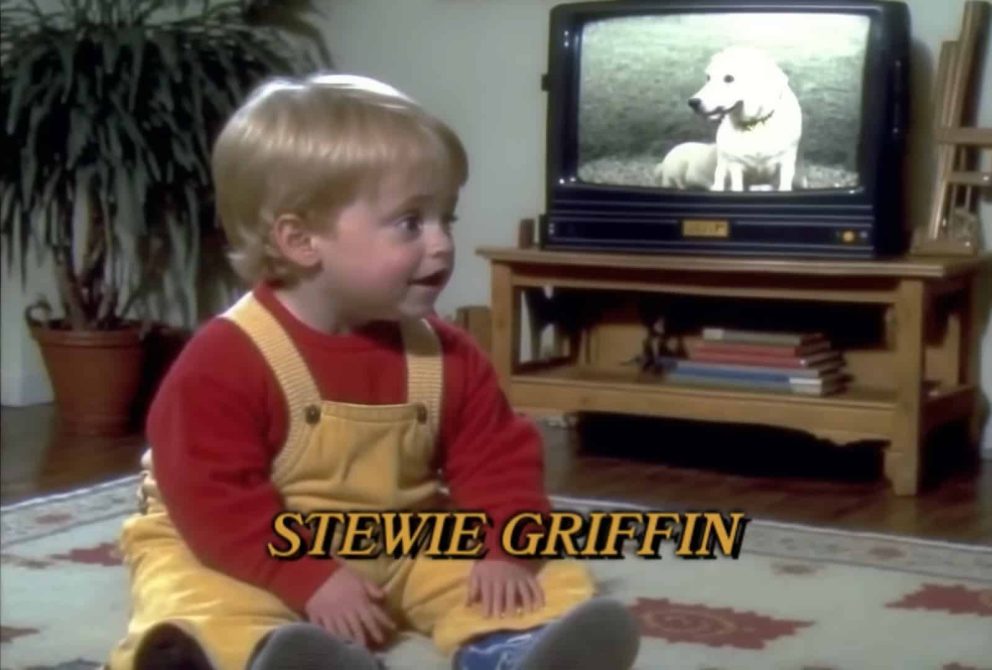 Some other viewers suggested some changes in the cast, writing that the late John Candy portrays the character of Peter, Bruce Campbell as Quagmire, and Gillian Anderson as he was in the late '80s and '90s be cast as Lois.