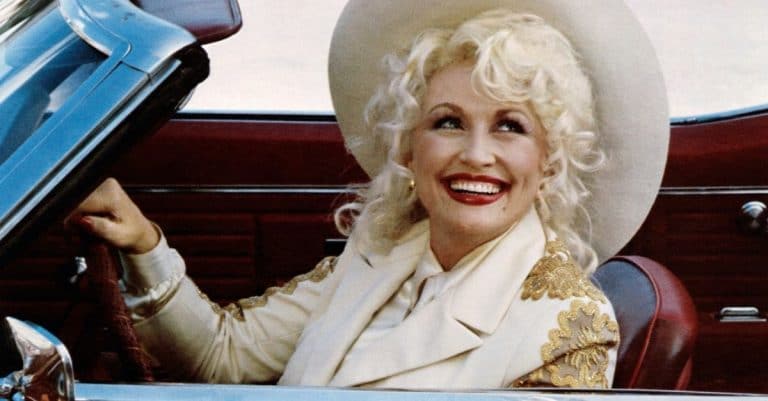 At the age of 75, Dolly Parton continues to be unabashed about her body. She's posed for Playboy back in 1978 and even recreated the shoot for her husband's birthday. However, in that same decade, Parton also totally stopped wearing bathing suits altogether.
As that decade drew to a close, a member of her band Gypsy Fever revealed this new rule to Cosmopolitan. The news broke while the band member and the Cosmopolitan writer swam and Parton noticeably did not.
It's revealed Dolly Parton would not wear bathing suits anymore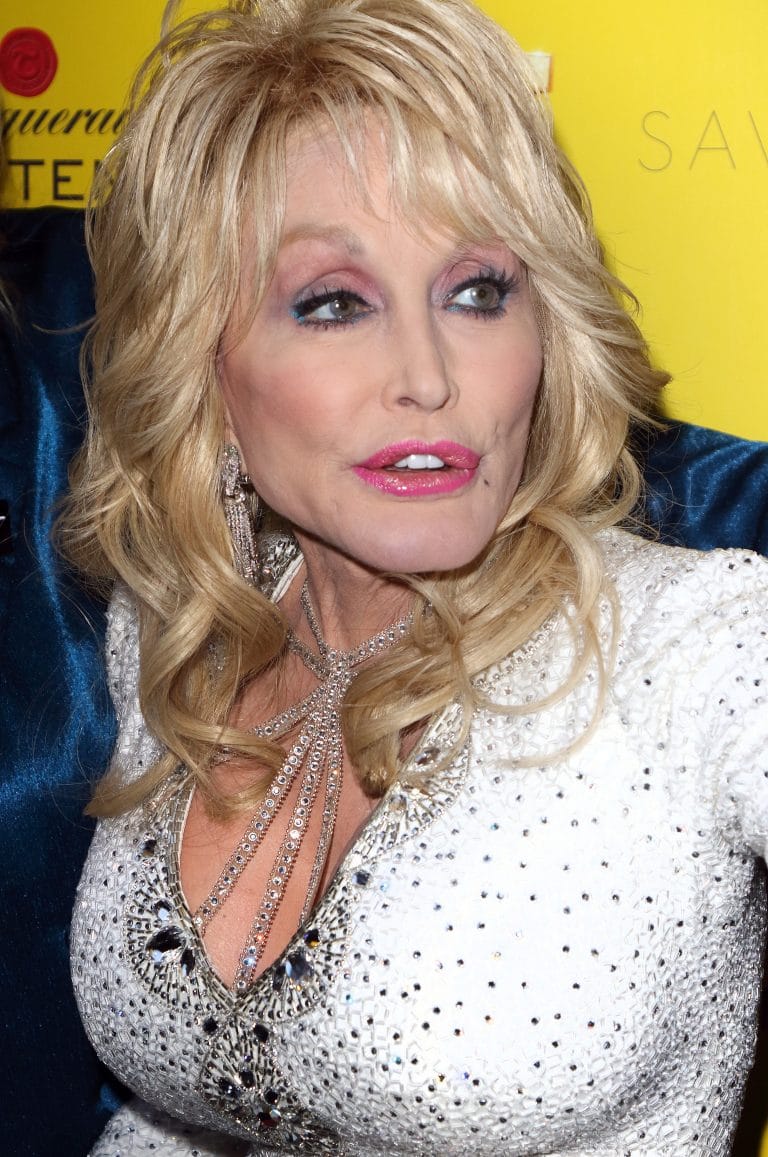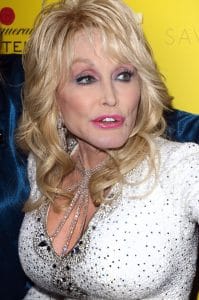 Cosmopolitan arranged an exclusive feature on Parton. Back in the late '70s, that found her in the eccentric band Gypsy Fever, a springboard for her transition from the country genre into new turf, as opposed to her very country, family-centric The Travelin' Family Band. So, writer Laura Cunningham pursued the band to a Howard Johnson's hotel near Albany during a tour.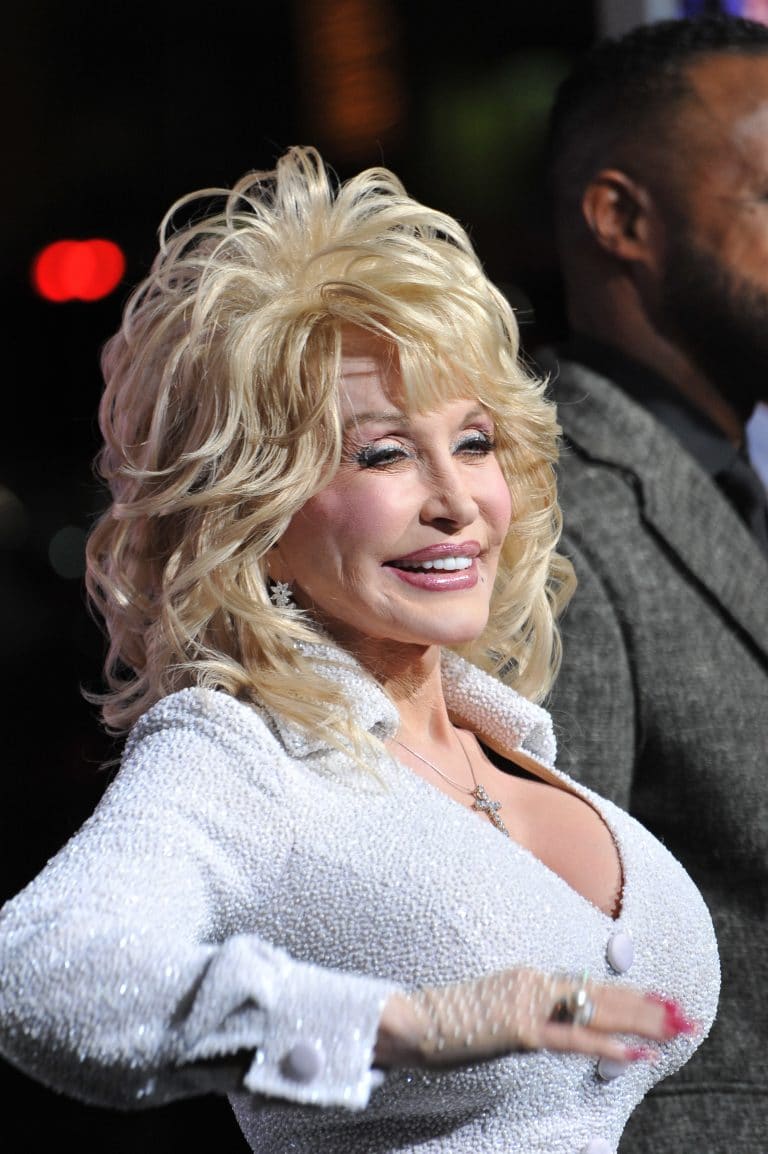 RELATED: Dolly Parton Has Always Been Very Afraid Of One Thing
The interview called for questions asked while Parton got ready for her day but that would be later in the afternoon for Parton and left the morning free for band and journalist alike. That was when "the girl singer" of Gypsy Fever revealed Parton wasn't wearing bathing suits anymore.
Time, place, and manner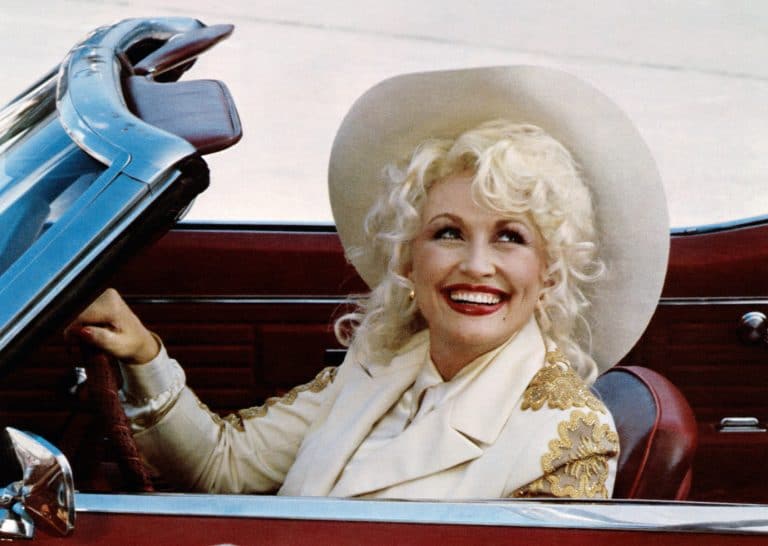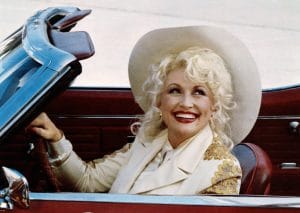 "Dolly hasn't appeared in a bathing suit in years," the band member shared. She went on to explain, "She caused too much of a stir. And she's really very modest about things like that." The exchange ended up recorded in the book Dolly on Dolly.
This falls perfectly into place with the rest of Parton's complex, humble confidence – or confident humility – about herself. She's been unafraid to pursue whatever cosmetic choices she wants for herself and recreate a Playboy photoshoot in her seventies, but at the same time admitted she "never thought of [herself] as a sex symbol."