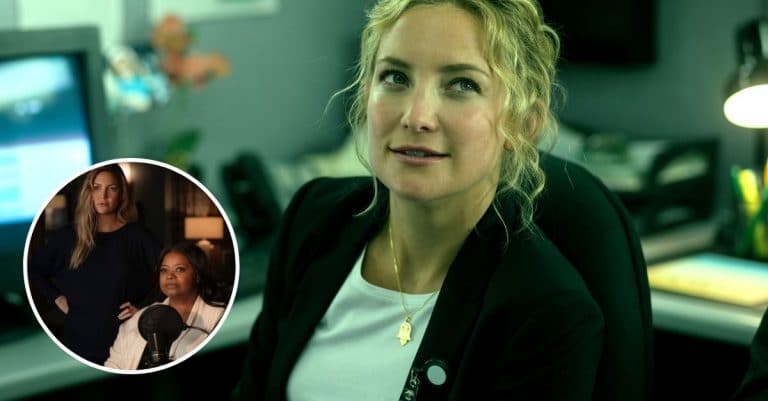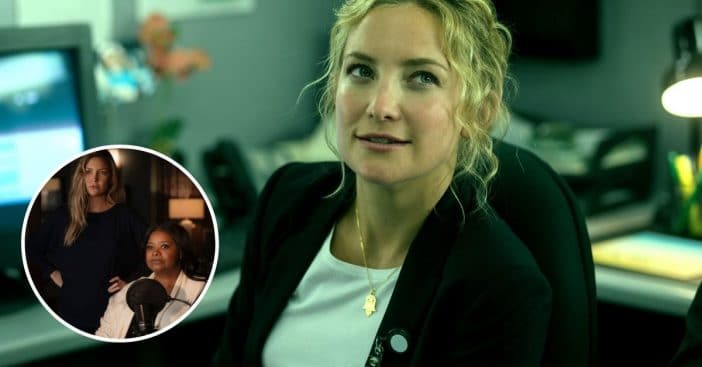 The show Truth Be Told featuring Octavia Spencer is back for another season. This season, Kate Hudson is joining the cast. The show follows Poppy Parnell (Octavia), a podcaster who is on the hunt to find her childhood friend's husband's killer. Kate will play the friend, Micah Keith.
The show is a thriller and while it was brought back for season two by Apple TV+, it wasn't always well-received by critics. The first season was about "True crime podcaster Poppy Parnell is called to investigate the case of convicted killer Warren Cave, a man she painted as the murderer of the father of identical twins. Soon, Parnell must decide where the lines between guilt and innocence lie when Cave claims that he was framed for the crime."
Kate Hudson joins the cast of 'Truth Be Told'
The first season featured actors such as Aaron Paul, Mekhi Phifer, Lizzy Caplan, and Elizabeth Perkins. Perhaps the second season, with new faces and a new premise, will be better received by the critics.
RELATED: Kate Hudson Shares New, Unique Look In Instagram Video For Upcoming Film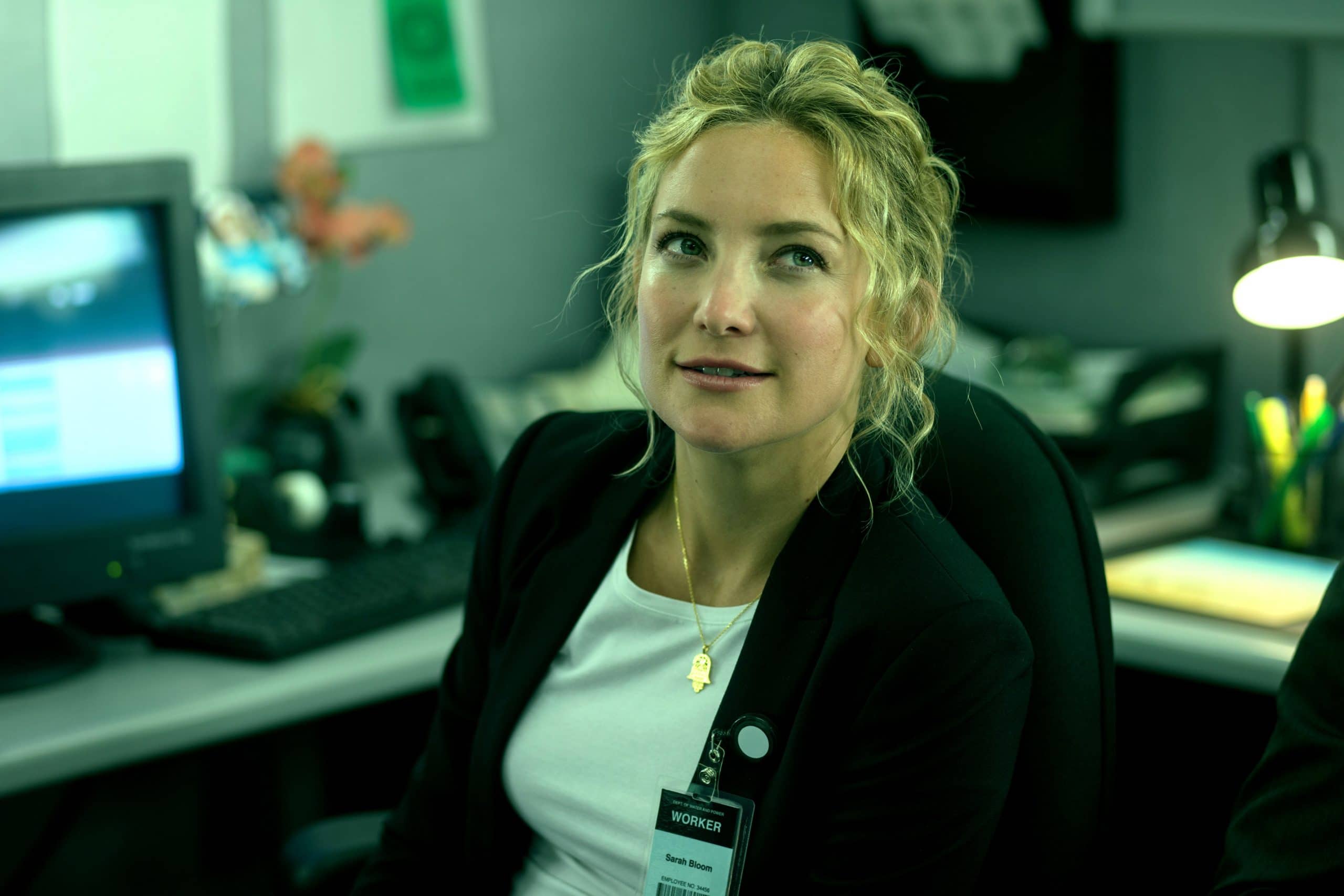 The new season premises on August 20th, 2021 on Apple TV+. Watch the trailer below: