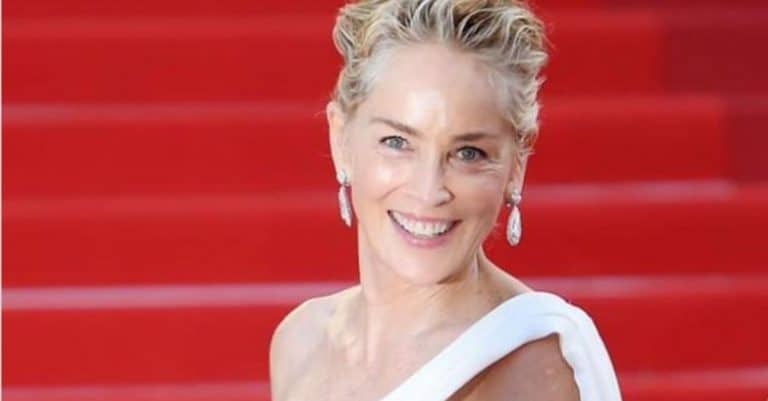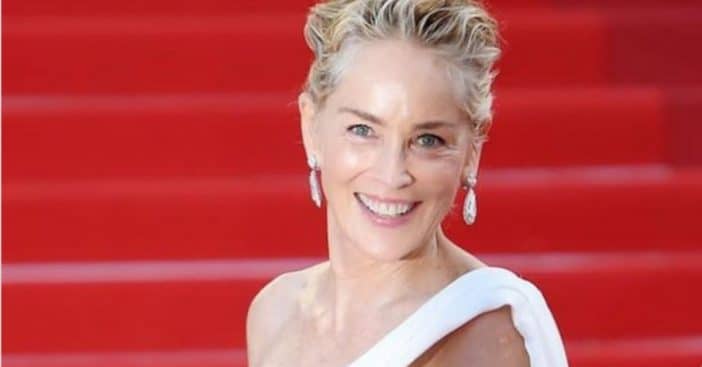 For years, Sharon Stone has both been a patient in and been an outspoken voice of the healthcare system. She suffered a subarachnoid hemorrhage back in 2001 and has traveled all over the world advocating, promoting, and informing on various serious health topics to varying degrees of success and criticism. The latest cause for Stone has become the coronavirus and promoting the vaccine.
Deadline now reports that Stone feels her campaigns for the vaccine are negatively impacting her work opportunities. She has also discussed the impact of the pandemic on work for actors and the resulting loss of medical coverage.
Sharon Stone says advocating for the coronavirus vaccine has cost her
View this post on Instagram
Stone has an upcoming project that is set to begin filming in Atlanta. However, she is insisting that the crew involved in the project gets vaccinated before they properly begin work. This line in the sand, she says, has put her in a precarious position with said project.
RELATED: Sharon Stone Sounds Off On Cancel Culture: "Stupidest Thing I've Ever Seen"
"Will I go to work before everyone on my show is vaccinated? No. No, I won't," Stone shared. "Am I being threatened that I will lose my job? Yes. Yes I am. Will I lose my job if everyone is not vaccinated on my show? Yes. Yes I could. Will I stand up for all of us so that every set that we go on is vaccinated? Yes. Yes, I will. Why? Because that's ridiculous … that we should have to go to work where we are not safe to work."
Campaigning at every opportunity
View this post on Instagram
Stone is running for the national board of directors for SAG-AFTRA, shorthand for Screen Actors Guild – American Federation of Television and Radio Artists. The Basic Instinct star has put both health insurance and the pandemic as the key points of her campaign and her ultimatum reflects that. As an organization, SAG-AFTRA still has getting the COVID-19 vaccine as optional for film and TV sets, but adds those not vaccinated could be subject to different rules. In that way, others could make vaccine demands such as what Stone is pushing for.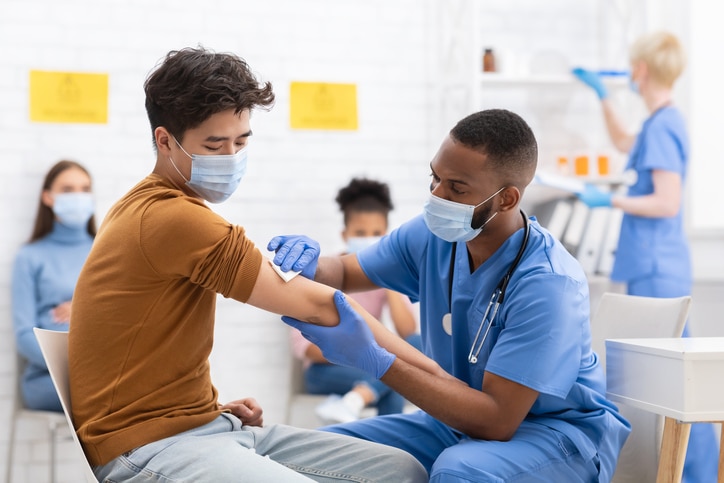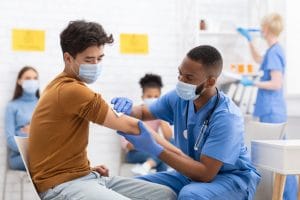 In fact, a press release outlines, "Producers will also have the option to implement mandatory vaccination policies for casts and crew in Zone A on a production-by-production basis. Additional changes, such as adjustments to testing frequency, are included for certain areas in the United States and Canada where COVID-19 incidence is, and remains, very low."
The vaccine in question utilizes the same techniques others have: when the body is confronted with a malevolent infection, it spurs an immune response – and it learns from the experience. The vaccine gives the body an instruction manual so it can learn to protect itself from COVID-19 without getting the virus that has claimed 4.2 million lives. Those with autoimmune and other health conditions should consult their trusted physician to understand what their options are and how to interpret what related data is and is not available.