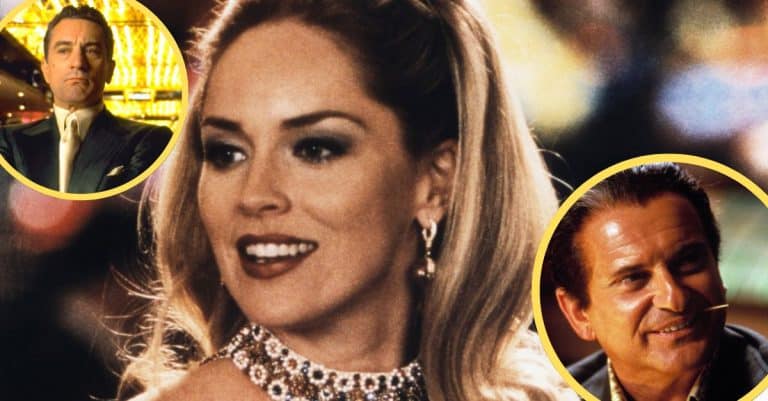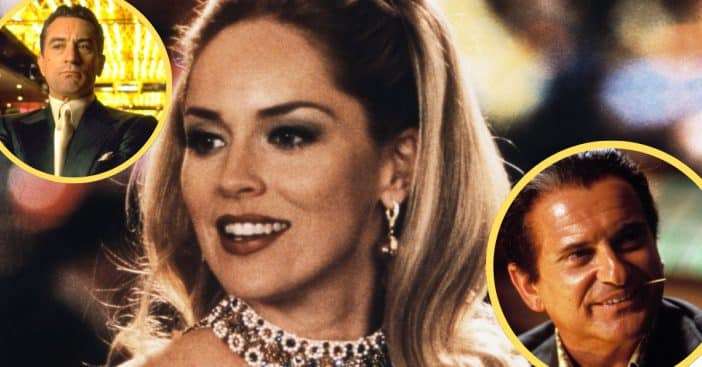 Sharon Stone has been in the modeling and entertainment industry since the '70s and '80s, allowing her to cross paths with countless iconic names. As a fashion model and sex symbol, Stone says she's worked with many men who wanted to exercise over her and acted as misogynists. But, Stone says, Joe Pesci and Robert De Niro have been consistent, respectful exceptions.
Stone was first signed with NYC's Ford Modeling Agency in 1977. After a stint in Europe – specifically Paris and Milan – Stone returned to New York, determined to change track from model to actor. Her very first gig was as an extra in a Woody Allen film. By the '90s, she became one of the top sex symbols in the industry, recruited to play femme fatales. But there were some bumps in the road along the way.
Sharon Stone names Robert De Niro and Joe Pesci as the few actors who aren't misogynists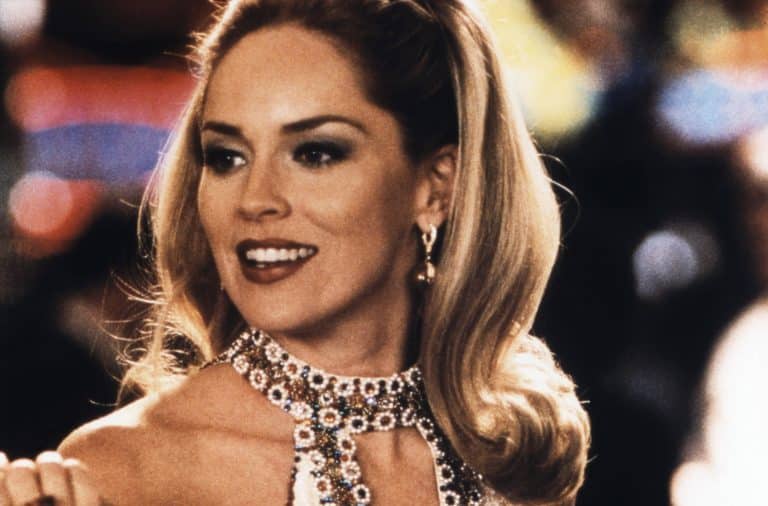 On Wednesday, Stone sat down for a chat with musician Sam Smith, revisiting her recent appearance on Saturday Night Live. Along the way, she spoke with Variety about her career and the people she worked with. "I've worked with some of the biggest stars in the business," shared Stone, "who will literally talk through my close-up, telling me what they think I should do."
She called these particular stars "so misogynistic," but Stone added, "that is not Robert De Niro. That is not Joe Pesci, that is not those guys." But men who are "those guys" would talk over her, even during closeups, and, recalled Stone, "They just will not listen to me, and will not allow me to affect their performance with my performance. That's not great acting.
Placing her bets at this casino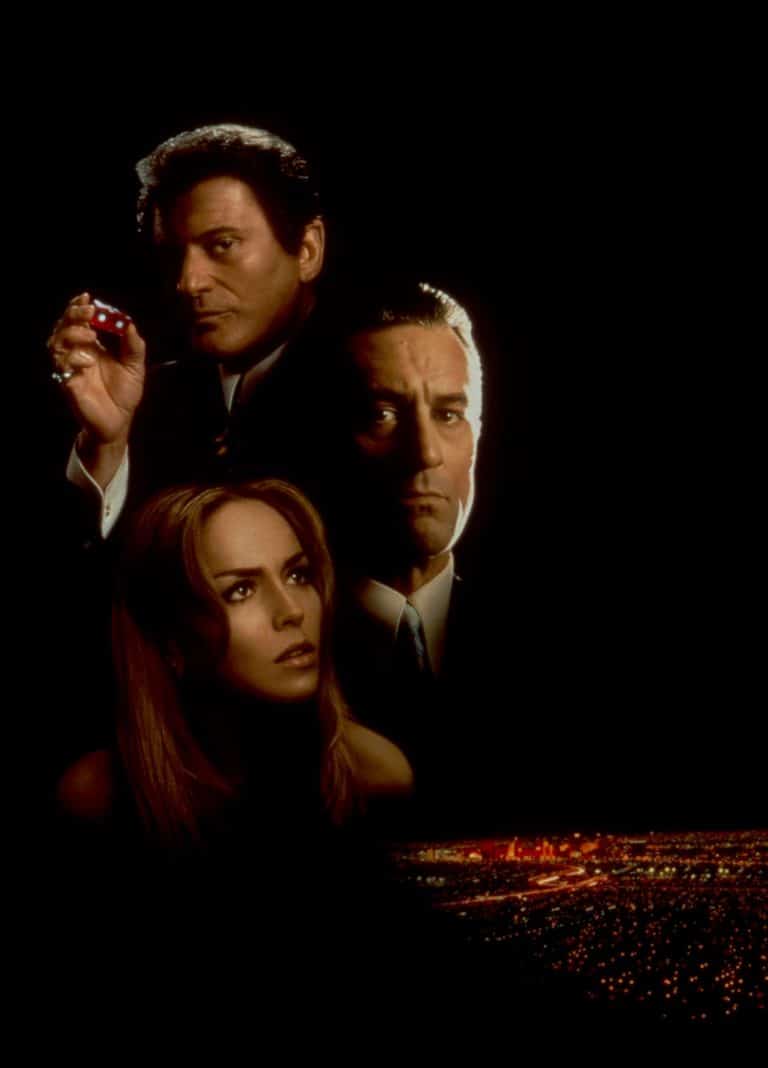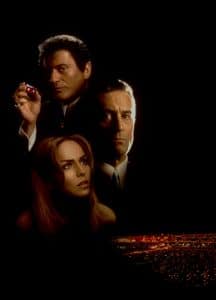 Stone worked with De Niro and Pesci for 1995's Casino, directed by Martin Scorsese. It also starred Kevin Pollak, Don Rickles, and James Woods. De Niro plays a gambling handicapper, while Pesci plays a fully initiated member of the Italian mafia, while Stone is a streetsmart chip hustler. This star-studded film is actually an adaptation of the book Casino: Love and Honor in Las Vegas by Nicholas Pileggi.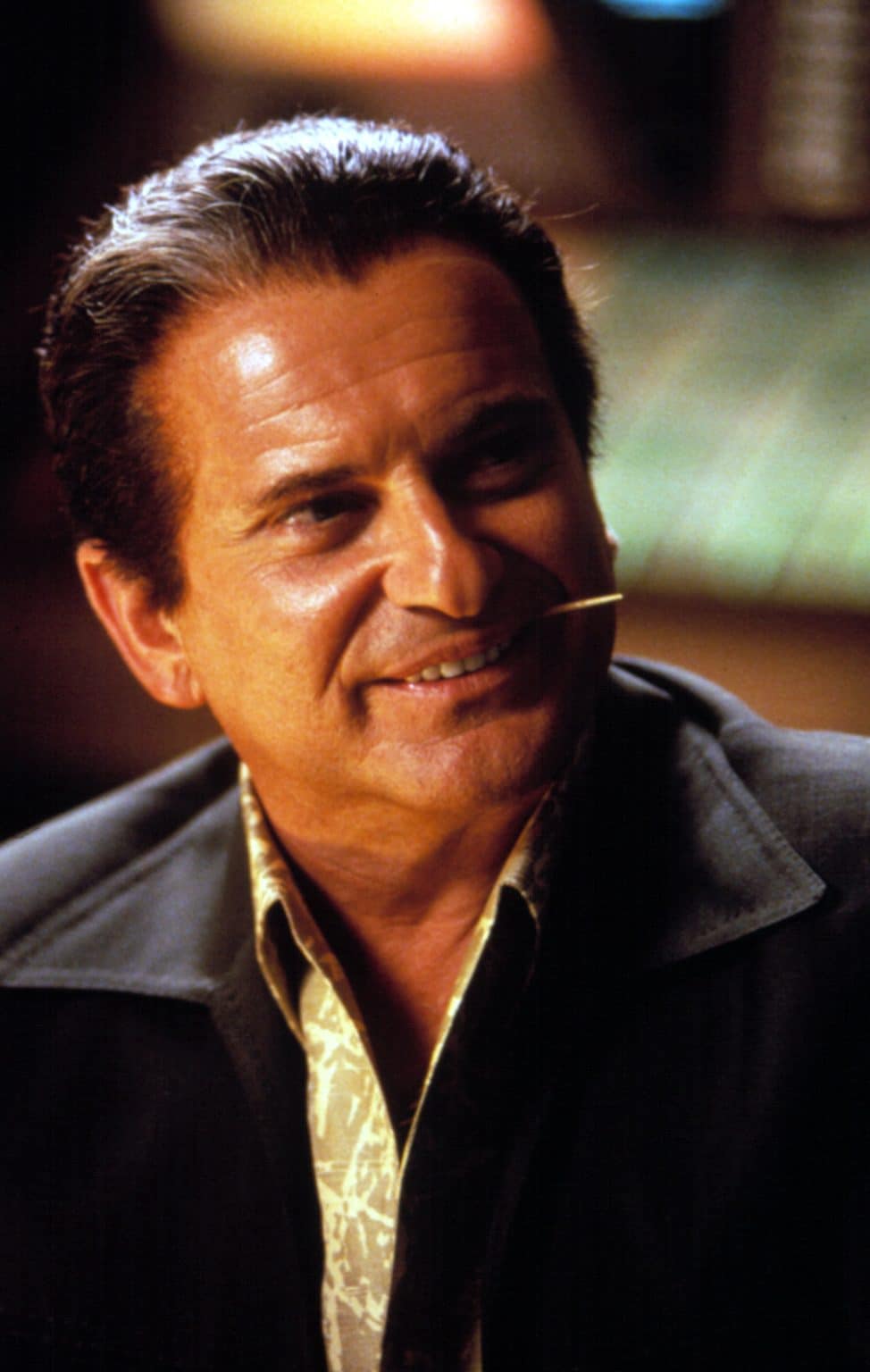 That book, in turn, was based on the exploits of mobsters Lefty Rosenthal and Tony Spilotro. For her performance in Casino, Stone won the Golden Globe Award for Best Actress in a Motion Picture – Drama. She was also nominated for the Academy Award for Best Actress. While playing her character, Ginger, Stone says, "I felt her presence with me quite a bit while playing that part, and by the time it got to her death scene I felt like it was one hundred percent her."