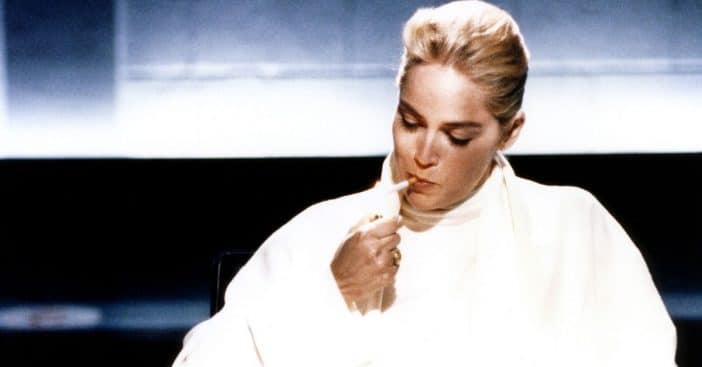 Sharon Stone is the star of the 1992 film Basic Instinct. Years later, she is speaking out about the scene where her character uncrosses her legs and exposes herself to the police. She said she was tricked into showing her private area in the film and wishes it was taken out of the movie. Now, they have decided to release a director's XXX cut for the film's 30th anniversary.
She said she tried to stop it from being released but apparently has no say. She opened up about the whole ordeal in her memoir called The Beauty of Living Twice.
Sharon Stone doesn't want the XXX cut of 'Basic Instinct' to be released
She revealed that she was asked to take off her underwear for the scene but they said her privates wouldn't be seen. Sharon wrote, "That was how I saw my vagina-shot for the first time, long after I'd been told, 'We can't see anything — I just need you to remove your panties, as the white is reflecting the light, so we know you have panties on.' Yes, there have been many points of view on this topic, but since I'm the one with the vagina in question, let me say: The other points of view are bulls—t."
RELATED: Sharon Stone Recalls How She Got Bigger Breast Implants Without Her Consent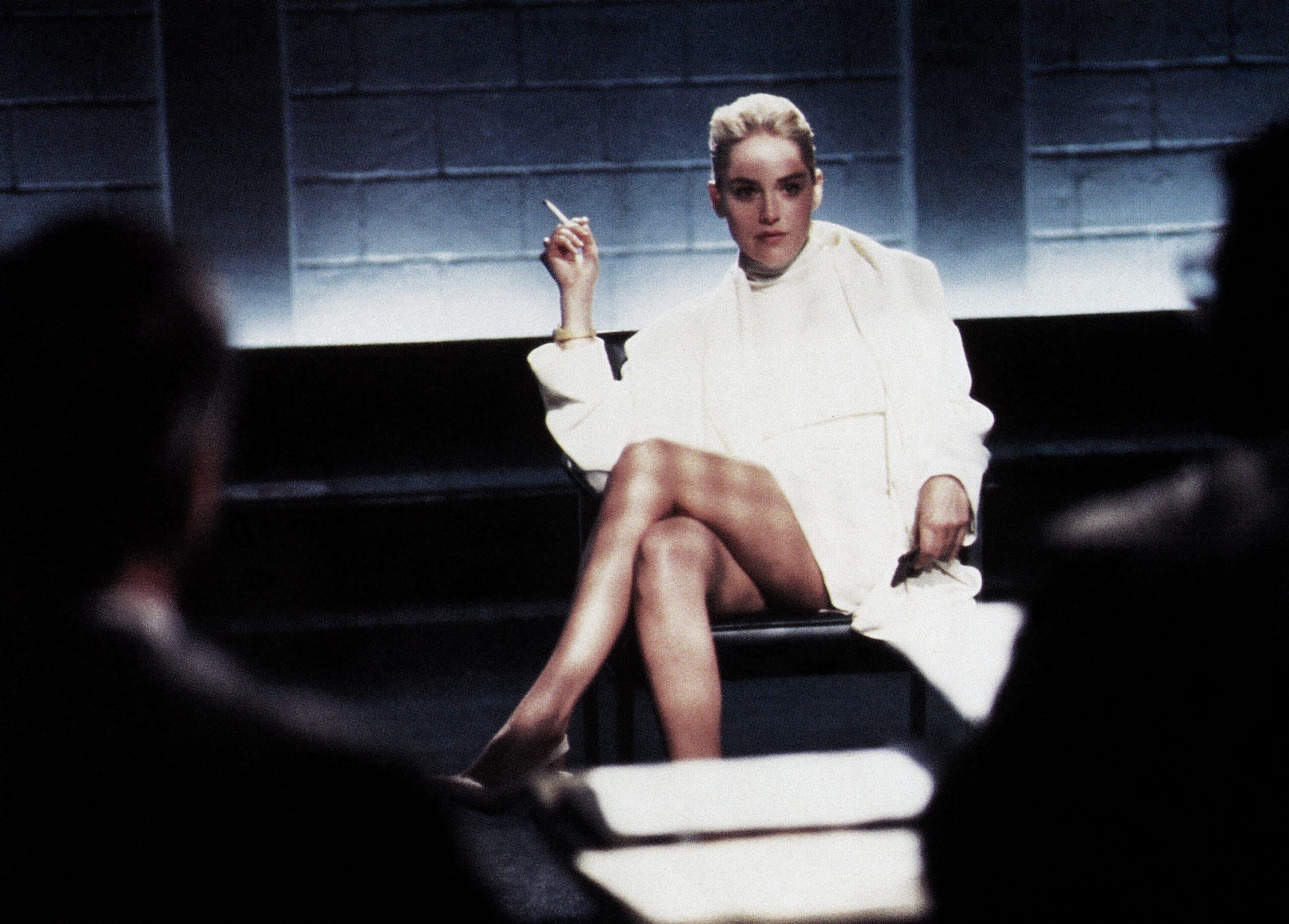 She continued, "Now, here is the issue. It didn't matter anymore. It was me and my parts up there. I had decisions to make. I went to the projection booth, slapped [director] Paul [Verhoeven] across the face, left, went to my car, and called my lawyer, Marty Singer." Her lawyer said that they couldn't release the film with that scene but eventually she allowed them to use the footage.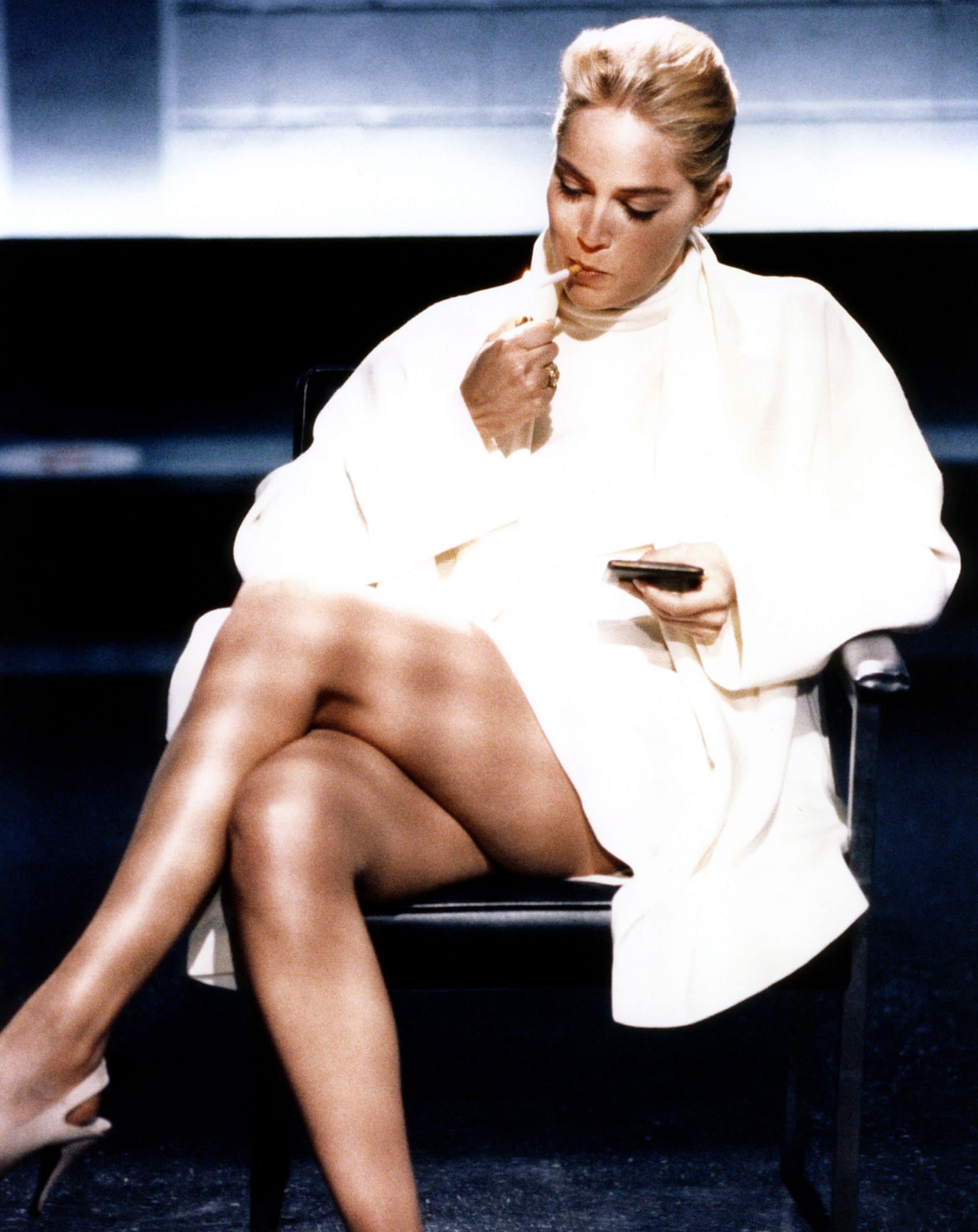 She explained, "After the screening, I let Paul know of the options Marty had laid out for me. Of course, he vehemently denied that I had any choices at all. I was just an actress, just a woman; what choices could I have? But I did have choices. So I thought and thought and I chose to allow this scene in the film. Why? Because it was correct for the film and for the character; and because, after all, I did it."