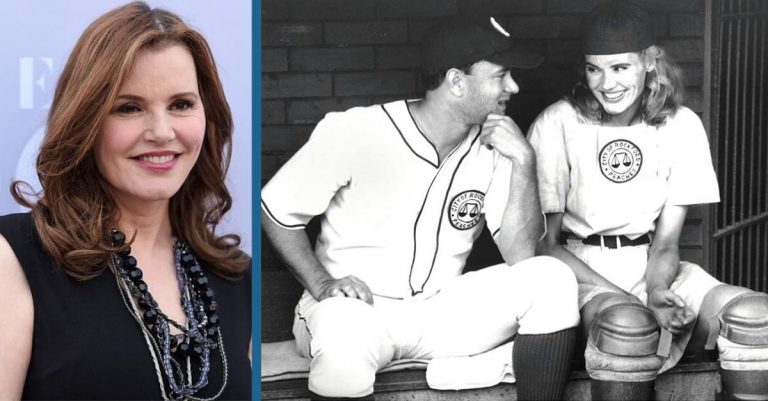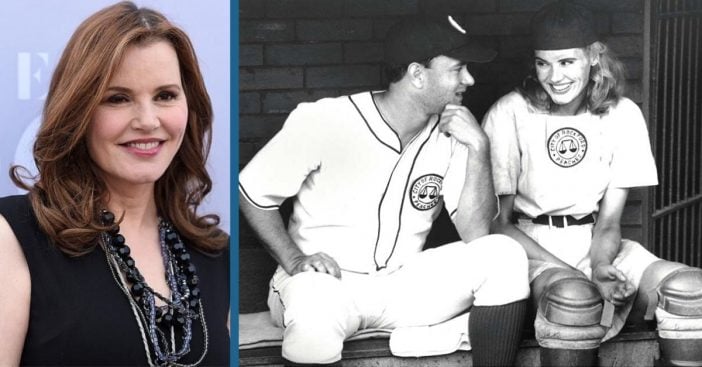 Geena Davis recently crafted a guest post to the Hollywood Reporter about working with Tom Hanks on the 1992 film A League of Their Own. The film, directed by Penny Marshall, follows an all-female baseball team in America during World War II. Davis plays the role of Dottie Hinson while Hanks takes on the role of coach Jimmy Dugan.
"My first impression of Tom was that he's funny as hell, up for anything and ready to go, at all times," Davis recalls about Hanks. "As I'm sure anybody who's ever worked with Tom would say, he really is just the nicest, most fun person to be around, with the biggest heart. It's because he loves acting. He loves to work."
Geena Davis has nothing but love for Tom Hanks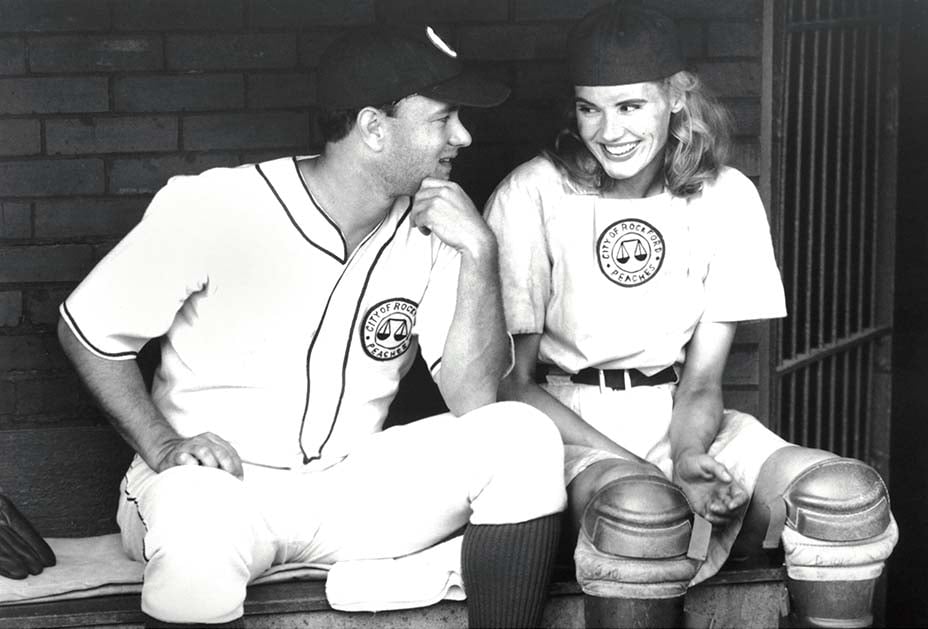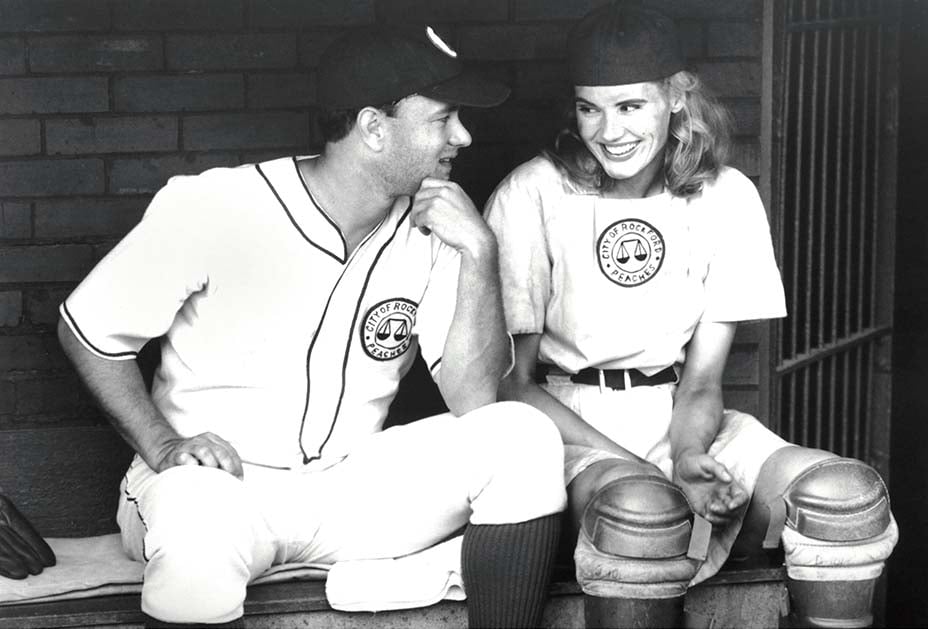 We hear stories time and time again about Hanks actually being as nice as everyone says he is. Davis reassures us all of that, reflecting on memories filming A League of Their Own with Hanks. She continues on, "Tom's talent is unlimited and truly breathtaking when you look at the great variety of characters he's played throughout his career."
RELATED: Tom Hanks Says He Sometimes Feels Like A 'Fraud' In New Interview
Davis adds, "And while it might be hard for that kind of success to not go to somebody's head, I think it would be impossible for anything to dampen Tom's humanity. No level of fame could impact his innate warmth and generosity. He's just that guy."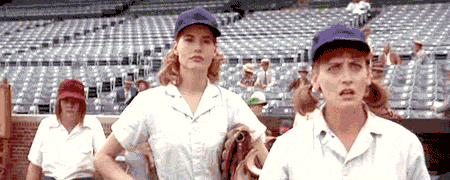 Hanks is known to be incredible in all of the films he stars in. Check out a scene from A League of Their Own that showcases Hanks' truly fantastic acting abilities. To read more about what Davis has to say about Hanks and the film, click here.