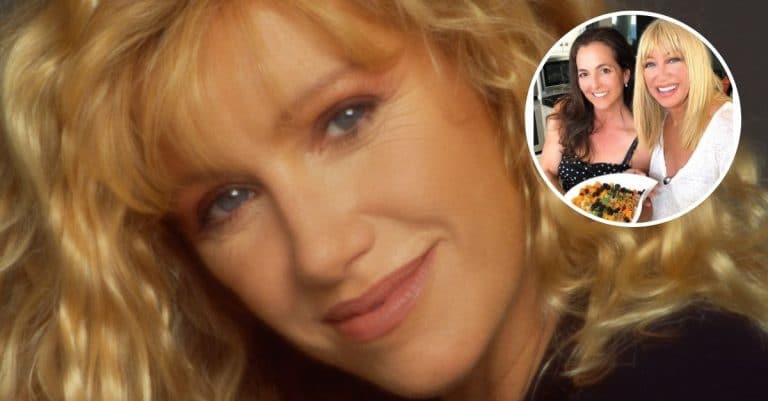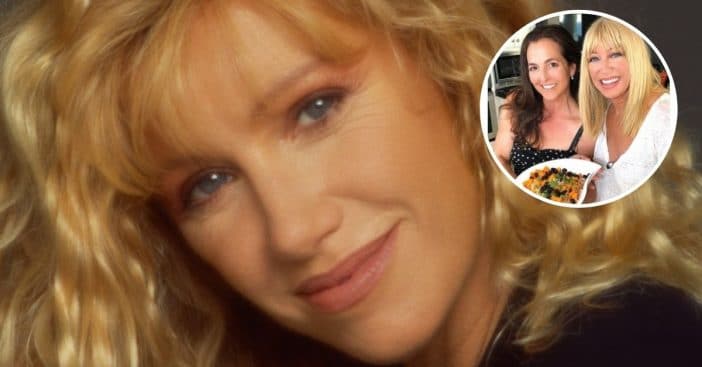 Suzanne Somers is 74 years old and feeling good! She was previously diagnosed with breast cancer in her 50s but is now cancer-free. She credits her diet to keeping her healthy and youthful. In addition, she has a physical therapist.
Suzanne said, "I work out with my physical therapist every two days, plus I live in a compound with over 100 steps which I'm on daily. I grow and eat from my organic garden, I meditate, [and] I have love in my life."
Suzanne Somers shares more about her diet and exercise routine
View this post on Instagram
She added, "[In my fridge I have] a ton of organic fruits and vegetables from my garden, like kale, artichoke, cauliflower, baby lettuce, zucchini, tons of herbs and more. Plus, organic protein like chicken, grass-fed beef and lamb chops. And I'm in love with a fruit-a-holic so we always have beautiful fruit. Right now? Amazing watermelons!"
RELATED: Suzanne Somers Discusses Her Cancer Diagnosis And Thinking Of Her 'Mortality'

Suzanne hopes to share her health success with her fans. She created a GUT RENEW 30-day challenge to help support gut health, which a lot of people struggle with, she says. Suzanne and her husband Alan Hamel tested out the challenge before offering it to fans. They saw such great results and said they lost weight and stopped bloating. They also gained more energy.
After her cancer diagnosis, it really motivated Suzanne to change her diet completely. She cut out processed foods that could have contributed to cancer. Along with eating healthy, she tries to stay moving all day long. Suzanne said she has great energy for her age.
It is great to hear she is doing so well these days!