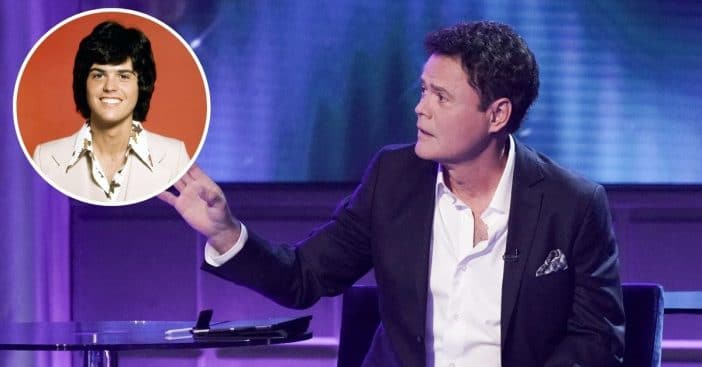 Donny Osmond still remembers how lonely it was to be a child star. He was a teenage heartthrob and you'd think with so many fans and so many people around, that there wouldn't be time to be so isolated. However, Donny said that he felt very lonely as a young person and much prefers his life now!
Donny, now 63, shared, "I was just so lonely. You go back to the early 1970s and you've got literally thousands of screaming girls at those concerts yelling your name, but then you go back to a very quiet hotel or the bus. I learned what loneliness is in life."
Donny Osmond said he was very lonely as a child star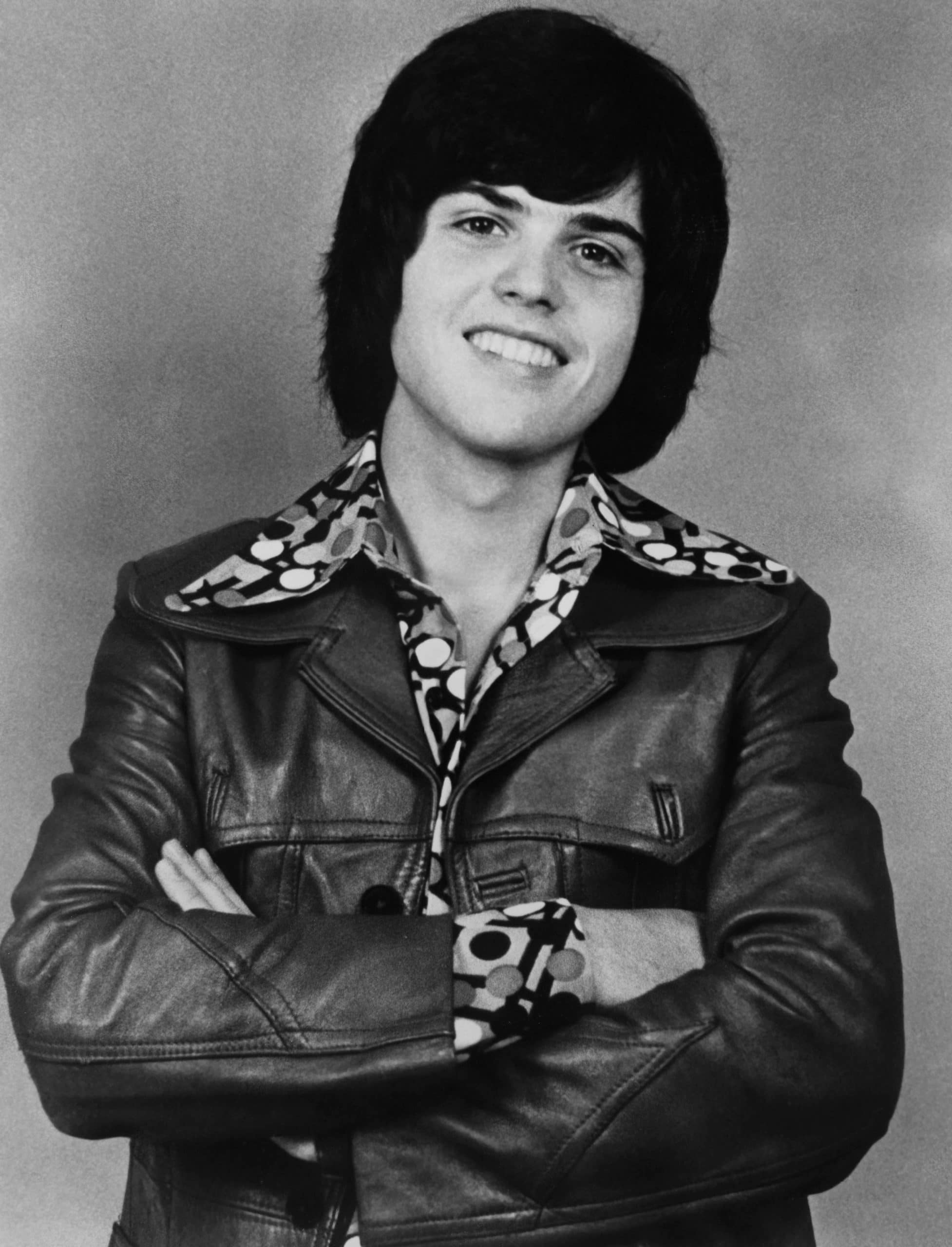 While Donny still works and is gearing up for new Las Vegas shows and a new album this fall, he said he loves being home with his family. He has been married to his wife Debbie since 1978. They have five children and now many grandchildren.
RELATED: Donny Osmond Says He Relates To Justin Bieber With Child Stardom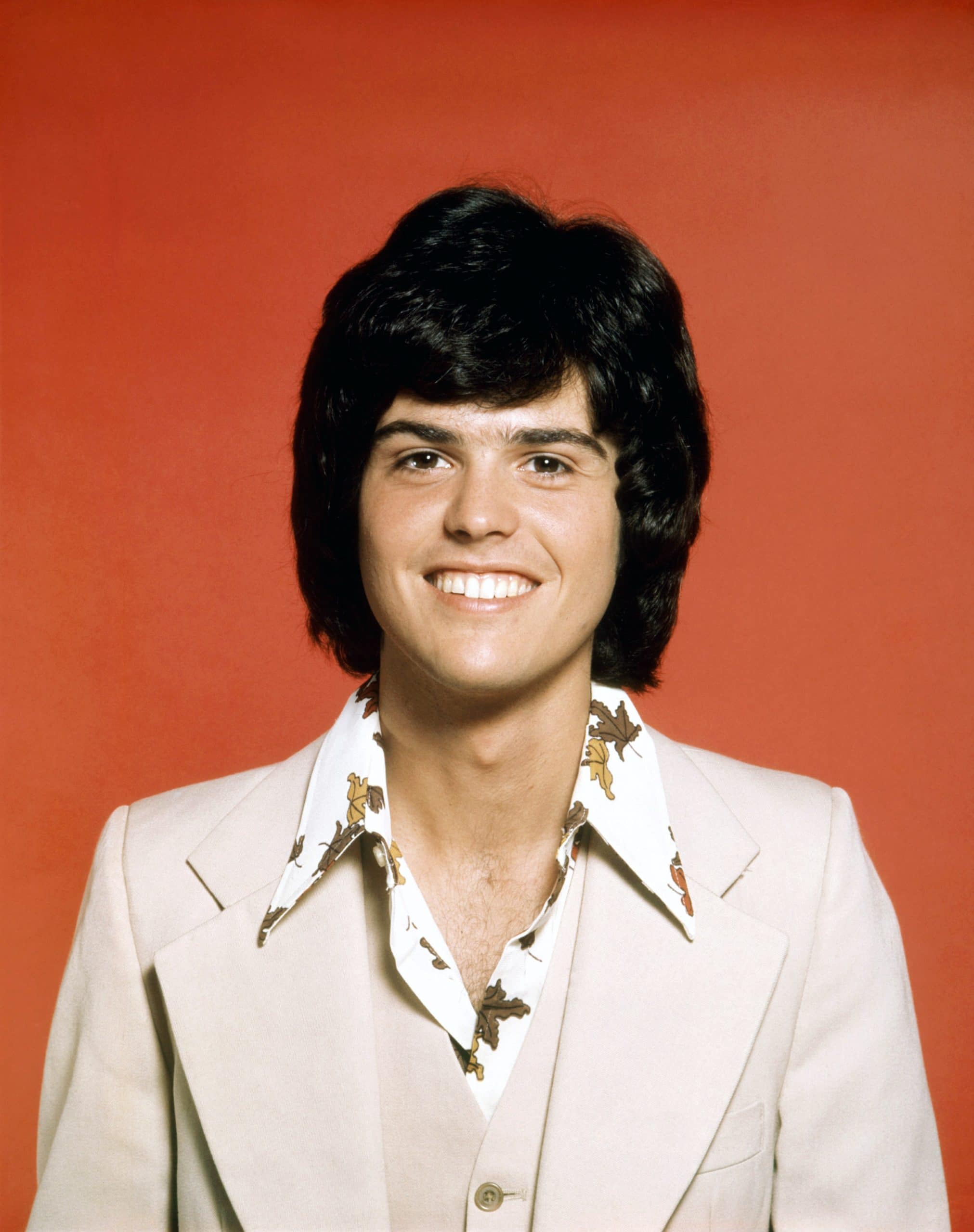 Donny previously worked with his sister Marie for many years but is now branching out to do his own Las Vegas show. He said he isn't nervous about performing solo once again. Donny said, "In fact, I wish we could start today! I'm very, very excited. I feel that I have had three careers – with the Osmond Brothers, as Donny and Marie and solo."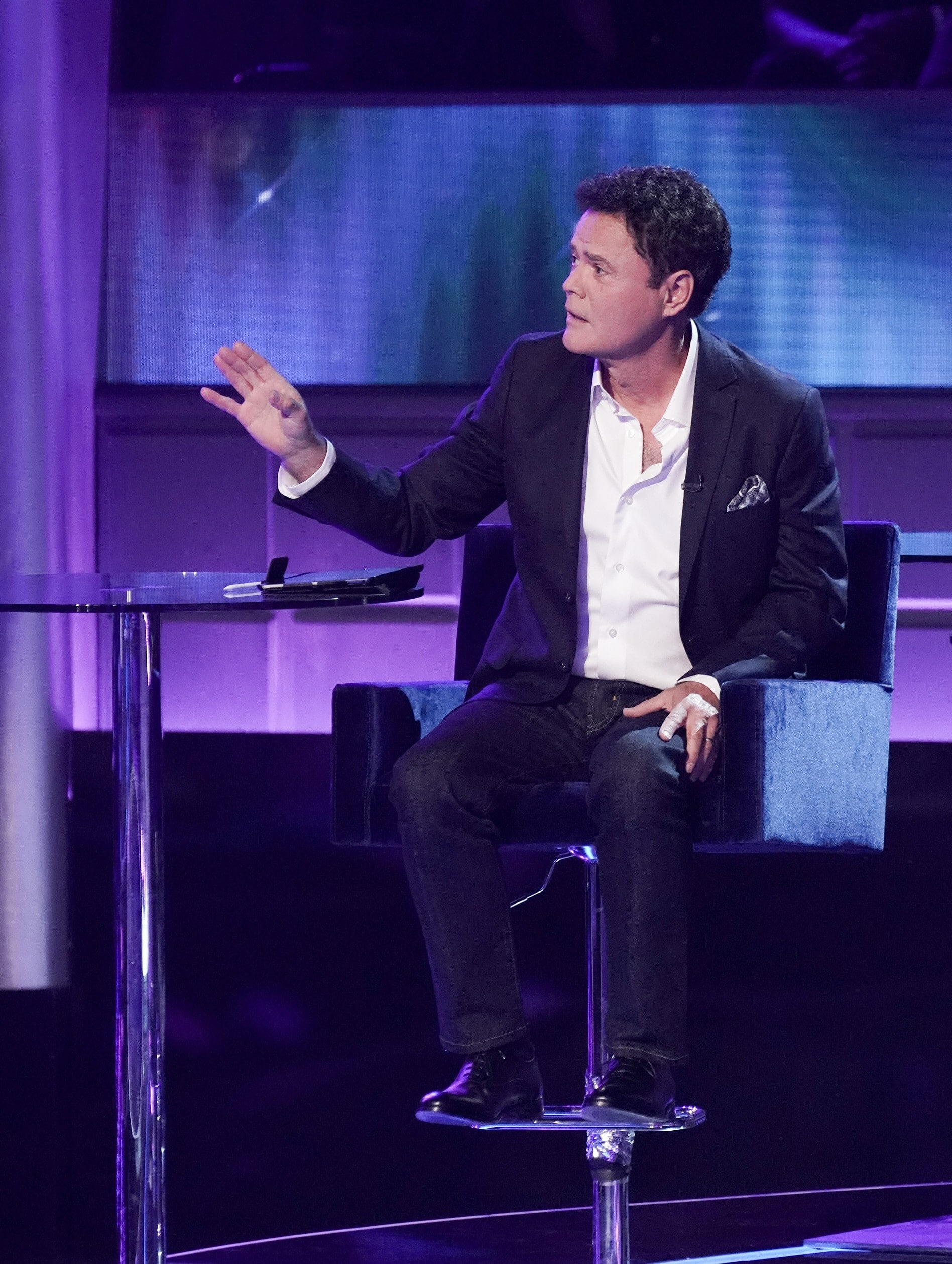 He added, "I was about 12 when I decided that this is what I'm going to do for the rest of my life. I had other options, but this has always been my dream and my goal. To have an opportunity to headline with my own show on the Strip is a lot of pressure, but I've been doing this for 60 years and I have a plethora of repertoire."
Do you remember when Donny was a teenage star?