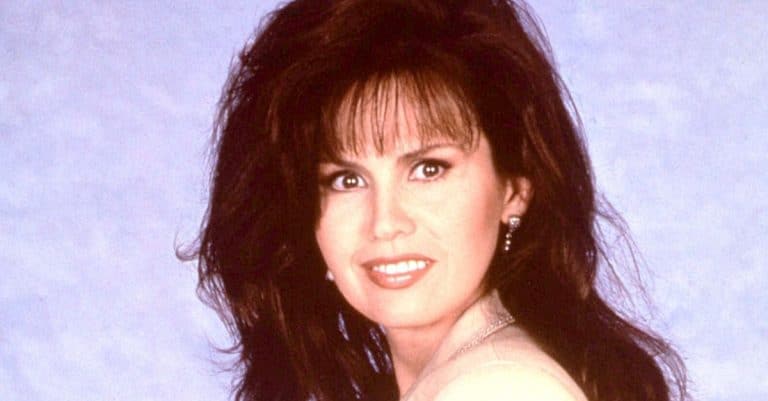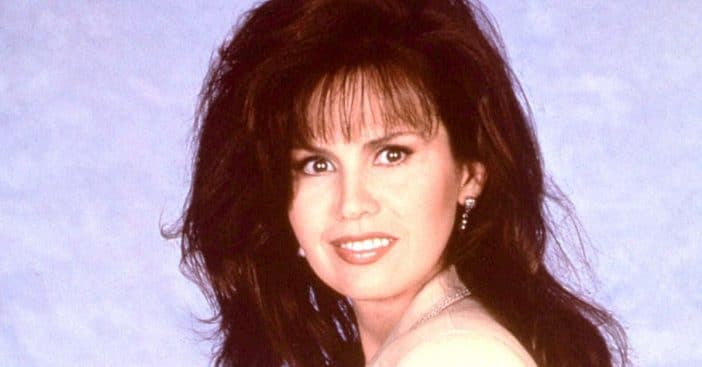 At 61, Marie Osmond looks incredible. So, what is her secret to how she stays looking so young and is so healthy in her 60s? She admitted that staying positive and keeping stress out of her life is how she stays so healthy and fit.
Her favorite way to de-stress is to go on a walk and listen to a podcast. She loves to listen to podcasts that are positive and interesting but unfortunately, didn't reveal her favorites right now. She also said it is important to move your body and get lots of fresh air.
Marie Osmond shares her secrets to a healthy body and mind
View this post on Instagram
In addition, she tries to maintain a healthy diet. She said she has tried many diets over the years and now swears by Nutrisystem. Marie has been the spokesperson for the company for a while now.
RELATED: Marie Osmond Slams 'Hateful Discord' In Instagram Post Following Departure From 'The Talk'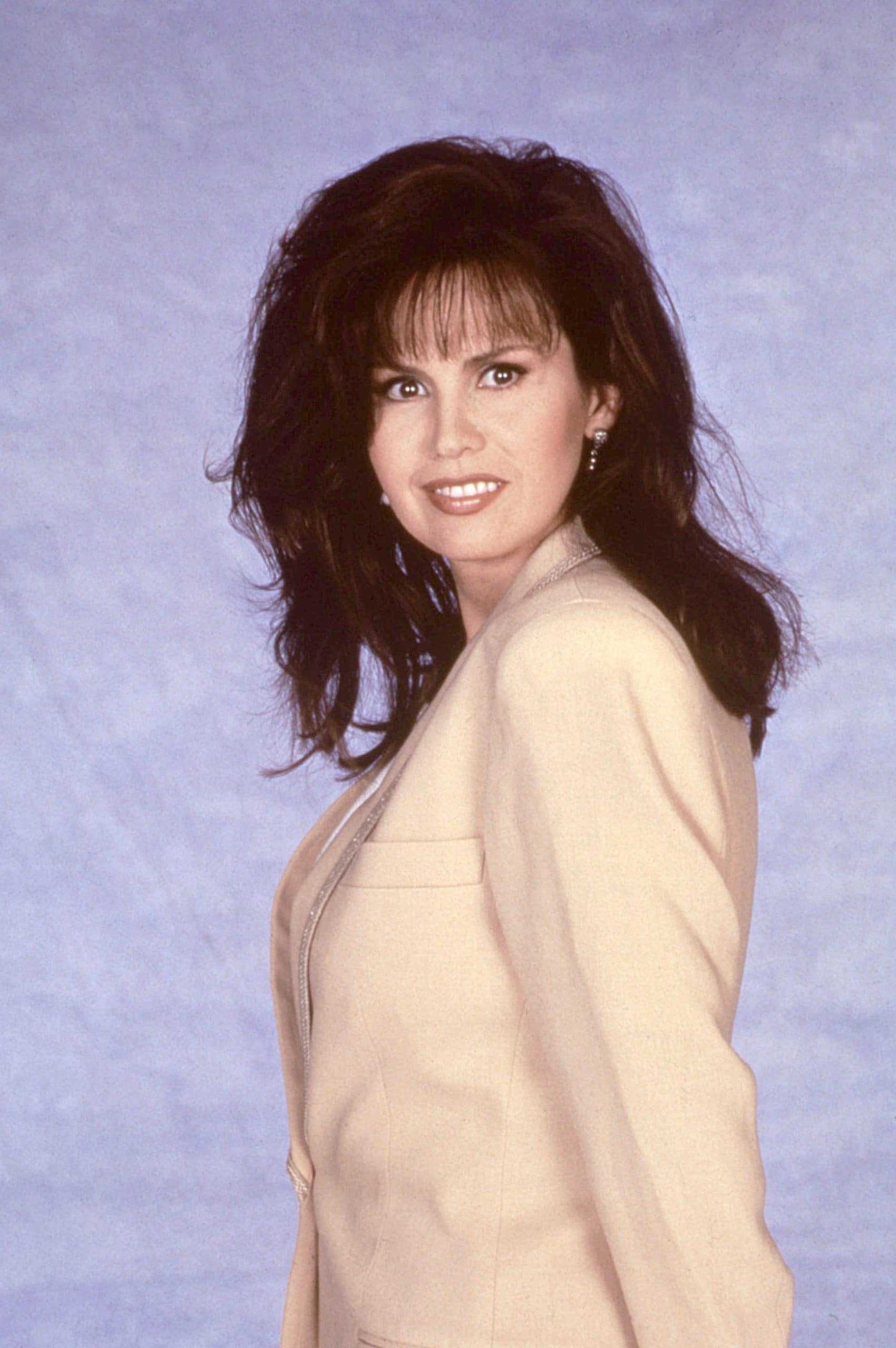 Marie said, "I think as life goes by, you realize, 'I don't want to stress.' If you're gonna have to stress over it, you're not gonna do it long term." She added, "We have one body, and I literally — the last five years of my life — I've been talking to my body going, 'Man, you're awesome. You've been so good to me, and I haven't been good to you.' So I've been trying to be better to my body and stay positive."
Marie said that she hopes that others can be inspired and learn to focus on themselves instead of judging others.