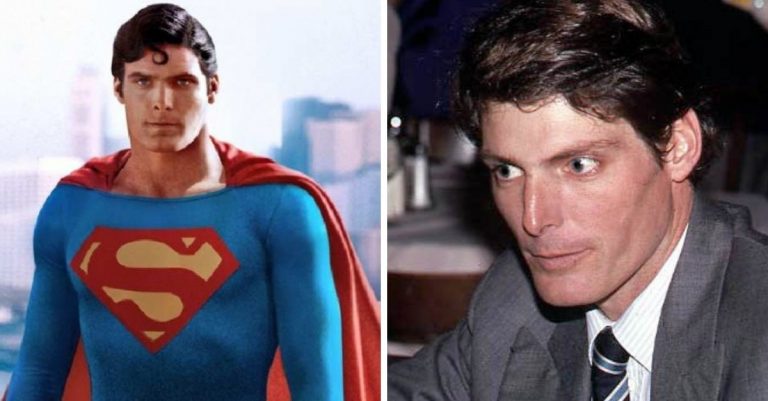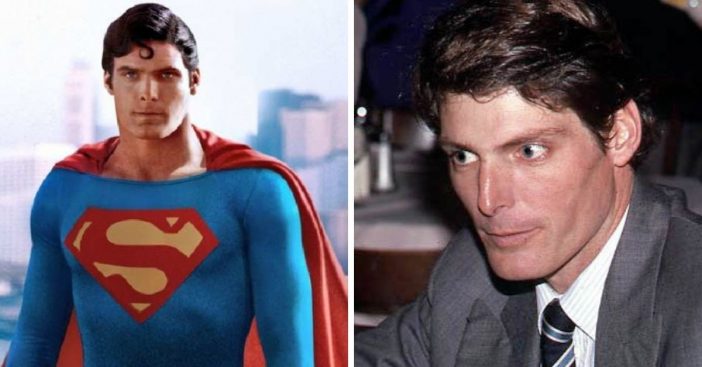 When the producers were looking to cast Superman for 1978's Superman: The Movie, it wasn't an easy process. Before landing Christopher Reeve, who was basically an unknown at that time, they considered many other famous faces. Now, of course, after watching that film, it seems impossible to even imagine someone else playing Clark Kent and Superman.
At first, the producers thought they needed a big name to play Superman in order for the film to do well. This makes sense given that whoever was cast in the role would be acting opposite heavyweights like Marlon Brando and Gene Hackman. Overall, the search for Superman was a long, drawn out process.
It took two years to find the perfect Superman: Christopher Reeve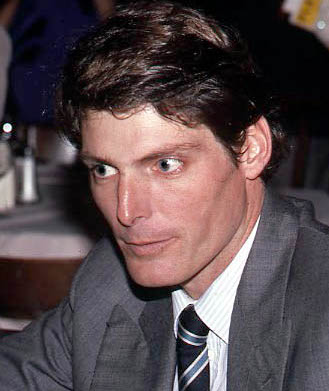 Their first choice was Robert Redford, who turned them down. Paul Newman was also offered the role and he, too, declined. The producers looked at over two hundred actors and athletes, but stars were either too busy or just not quite right for the important role. After searching high and low, they began to look for talent in an unknown actor.
RELATED: Christopher Reeve Highlights Show Just How Irreplaceable He Really Was As Superman
They found Christopher Reeve's photo and even met with him. However, they were still a bit unsure. He had been in smaller roles in theater and television, but nothing of this caliber. Eventually, they gave him a chance at a screen test and he blew them all away! He was quite thin at the time, but worked hard to bulk up and become the epitome of a hero.
Director Richard Donner admitted, "We had seen just about every actor imaginable, from television to motion pictures to everything else. Nobody fit the costume. Nobody could fly. If you saw Robert Redford flying, it would be Robert Redford flying. There was no sense of reality. That was the key to it, the flying. You had to believe that a man could fly. I tested quite a few of the actors, but nothing worked. The producers even sent over their dentist. I swear to God that's true."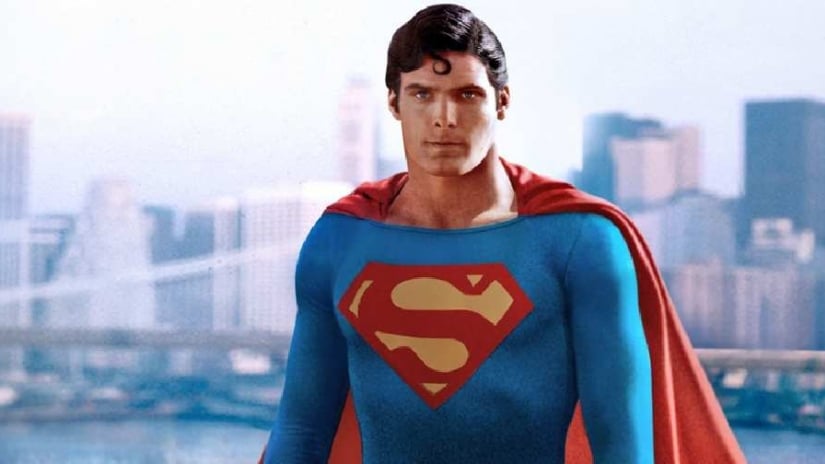 Most people would agree that all that time spent searching was well worth it when they secured Christopher Reeve for the role of Clark Kent and Superman. The role gave him his big break and he will forever be remembered as the Man of Steel all others would be compared to.
Reminisce with one of the most iconic scenes from the film below: