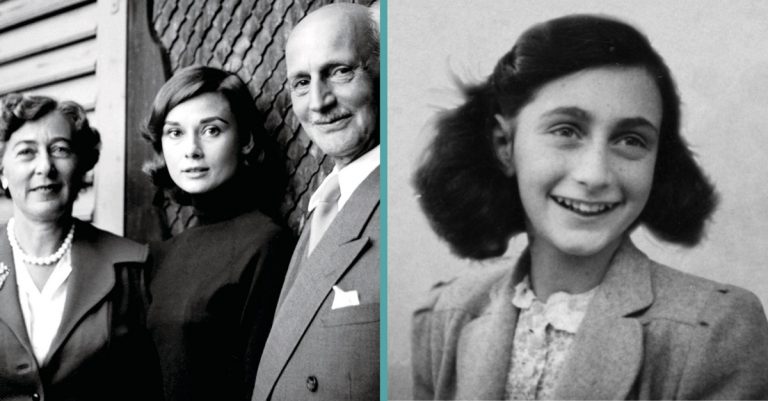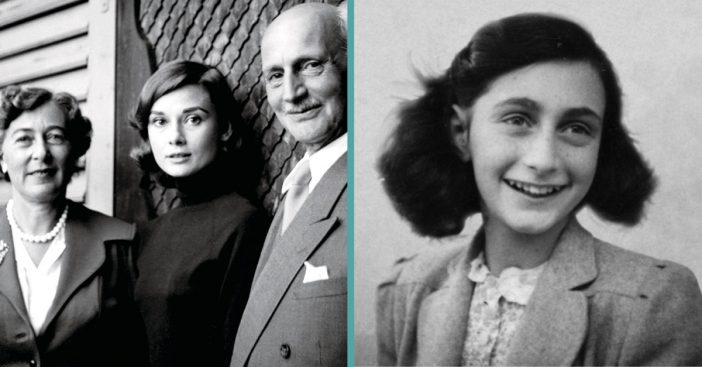 Audrey Hepburn made some truly beloved and memorable films in her career such as Roman Holiday, Breakfast at Tiffany's, and Sabrina. She actually only made less than 20 films in her whole career, but she's still one of Hollywood's most tremendous stars which explains why she would be asked to play the role of Anne Frank in a movie about her life… that she turned down!
The two had never met, but they had quite a bit in common. These women were the same age, lived 60 miles apart from one another, and suffered from the German occupation of Holland. The main difference was that Anne was Jewish.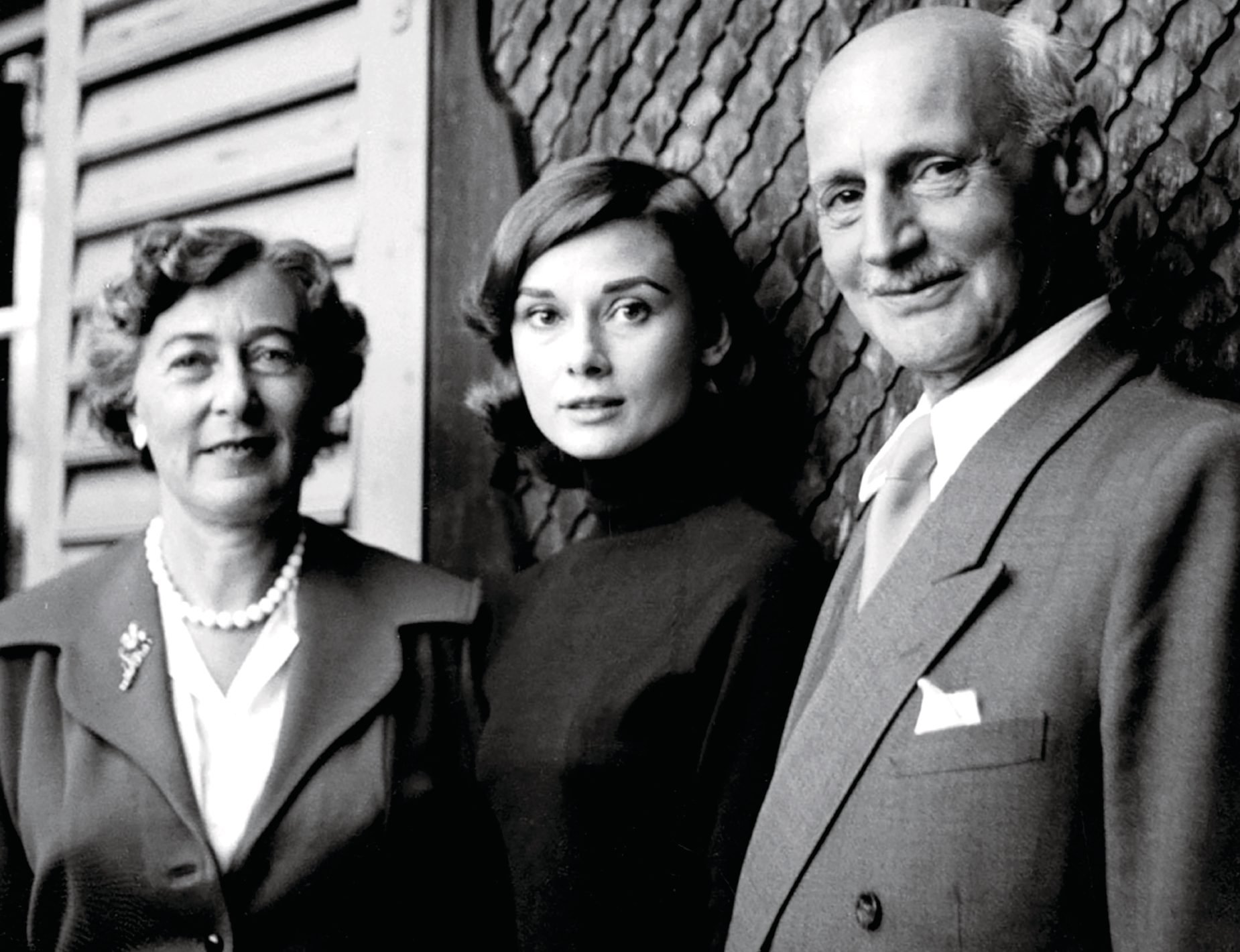 Hepburn's life and family were both deeply affected by the German occupation. While the actress never talked about those dark days, a new book details how she had to live in a cellar due to the bombings, was nearly starved to death because of food shortages, and lost her uncle who did not support the Nazi regime and was executed.
According to Robert Matzen, author of the book Dutch Girl: Audrey Hepburn and World War II, Hepburn read Frank's The Diary of a Young Girl and was devastated. "I've marked where she said 'Five hostages shot today,' Hepburn says, "That was the day my uncle was shot. And in this child's words, I was reading what was inside me and still there. This child who was locked up . . . had written a full report of everything I'd experienced and felt."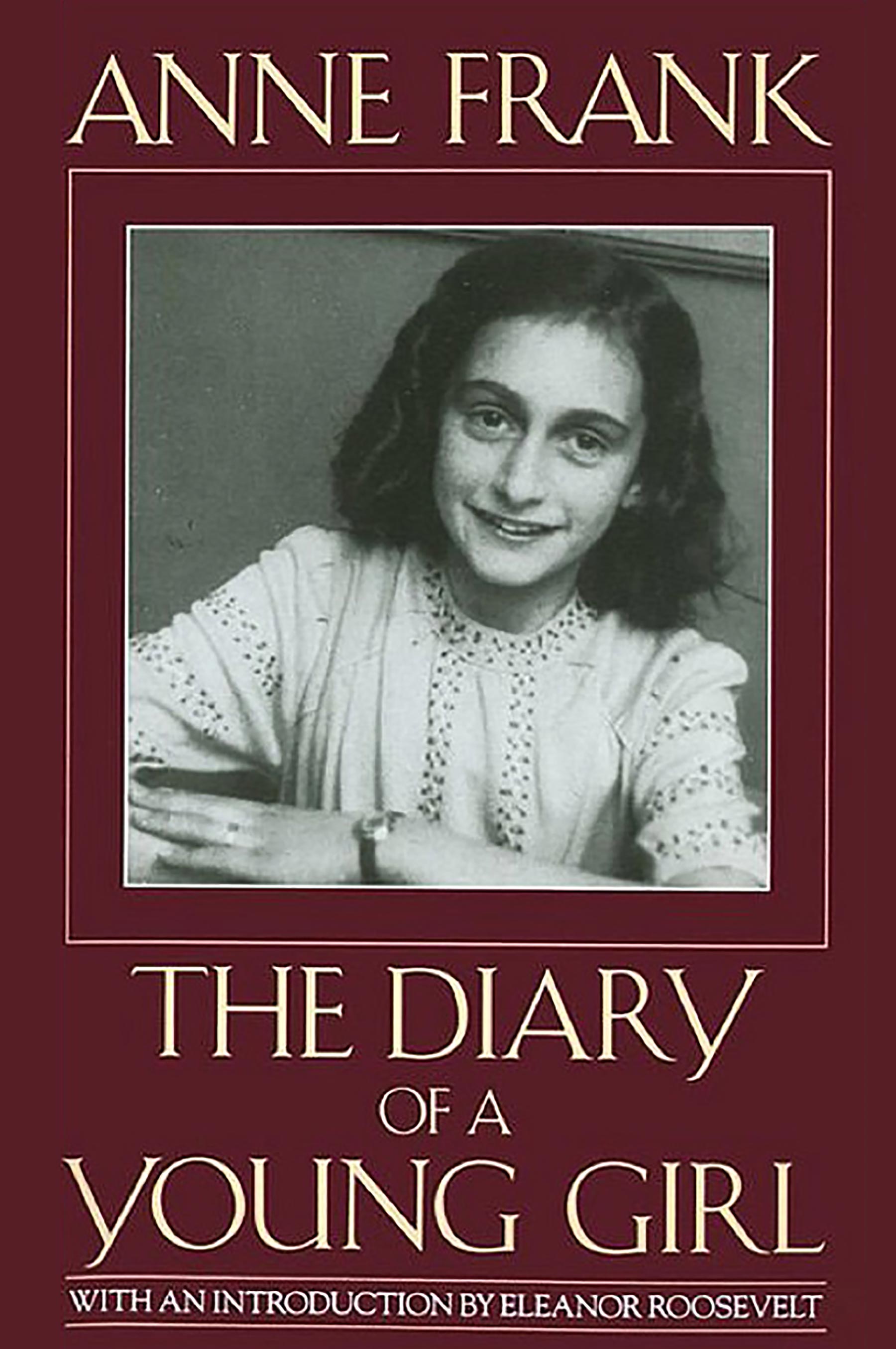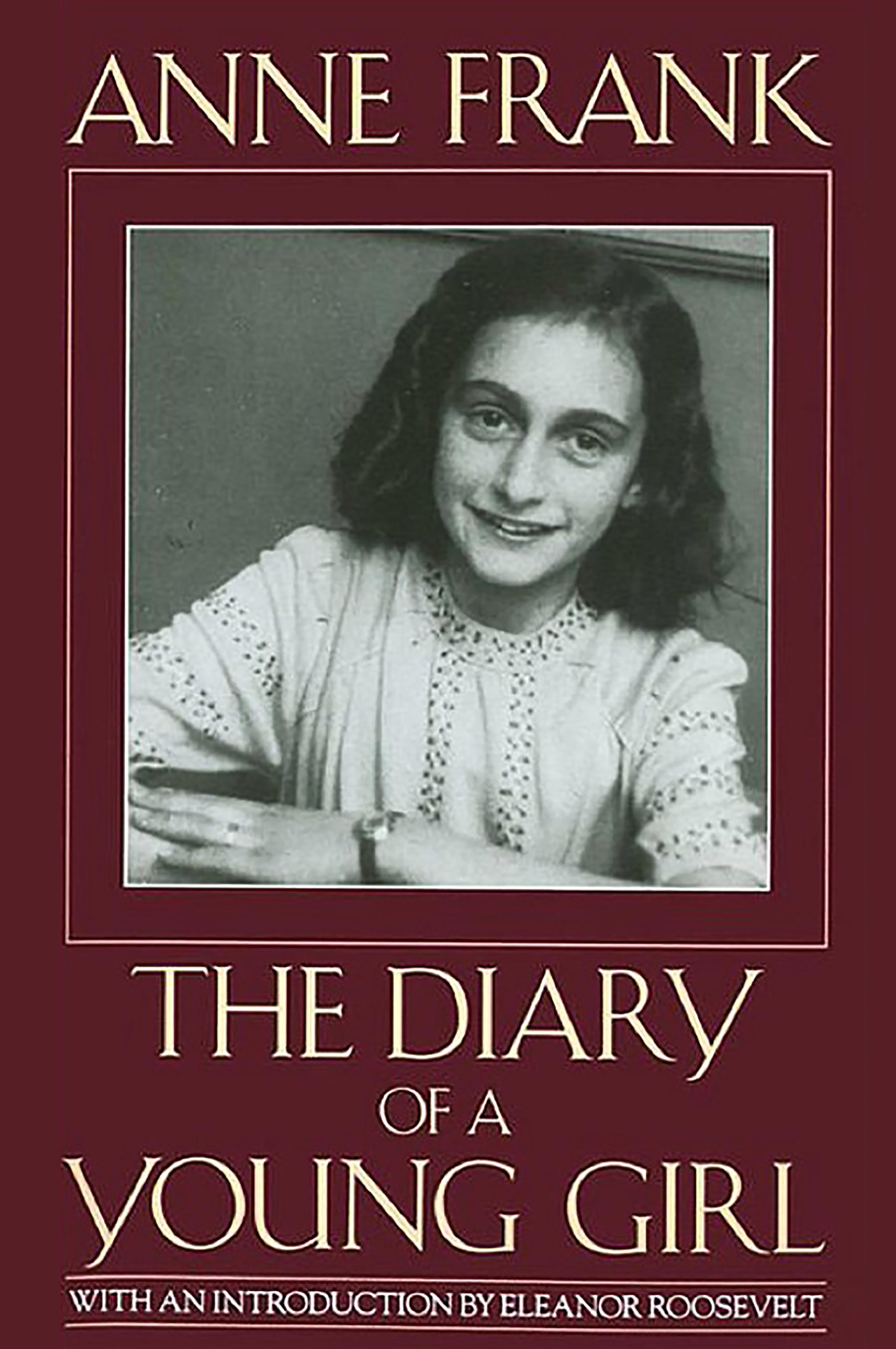 George Stevens, director and producer, turned Frank's diary into a film in 1959 and Frank's father, Otto, had asked Hepburn to play his late daughter in the film. The young girl had died of typhus fever at Bergen-Belsen concentration camp in 1945.
Hepburn reveals that she was so traumatized by her own experiences that she was unable to. "I was so destroyed by it again, that I said I couldn't deal with it," Hepburn had said, "It's a little bit as if this had happened to my sister . . . in a way she was my soul sister."