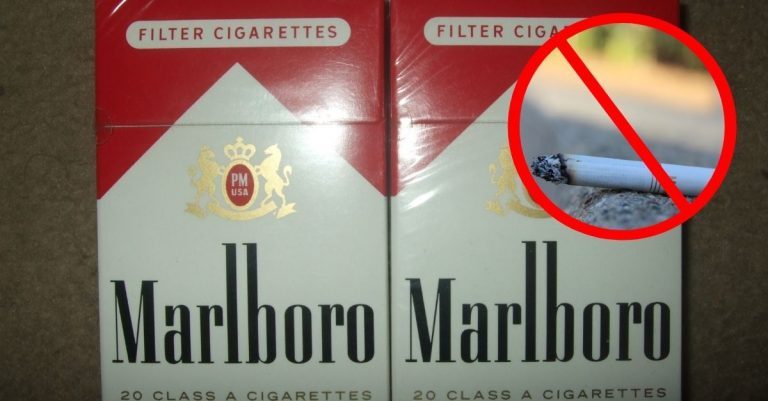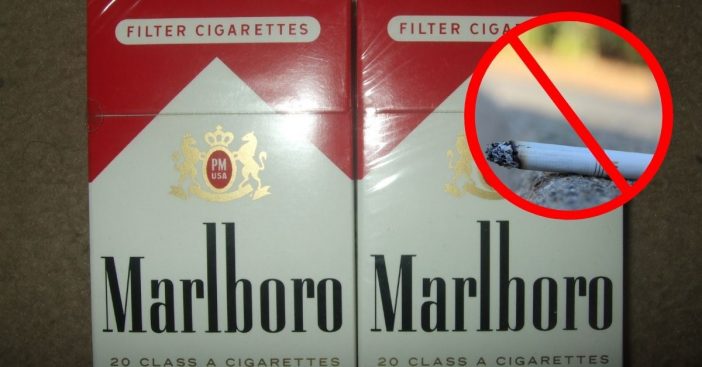 CEO of Philip Morris International, Jacek Olczak, announced that the company would stop selling Marlboro cigarettes in the UK within the decade. The company's goal is to stop the use of traditional cigarettes. In addition, the UK government is set to stop the sales of gas-powered cars starting in 2030.
Jacek said, "We can see the world without cigarettes. And actually, the sooner it happens, the better it is for everyone. With the right regulation and information it can happen 10 years from now in some countries. And you can solve the problem once and forever."
Philip Morris International plans to stop selling Marlboro cigarettes in UK within a decade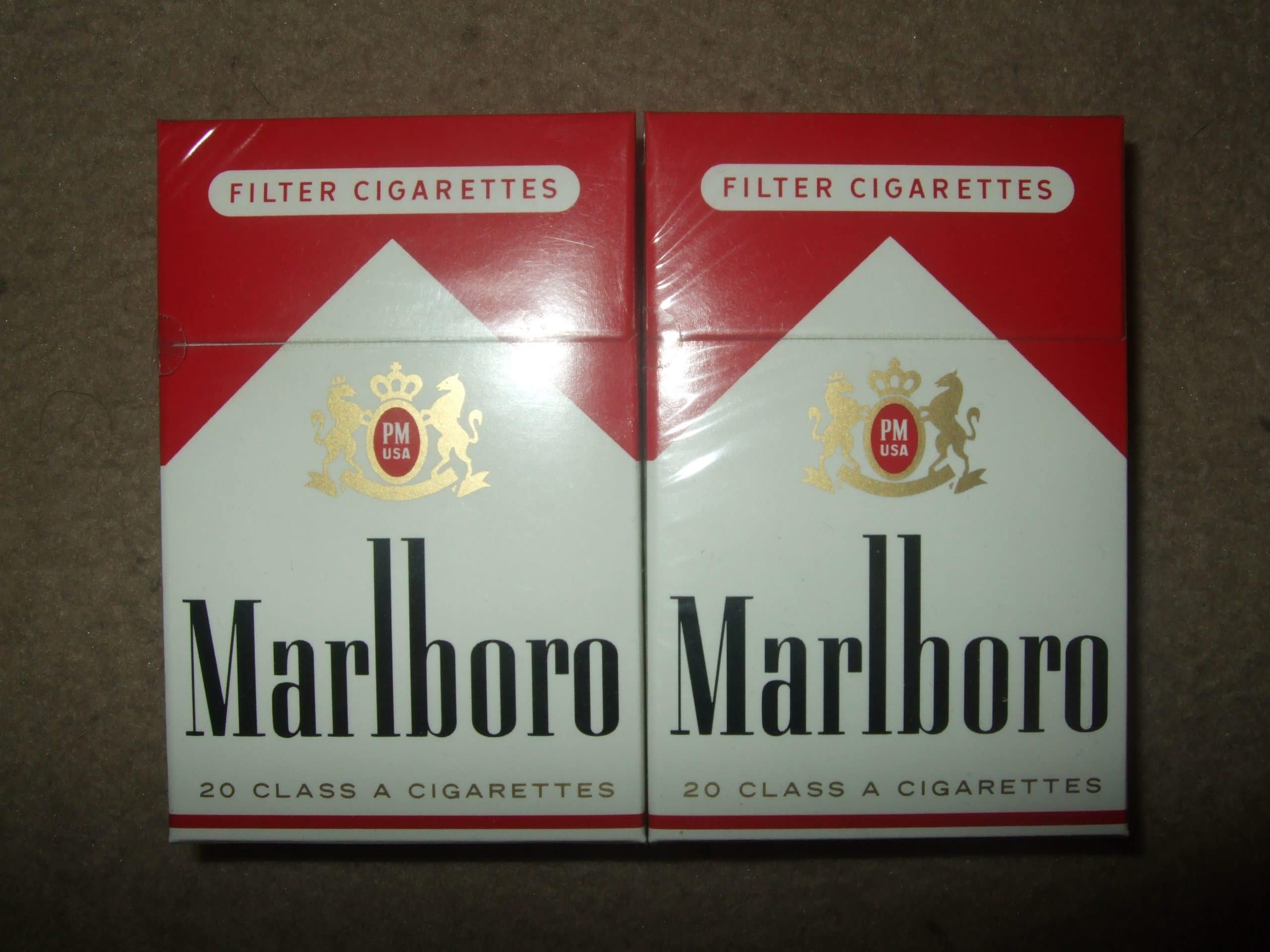 This doesn't mean the US will follow anytime soon. Philip Morris USA is different than Philip Morris International. Philip Morris International broke away from the USA version in 2008 and announced that they will transition to a smoke-free company. The company also hopes to purchase Vectura Group, a company that makes asthma inhalers.
RELATED: Marlboro Is Apparently Going To Stop Producing Cigarettes
They are going in a way different direction! According to the World Health Organization, smoking traditional cigarettes kills over 8 million people per year. Stopping sales will definitely help this statistic.
What do you think of the UK hoping to stop smoking within the next 10 years?