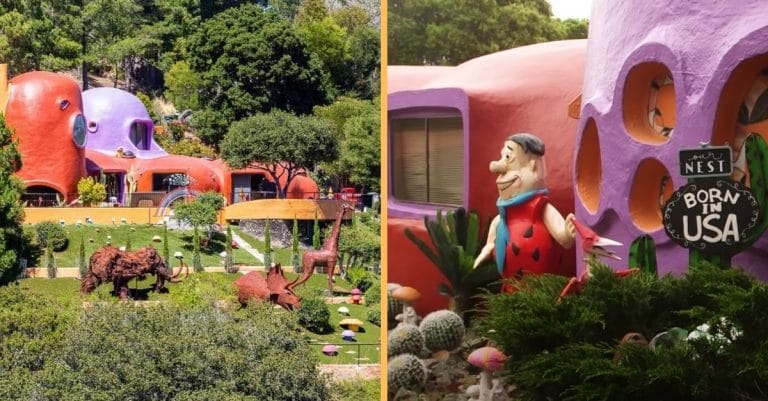 The infamous Flintstones house is here to stay! The California town of Hillsborough, located in the San Francisco suburbs, settled the lawsuit pertaining to the Flintstones house. The town had previously alleged that the house was violating local codes when the owner put dinosaur sculptures in the backyard and made other landscaping changes.
Florence Fang, a retired publisher, defended her home that featured Fred Flintstone and the rest of the gang in true, '60s homage. "I wanted to decorate with the past and the future combined together in harmony. I call that 'over the rainbow,'" Fang said to The Guardian back in 2019.
Florence Fang's Flintstones house is here to stay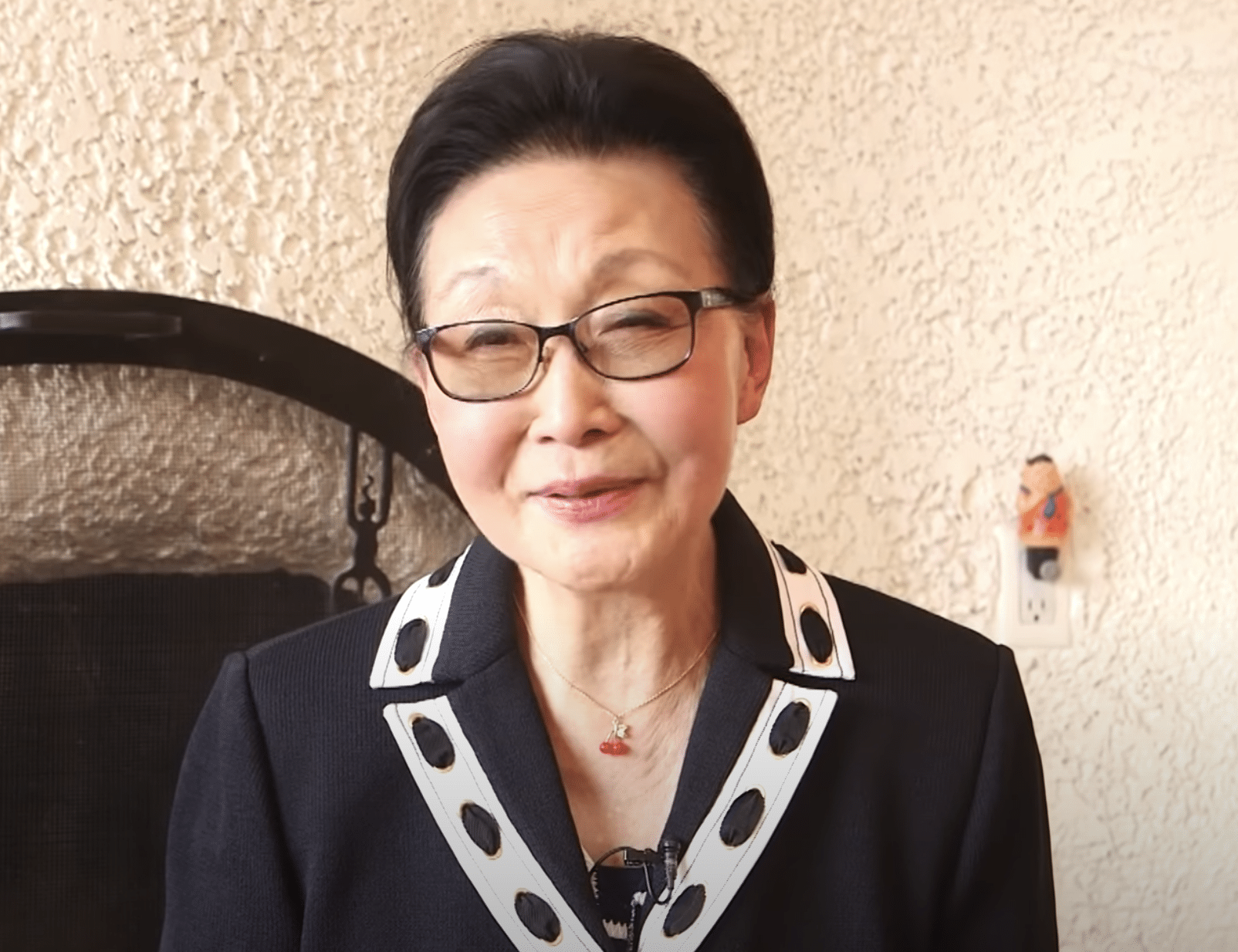 She continues, "I'm just a tired old lady. I just wanted my peaceful life. I'm a very, very regular, retired old lady. But of course, a little different. I have all kinds of dreams." Despite anything, the town still deemed Fang's home as "a highly visible eyesore" and subsequently sued.
RELATED: 'Flintstones' Theme Park Has Closed After Almost 50 Years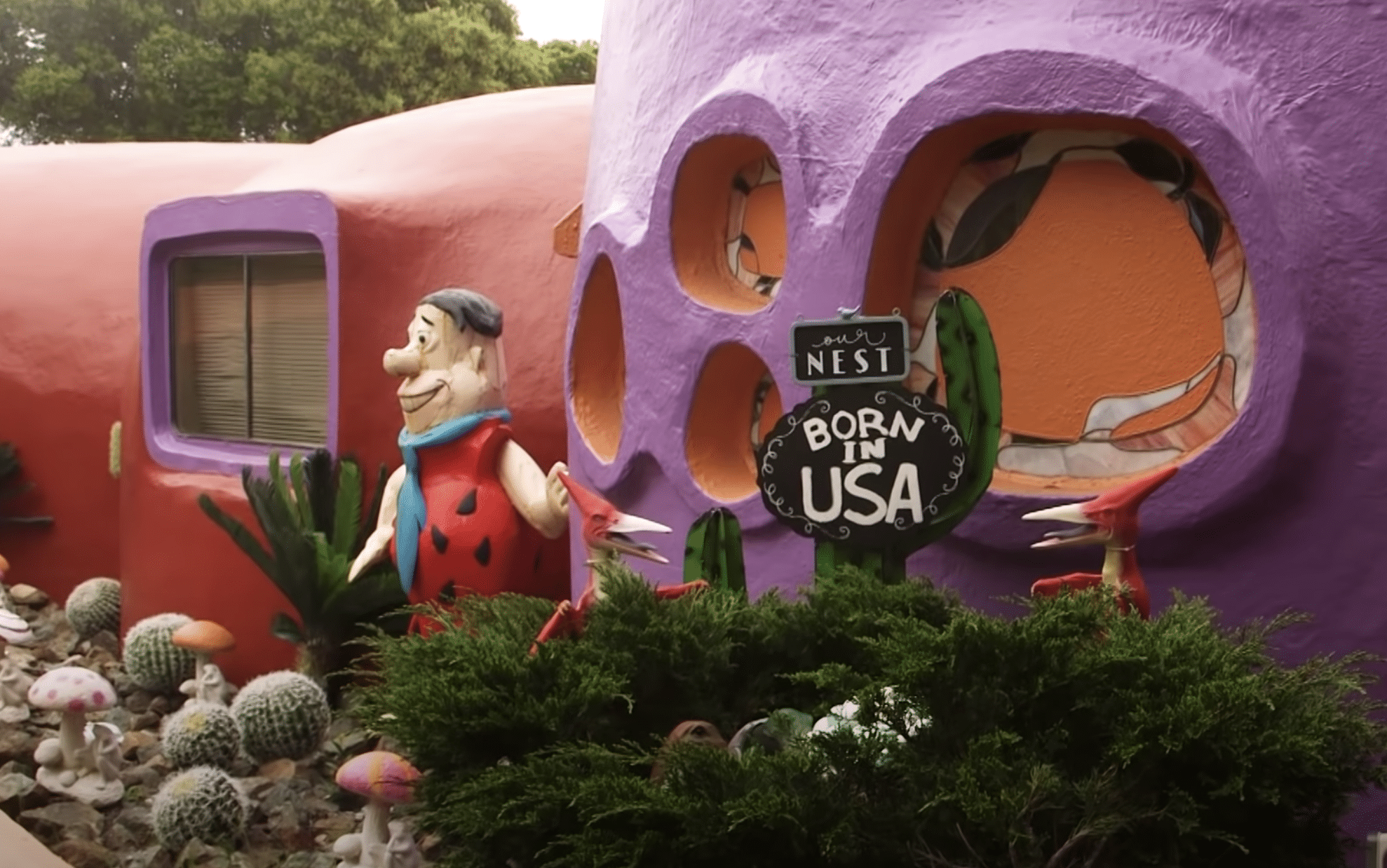 It was then that Hillsborough sued when Fang failed to comply with multiple stop-work orders, and Fang followed up by counter-suing. Mark Hudak, an attorney for Hillsborough had previously stated that Hillsborough prided itself on its rural and woodsy feel "so neighbors don't have to look at your version of what you would like to have, and you don't have to look at theirs."
View this post on Instagram
The legal records now show that the town will review and approve a survey of landscaping improvements and Fang will apply for building permits. Additionally, the town will pay Fang $125,000 and she will then drop the countersuit.