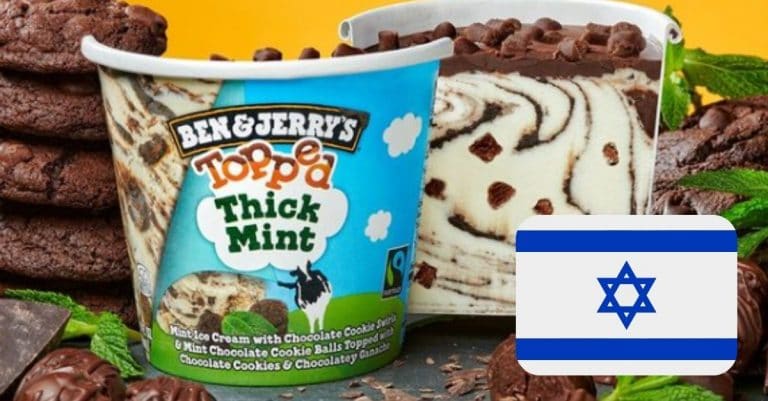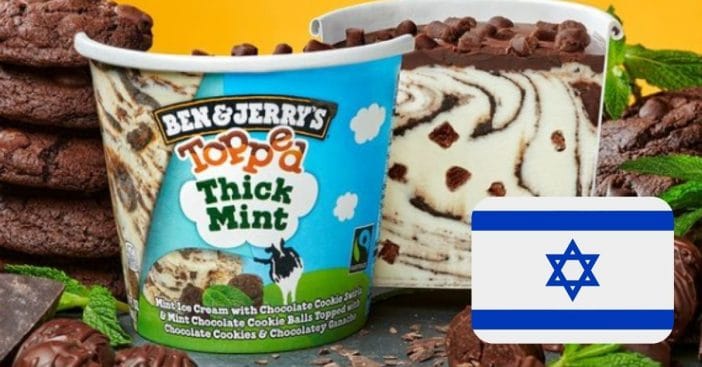 Ben & Jerry's announced that they will no longer sell their ice cream in occupied Palestinian territories. The ice cream has been available in Israel since 1987. They are now taking a political stand and saying that selling the ice cream there would be "inconsistent with the values of the socially conscious brand."
Generally, Ben & Jerry's has taken a liberal stance on many issues including donating money to certain causes, and even making a Colin Kaepernick-inspired nondairy ice cream flavor called "Change the Whirled."
Ben & Jerry's ice cream will not be available in parts of Israel
View this post on Instagram
Some fans of the ice cream brand put them under fire for doing business in Israel. For a while, they stayed quiet on the issue but now Ben & Jerry's said they heard the concerns and will not renew their license to sell in Israel in 2022. They said they will continue to update consumers on where the ice cream is sold.
RELATED: Teens In Israel Discover An Incredible 1,600-Year-Old Gold Coin
View this post on Instagram
Ben & Jerry's statement read, "We believe it is inconsistent with our values for Ben & Jerry's ice cream to be sold in the Occupied Palestinian Territory (OPT). We also hear and recognize the concerns shared with us by our fans and trusted partners. We have a longstanding partnership with our licensee, who manufactures Ben & Jerry's ice cream in Israel and distributes it in the region. We have been working to change this, and so we have informed our licensee that we will not renew the license agreement when it expires at the end of next year. Although Ben & Jerry's will no longer be sold in the OPT, we will stay in Israel through a different arrangement. We will share an update on this as soon as we're ready."
View this post on Instagram
Israel's new prime minister, Naftali Bennett tweeted, "Your ice cream is not in line with our taste. We will manage without you."
What do you think about an ice cream brand becoming involved in politics?