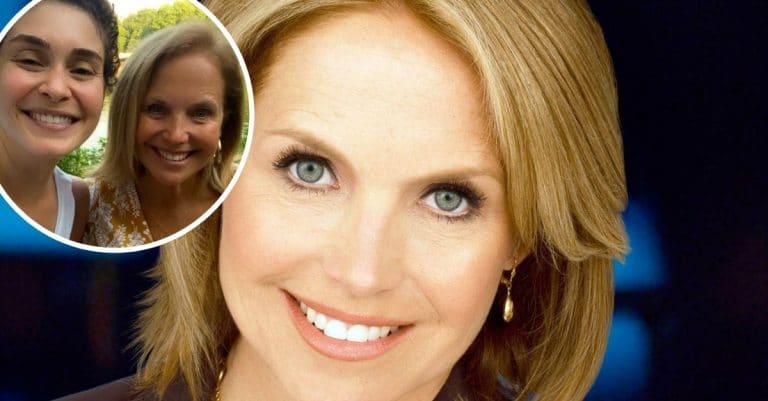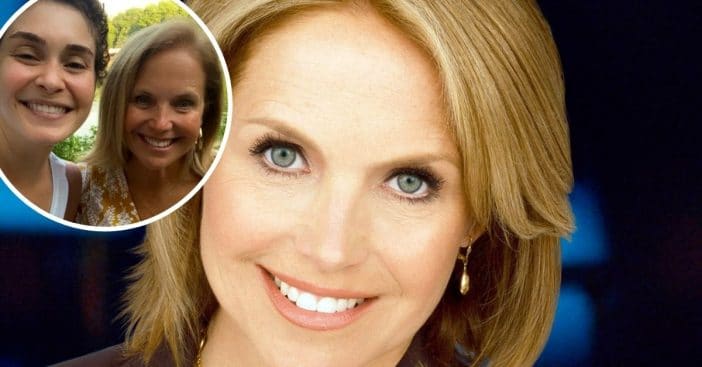 Katie Couric recently took to Instagram to share an update on her friend Sarah's cancer battle. In her post, she explained a bit of Sarah's backstory and asked her followers to send Sarah some encouragement and support!
Katie shared a photo of herself and Sarah as well as a snap of Sarah and her dog. She wrote, "Some of you may remember my friend Sarah (@soos21), who I met in May of last year. Last February, Sarah was diagnosed with an aggressive form of breast cancer, and had to undergo an intense regimen of treatments during the height of the pandemic."
Katie Couric shares emotional post about her friend Sarah
View this post on Instagram
She continued, "This has been a very difficult and challenging journey for Sarah, and I've asked her to share an update on how she's doing (see below). I love my followers. Can you all send her a message of love, encouragement and support below? It will make her day!!!💗"
RELATED: Katie Couric Talks The 'Biggest Psychological Drain' Facing Retired People Right Now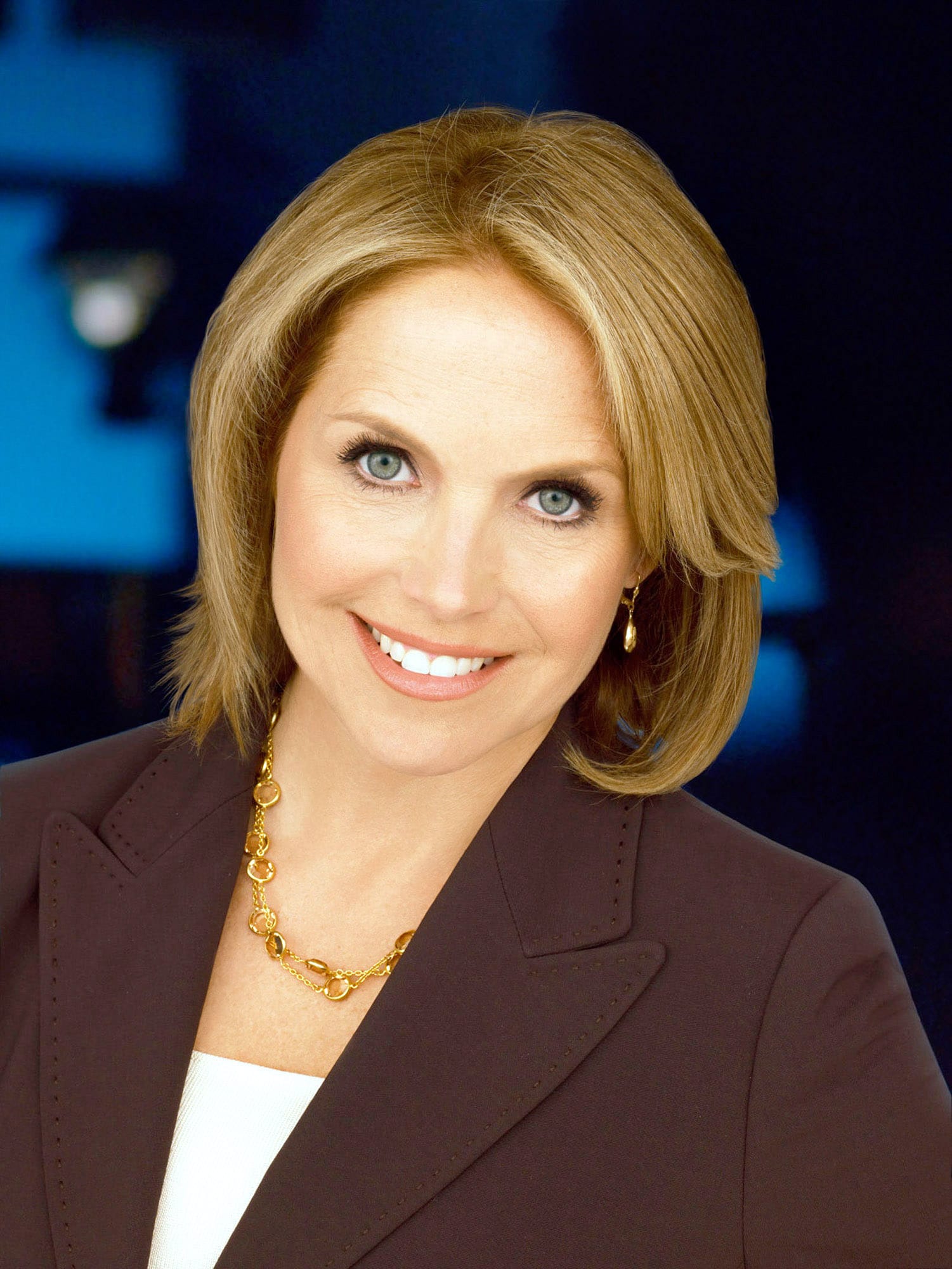 In the same post, she shared a note from Sarah herself. Sarah detailed her journey and how she's officially in remission but she's still struggling emotionally and physically. She also talked about her 9-year-old dog Sadie who she feels saved her. Katie ended the post by saying, "(And this post is for all of you struggling, feeling lonely and scared. We care. Whoever you are. Wherever you are. And whatever you are dealing with.)" Read the entire post on Instagram.
View this post on Instagram
Other celebrities and fans alike flocked to the comments to give Sarah some support. Christie Brinkley was one of the comments. She wrote, "Your incredible outer beauty seems to be matched by only by your inner beauty, strength, charm and courage. I'm adding my sincere best wishes to the chorus or healing vibes heading your way…"
Learn more about Sarah's story below: