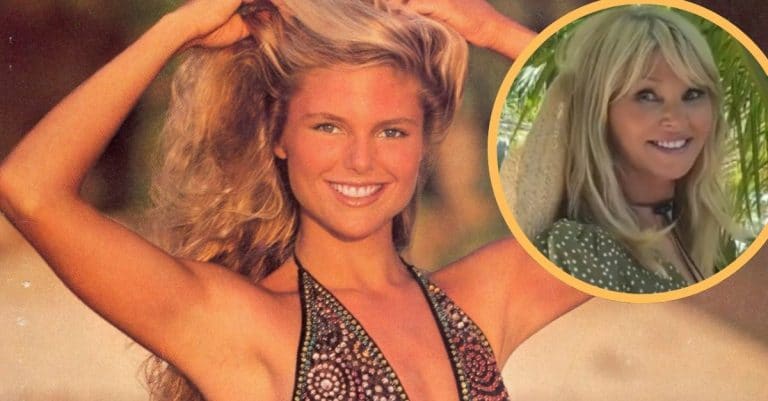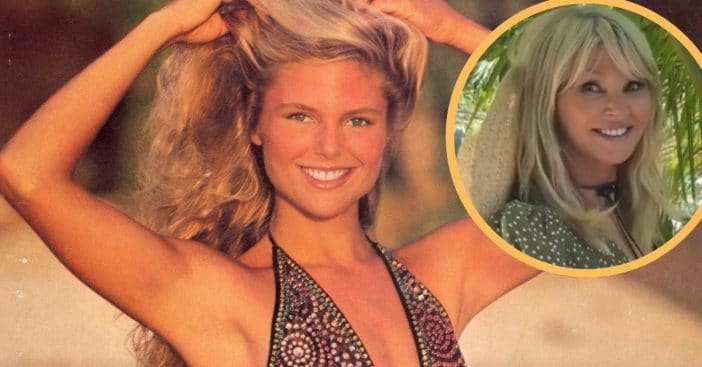 Model Christie Brinkley is one of the most famous faces of swimsuit modeling for Sports Illustrated. She turned 67 on February 2, but with a lifetime of anti-aging know-how, she's stayed as radiant as ever.
Subsequently, she discussed what it was like aging over the years to this point after so famous a career as a swimsuit model. She also revealed what the future would or would not hold for him as Sports Illustrated Swimsuit.
Christie Brinkley faces 67 with a ready mind and body
View this post on Instagram
In an interview with Fox, Christie Brinkley discussed what it's like reaching 67 after a modeling career like hers. In response to the question, "What's one thing that has been amazing for you about turning 67?" Brinkley replied, "I'm just so full of gratitude for each and every day. I've always been that way, but I think the older you get, the more you realize how precious each day is. You know, I really dedicate myself to making sure that I really enjoy my day as much as I possibly can and make time for friends. With age comes a real abundance of gratitude and awareness of just how lucky we are." In her view, as that number goes up, she just has another year to feel grateful for.
RELATED: 72-Year-Old Model Maye Musk Says You Shouldn't Be Afraid Of Aging
View this post on Instagram
This mindset helps Brinkley get through the days when positivity isn't so easy to maintain. The interviewer wished to discuss, "On days when you don't feel so confident, what do you do to feel better about yourself?" To this, Brinkley replied, "I count my blessings. You know, despite exercising and a quicker than I anticipated recovery (from hip replacement surgery), I'm having a hard time getting my jeans shut. The other day I was like, "Oh my gosh, even my PJ's are getting tight around the middle." But I just simply do smaller portions and stay moving.
View this post on Instagram
She further shared, "I don't step on a scale. I have my honest jeans tell me the truth. I'll try those on to see where I'm at. If I fit in those, I feel good. And when they're too tight, it's OK, too. At first, I was a little surprised because I've been wearing a lot of sweat pants. But for me, it's smaller portions and a little more exercise. And I choose to focus on counting my blessings because once you start realizing all the things in your life that you're grateful for, it becomes no big whoop."
What does the future hold with 'Sports Illustrated'?
Brinkley's time with Sports Illustrated began in the late '70s. Since then, she broke records and went on to work with other big names such as Covergirl. At the end of the day, her resume includes 500 magazine covers. So, it can be understood that when asked if she'd model with Sports Illustrated Swimsuit, Brinkley answered, "Hmm, I doubt it. I feel like, been there, done that. I think when I put on my bathing suit again, I want to also have a snorkel and go diving, see the fish."
View this post on Instagram
But fans and followers can still see her in flattering and uplifting photos. Her swimsuit photos in particular frequently go viral. Doing so comes with a double dose of rewards, which Brinkley explains as "I post these pictures because I hear from women my age all the time that say, 'Thank you for changing the way people think about the numbers.' Back in the day, numbers represented something. I remember people thinking that after 30, you should never wear your hair past your shoulders or your hemline needed to hover your knee caps."
View this post on Instagram
She followed up with wisdom she's accumulated from her particular life experience: "I've always found those rules so limiting. Everybody's different, everybody's unique. But it's like telling a gymnast she can't do flips past a certain age. It doesn't make sense. If you've got great legs, show them. If there's something about yourself that you really love, celebrate that. Don't be controlled by those numbers." She may not model with Sports Illustrated in the near future, but Brinkley still has a lot she wants to give followers, and is already providing that in the form of empowering wisdom.