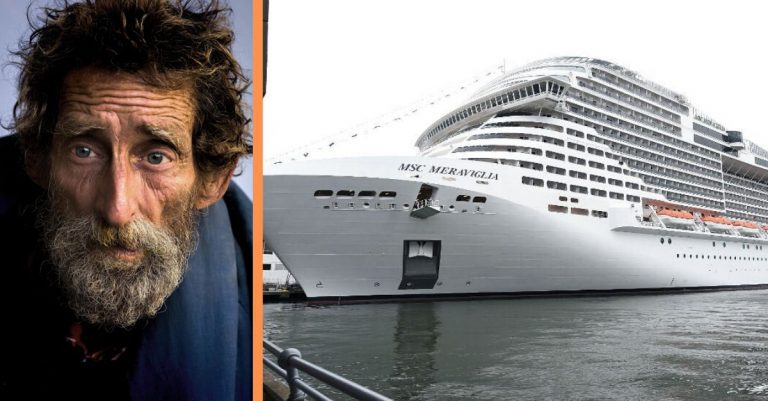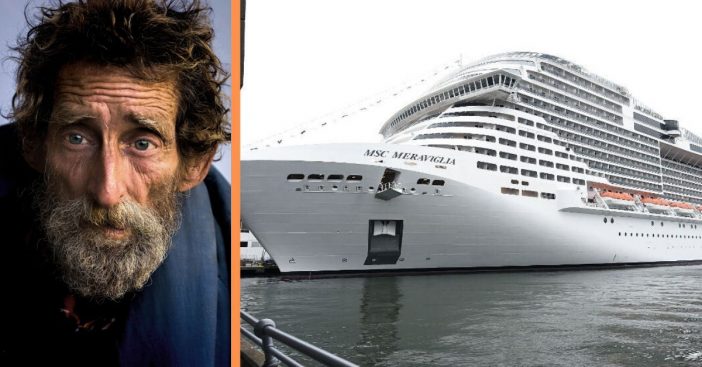 As Oakland faces a housing and affordability crisis, the city's leadership is exploring ideas to give people a roof over their heads. One, in particular, stood out as very unique. During a Tuesday meeting, Oakland City Council President Rebecca Kaplan proposed using cruise ships to house the homeless.
This idea is actually not without precedent. California's use would simply utilize an old strategy in a new way. Local governance wants to put together a strategy sooner rather than later as Oakland faces a worsening housing crisis.
Ceremonies and disasters alike have used a similar strategy
#TeamUSABasketball is staying at a luxury cruise ship while at #Rio2016 instead of Olympic Village. https://t.co/vMMYzP0BPb

— Brad Congelio 🏈📊🧑‍💻 (@BradCongelio) August 2, 2016
Often, we associate cruise ships with luxury trips exclusively. But the large vessels actually get a lot of practical use outside of vacations too. During the Rio Olympic Games, experts anticipated hotels would fill up fast. With every new round of Olympic Games come debates about the financial burden to the hosting city. Rio had its fair share of debate and controversy, but it did address one anticipated burden in a productive way. The Olympic committee assigned Norwegian Cruise Line's Getaway to double as a floating hotel for visitors. Spectators and athletes alike boarded the ship for a change of scenery! Visitors can do something similar for Tokyo 2020.
RELATED: One Woman Creates Backyard Tent Community For Hurricane Michael Victims
Cruise ships have seen use for the homeless during grim times as well in the past. After Hurricane Dorian devastated the Bahamas, its path towards the Carolinas reminded officials of the importance of "floating hotels." When outlining precautions to keep civilians safe and comfortable, cruise ships are once again referenced for providing essential housing to those rendered homeless. After Hurricane Katrina, FEMA chartered three luxury cruise ships to house as many as 8,000 people. Later reflection unearthed some doubts that this was the most economical way to address homelessness, though.
Based on this history, Kaplan wants cruise ships to house Oakland's homeless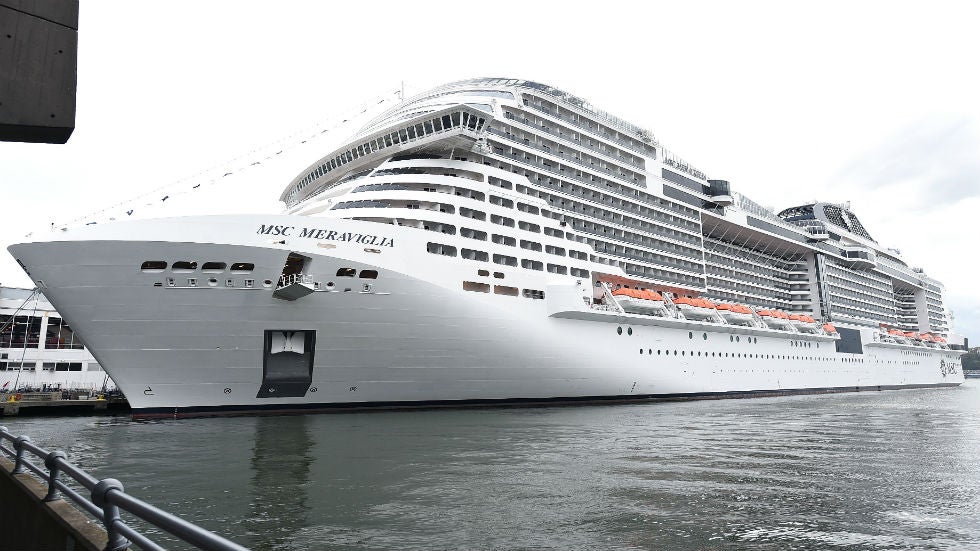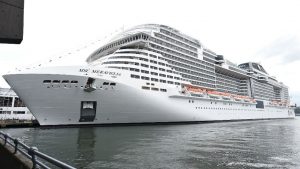 Kaplan referenced the unique use of cruise ships when presenting her case to the San Francisco Chronicle. "It could be a great way to house a lot of people quickly," she felt. Oakland's need grows as time goes on. Over the last two years, homelessness spiked 47 percent, one of the greatest increases any California city has ever seen. Kaplan hopes 1,000 individuals can stay aboard a ship from a currently unnamed company. In 2017, Oakland had 2,761 homeless residents. Two years later, that number is 4,017. Kaplan anticipates a "no or low" cost on the city by having residents of the ship pay for their room based on their income. As such, the city would not outright buy the cruise ship completely.
Kaplan points to the Queen Mary in Long Beach as an example. "But as affordable housing instead of hotel," she added. Some of her colleagues point to logistical issues, like the need to keep the ship constantly hooked up to power and sewage. Its volatile location off the Port of Oakland requires security, waste disposal, and careful regulations in case of spreading pathogens. "We respect President Kaplan's desire to address homelessness but Port of Oakland docks are designed to work cargo ships, there isn't the infrastructure to berth a cruise ship," said port spokesman Mike Zampa. Additionally, the Port of Oakland is among the ten busiest ports in the United States, demanding a lot of attention and room for continual naval traffic.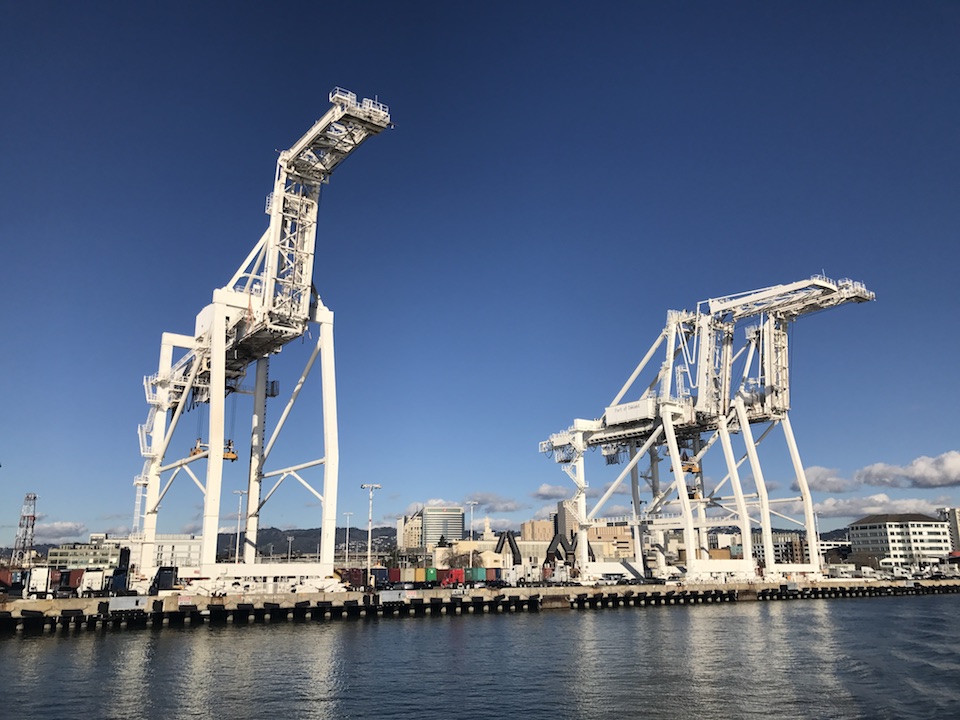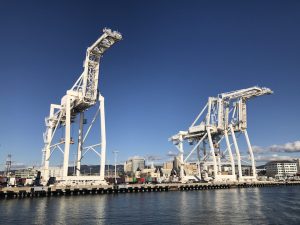 RELATED: 94-Year-Old Jimmy Carter Building Houses For The Poor Just Months After Hip Surgery