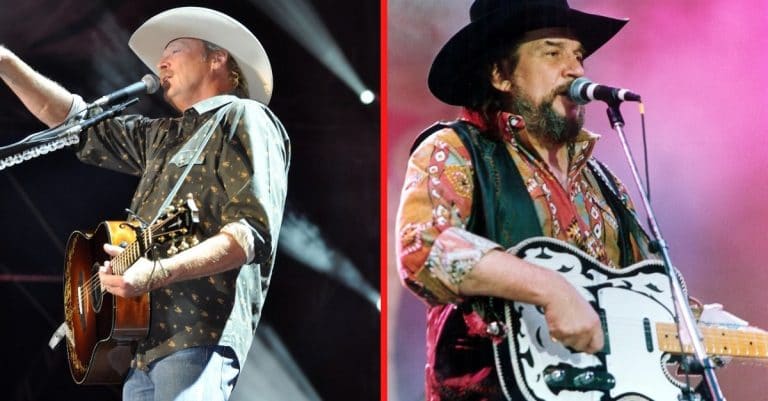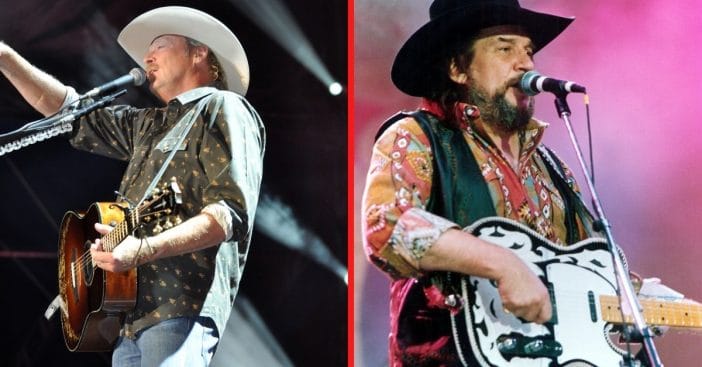 It's inevitable that icons in their musical genre will cross paths and experience one another's work. In fact, it's helped everyone stay inspired. But for country singer-songwriter Waylon Jennings, his colleague's song "Chattahoochee" just sparked questions.
As he was building a name for himself first as a country purist then as a commercial hit, Alan Jackson struck gold with his 1993 song "Chattahoochee." It had everything from a catchy beat to fun-filled video – it just didn't seem to explain itself enough to Jennings.
Waylon Jennings had no clue what a Chattahoochee is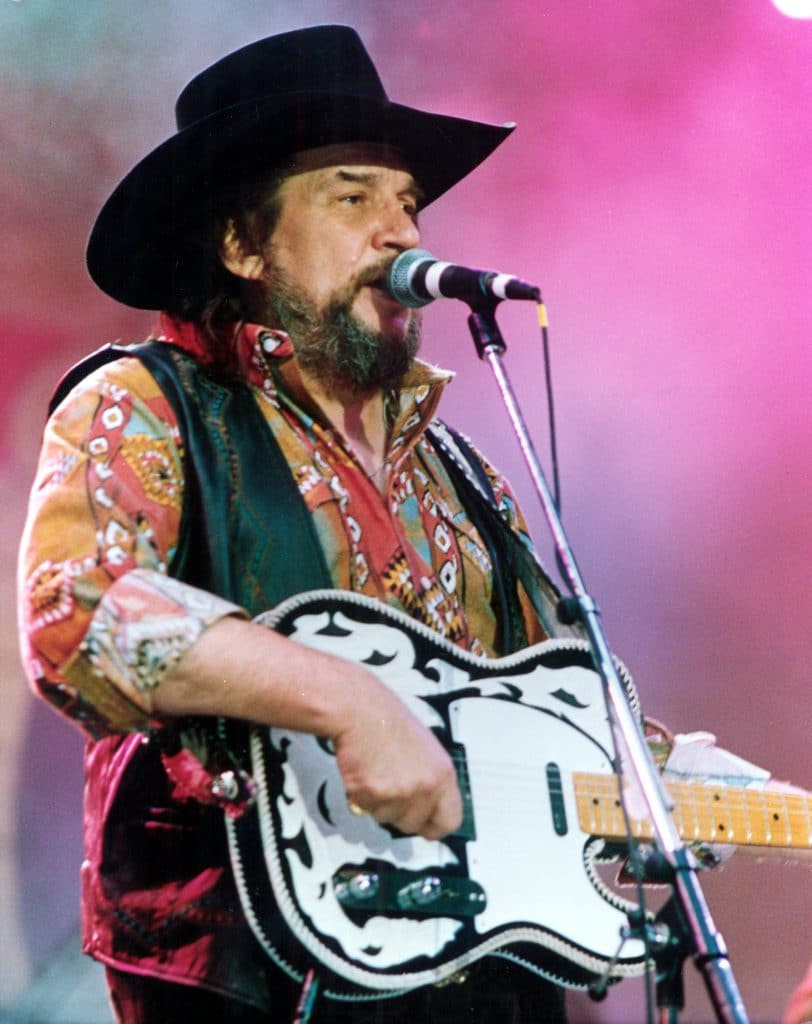 Today, artist Alan Jackson feels an inseparable part of the country music experience whose work remains loyal to the genre as it became known decades ago. "Chattahoochee" ended up winning Country Music Awards for both Single of the Year and Song of the Year.
When Waylon Jennings said, "What the hell is a chattahoochee?"

Listen to Alan's takeover of the Country Cookout Playlist on @SpotifyUSA this weekend for the perfect soundtrack to your backyard BBQ: https://t.co/9zEp6YiPeA pic.twitter.com/EqD7F3o6sJ

— Alan Jackson (@OfficialJackson) July 1, 2021
RELATED: Alan Jackson Is Unhappy That Country Music Is Changing
But before enjoying the song, Jackson recalled, Jennings had some friendly fire to voice. "I think Waylon said one time, Waylon Jennings said, 'What the hell is a 'Chattahoochee'?" shared Jackson. "That's why it was surprising to me when they decided to put 'Chattahoochee' out, I was reluctant, 'cause I said, 'Nobody's gonna know what that is. But the regular working people, professional people, just trying to do the same things, make a living, raise a family, enjoy life. I learned that there's a Chattahoochee everywhere."
So, wait, what is it?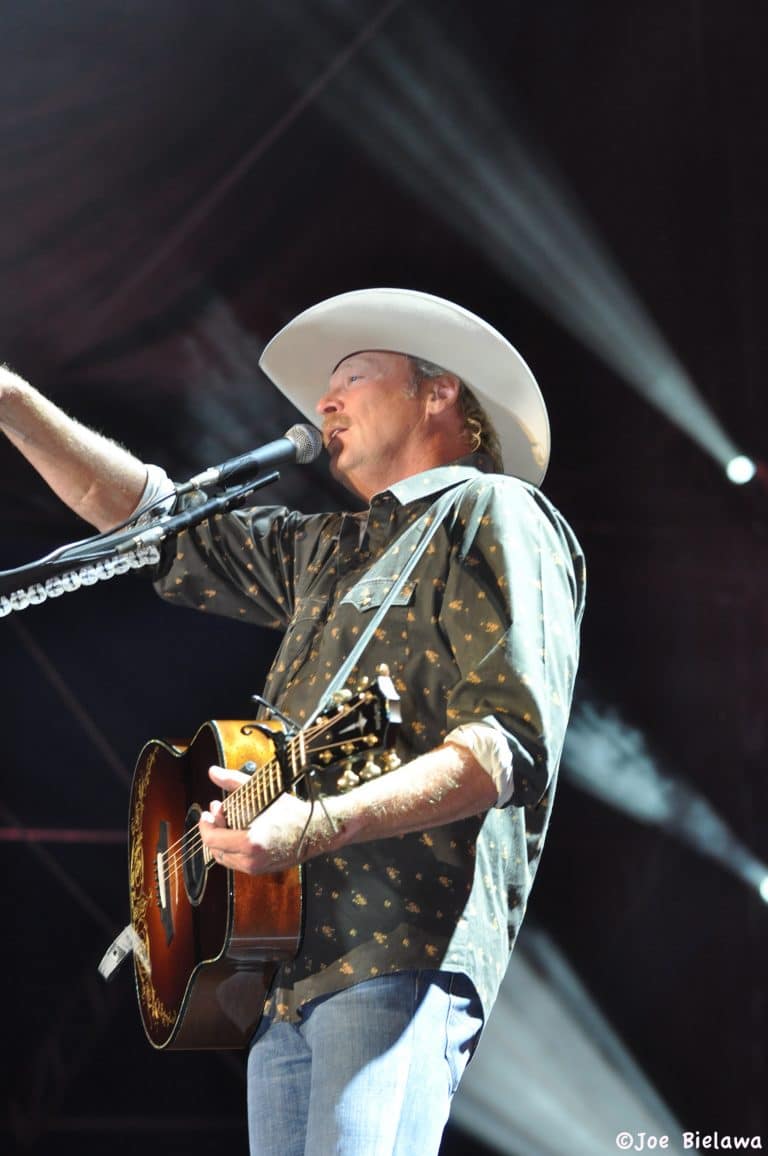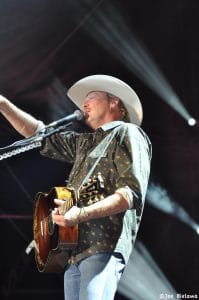 The song draws the listener to "way down yonder on the Chattahoochee." It is named for the real river that has the important role of designating the southern portion of the Alabama and Georgia border.
Its name is derived from the Muskogee Native American term believed to mean "painted rock," which in turn is a reference to the colorful granite that can be found in the surrounding area. Jackson himself happens to have been born in Newnan, Georgia, which isn't far from the titular river, and called the state home for some time. That is what the hell a Chattahoochee is.