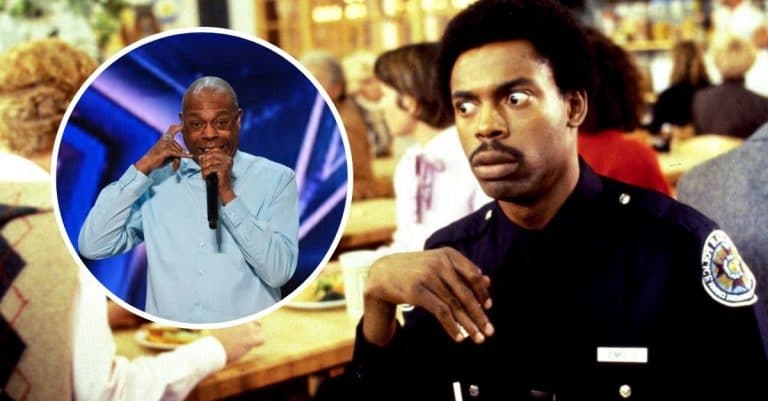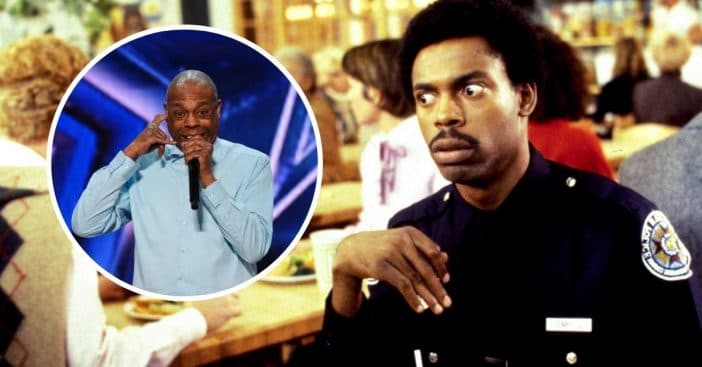 A very familiar face recently appeared on America's Got Talent. Actor Michael Winslow has been laying pretty low but he decided to share his talents with the world again on one of the most exciting talent show stages. Even the judges were very excited to see Michael there!
Michael is best known for his role in the Police Academy movies. He played officer Larvell Jones in all seven films and in the spinoff TV series. He also appeared in Spaceballs, The Love Boat, and more. Michael has an incredible talent for creating sounds using only his voice and he showcased it on AGT.
Actor Michael Winslow appeared on 'America's Got Talent'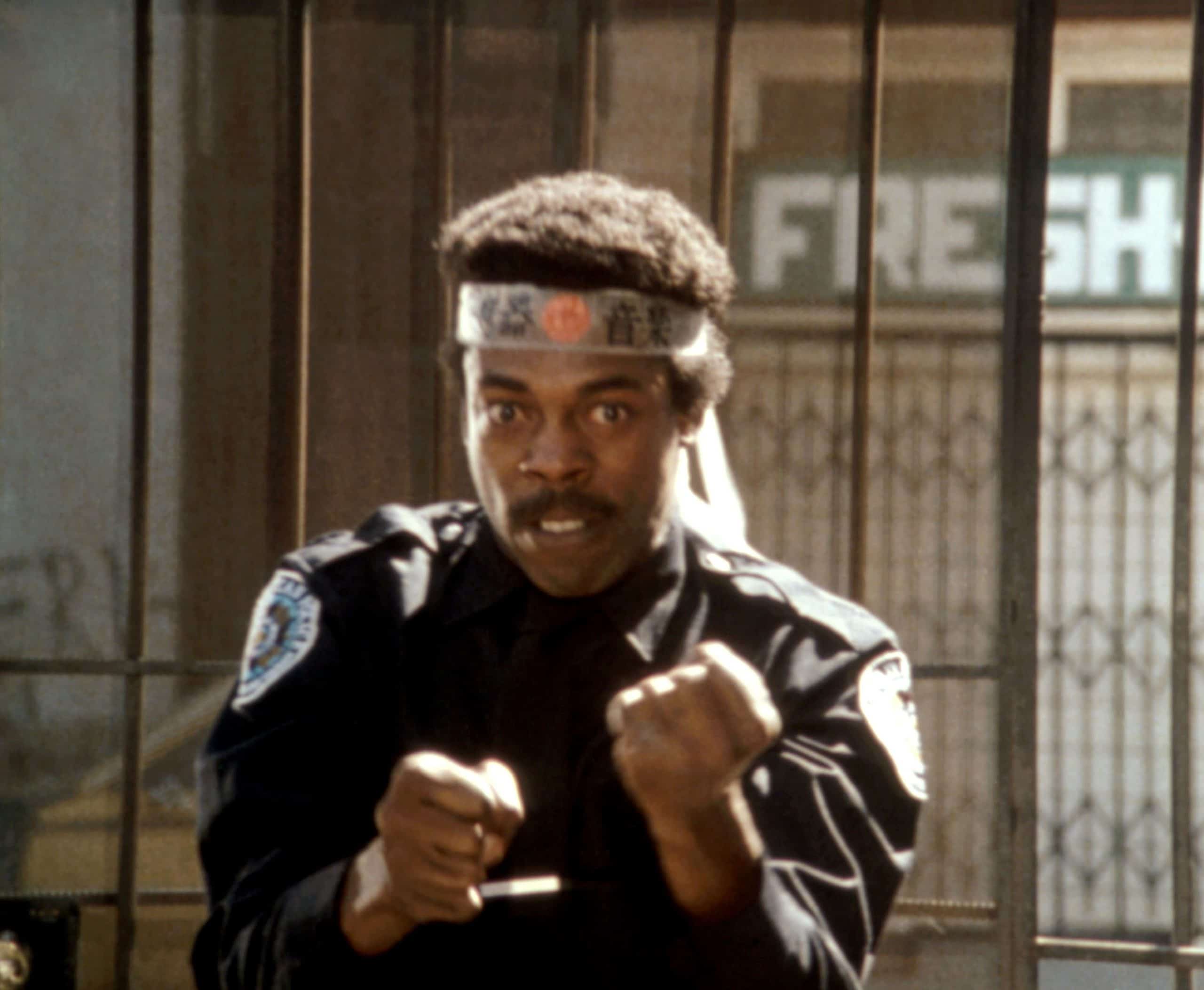 Michael has continued to work in smaller roles but he said he stopped working so much to focus on his family after his first wife died in 1993. He shared, "I always did this, and this was just a part of me. I've been making sounds since I was a kid. So, after high school I hitchhiked to Los Angeles, and I didn't know where to go. I didn't know what I was going to do. I just knew that I wanted to do this. And then I ended up being part of this movie called 'Police Academy,' and suddenly my life changed from there. … I ended up doing pretty well! But I stopped making movies because I quit the business for my children. I had to raise them, because I became a widower."
RELATED: 'Police Academy' Actress Marion Ramsey Dies At 73
View this post on Instagram
For his audition, Michael shared some amazing airplane noises, beatboxing renditions of songs, and more. All of the judges loved his performance and he got four yeses, so he will be continuing on in the competition.
Simon Cowell, one of the judges, admitted, "I always say the best races I love watching, because I love motor-racing, is sometimes all the big champions come back and they battle with the rookies. And that makes it a proper competition. So, the fact that you've come and you've set a standard here is just so thrilling for me. I'm absolutely ecstatic. That's how you do it."
Watch Michael's audition below and tell us what you thought about it: