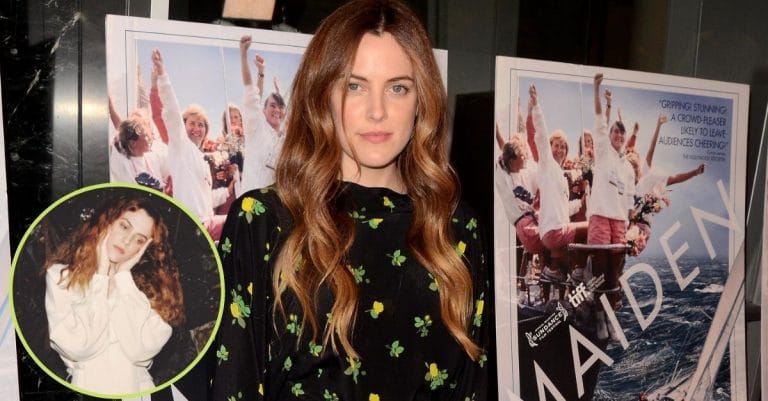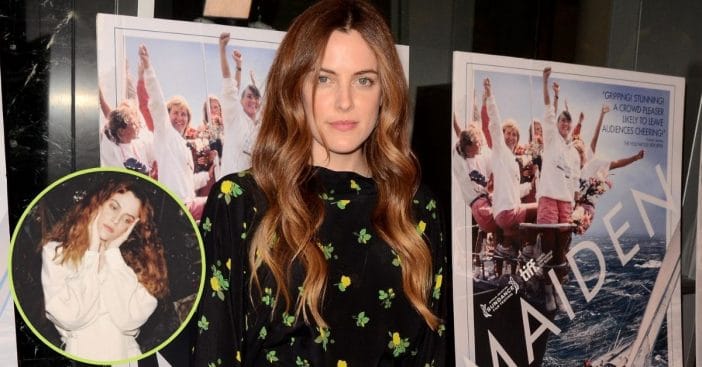 Riley Keough, Elvis Presley's granddaughter, looks stunning in some new magazine cover photos she posted to social media. She definitely did her gorgeous family proud when she appeared on the cover of ContentMode Magazine, which includes three snaps of the actress posing in different areas onset.
"Thank you @contentmodemagazine 🕊," she simply posts as her caption. The 32-year-old star poses in photos that look retro-vogue, keeping the legacy of her family strong.
Riley Keough looks gorgeous in these new magazine photos
View this post on Instagram
Scroll through the photos above to view all snaps from the magazine cover.
Most recently, Riley has offered up a tribute for her late brother Benjamin Keough, who died last year as a result of suicide. "I definitely have hard days, and all kinds of pain and suffering and all that," Riley tells InStyle on coping with the loss of her brother. "But I think when you realize that's part of it, and your expectation isn't to just be feeling joy, that's been a real shift for me in finding those moments and things to smile about."
RELATED: Elvis Presley's Granddaughter Riley Keough Looks Just Like Mom Lisa Marie In New Photo
View this post on Instagram
She adds that in the end, she's trying her best to "really consciously [try] to be present, and not use anything as any kind of escape, and be cognizant of when I'm doing that."
It looks like Riley is diving headfirst into work and keeping busy. She currently holds the leading role on the TV show Daisy Jones & The Six, a TV mini-series that is in pre-production at the time of writing this. She is also involved in a film project called Manodrome and is also filming for a TV show called The Terminal List.
View this post on Instagram
Being best known for her role in the film Zola, her co-star, Taylour Paige, has been there through Riley's tragedy and loss of her brother. "It's been almost a year since her baby brother moved on to the next dimension. And through THEE most unexplainable pain this is a woman who has emptied herself over and over for nothing but truth. Love. over and over again," Paige says of Riley.