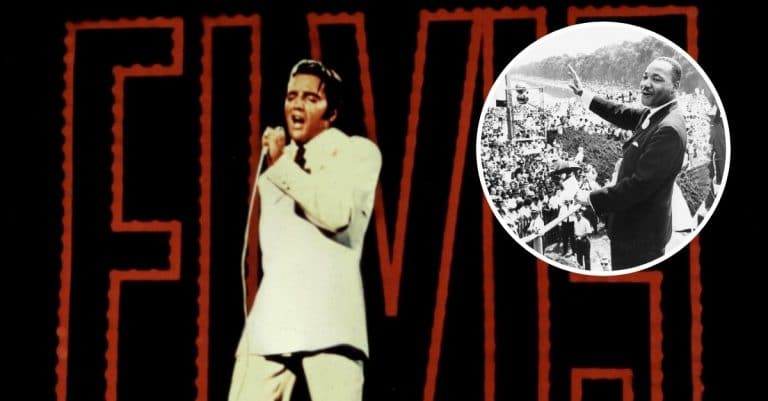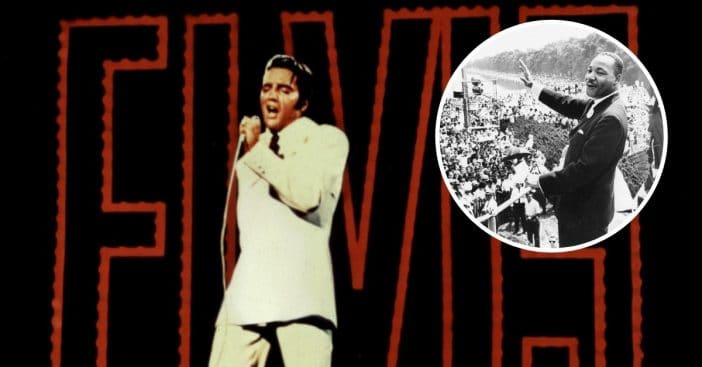 During Elvis Presley's '68 Comeback Special, he performed some of the best songs from his career. One song, in particular, was inspired by Dr. Martin Luther King Jr. Steve Binder, the director of Elvis' special opened up about working with Elvis and which song was inspired by Dr. King.
Steve said, "We [Elvis] spent a lot of time together. Martin Luther King that year was assassinated. We were in my offices when Bobby Kennedy was assassinated, so we had a lot of time to talk about social issues. I thought, nobody knows this about this guy. When I put that show together, it was a United Nations staff — a Puerto Rican choreographer, Black choreographer, everybody came from different faiths, religions and countries. And I didn't see any sign of prejudice and I wanted to get that message out more than anything."
"If I Can Dream" was inspired by Dr. Martin Luther King Jr.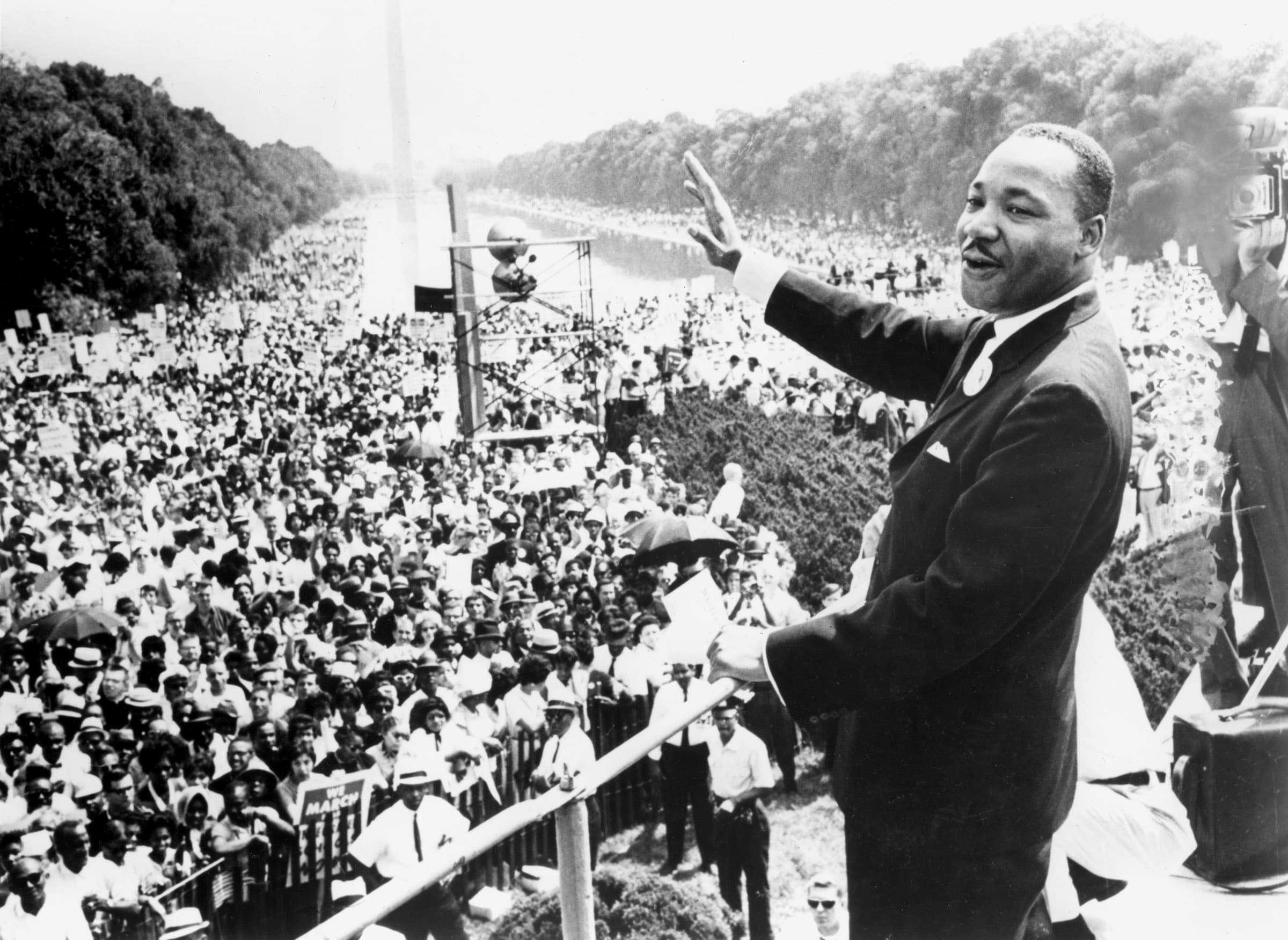 Songwriter Walter Earl Brown wrote the song "If I Can Dream," based on some of the conversations Elvis had about the assassinations. The song became a hit and was featured in the '68 Comeback Special. Steve felt the song was important because it shared more about Elvis' personal philosophy.
RELATED: Elvis Presley Getting Own Streaming Channel Dedicated To The King Of Rock And Roll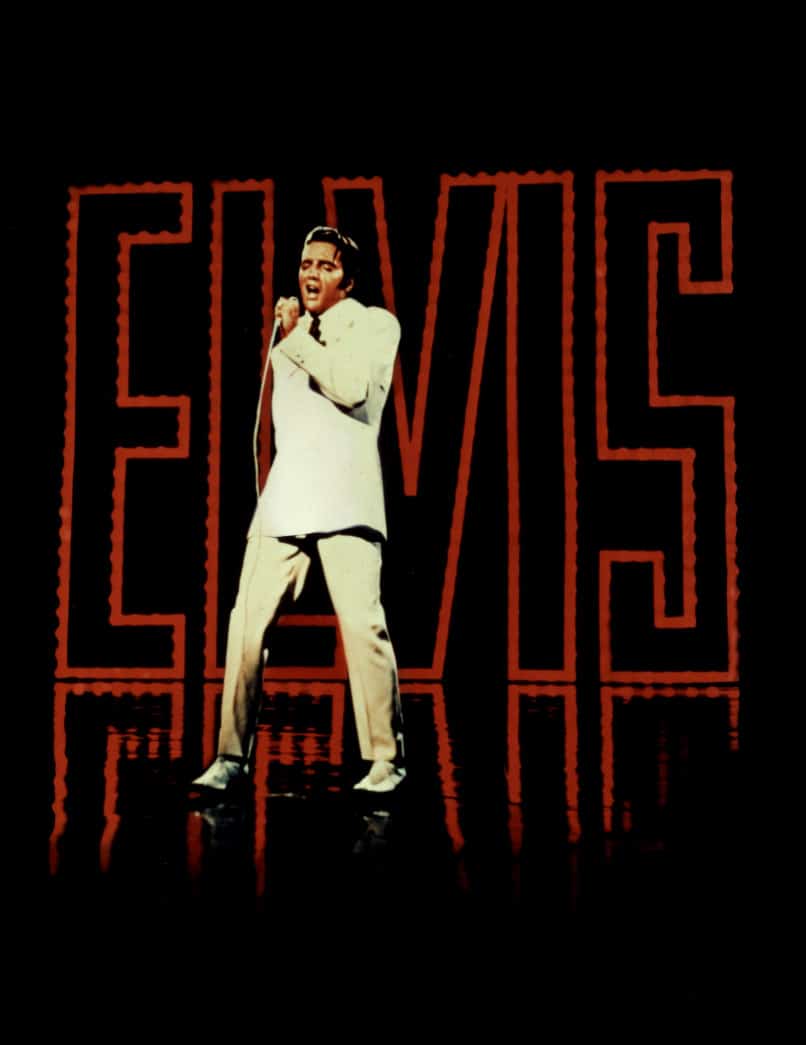 The song went up to No. 12 on the Billboard Hot 100 and stayed on the chart for 13 weeks. It has also been ranked one of Elvis' best songs by a Rolling Stone readers' poll. Did you realize the song was inspired by Dr. Martin Luther King Jr.? Listen to "If I Can Dream" below: