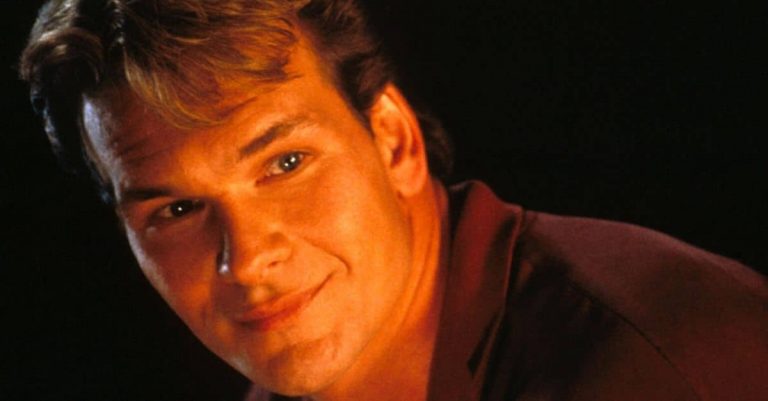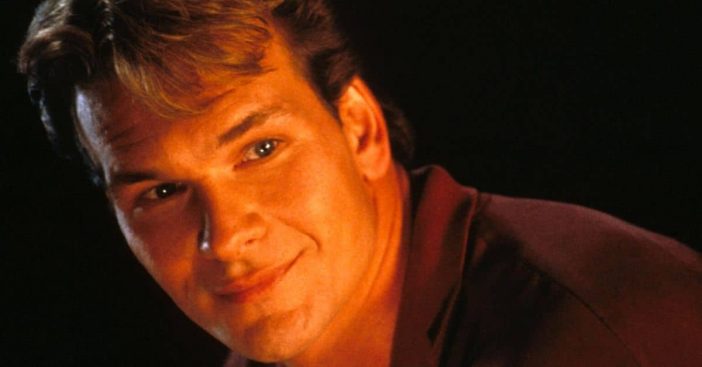 One of Patrick Swayze's most iconic roles was in Ghost. He even earned a Golden Globe nomination for his part of Sam, opposite Demi Moore. Patrick's widow, Lisa Niemi, has revealed that he almost didn't the role! She said he had to fight for it.
Lisa also admitted that he almost didn't read the script at first! She read it and was very impressed with the story. She said, "Patrick was always terrible about reading scripts. I kept begging him! I said, 'You have to read this. You're gonna love it.' He read it all in one sitting; he came out with tears in his eyes, and said 'I have to do this movie.'"
Patrick Swayze almost wasn't cast in 'Ghost'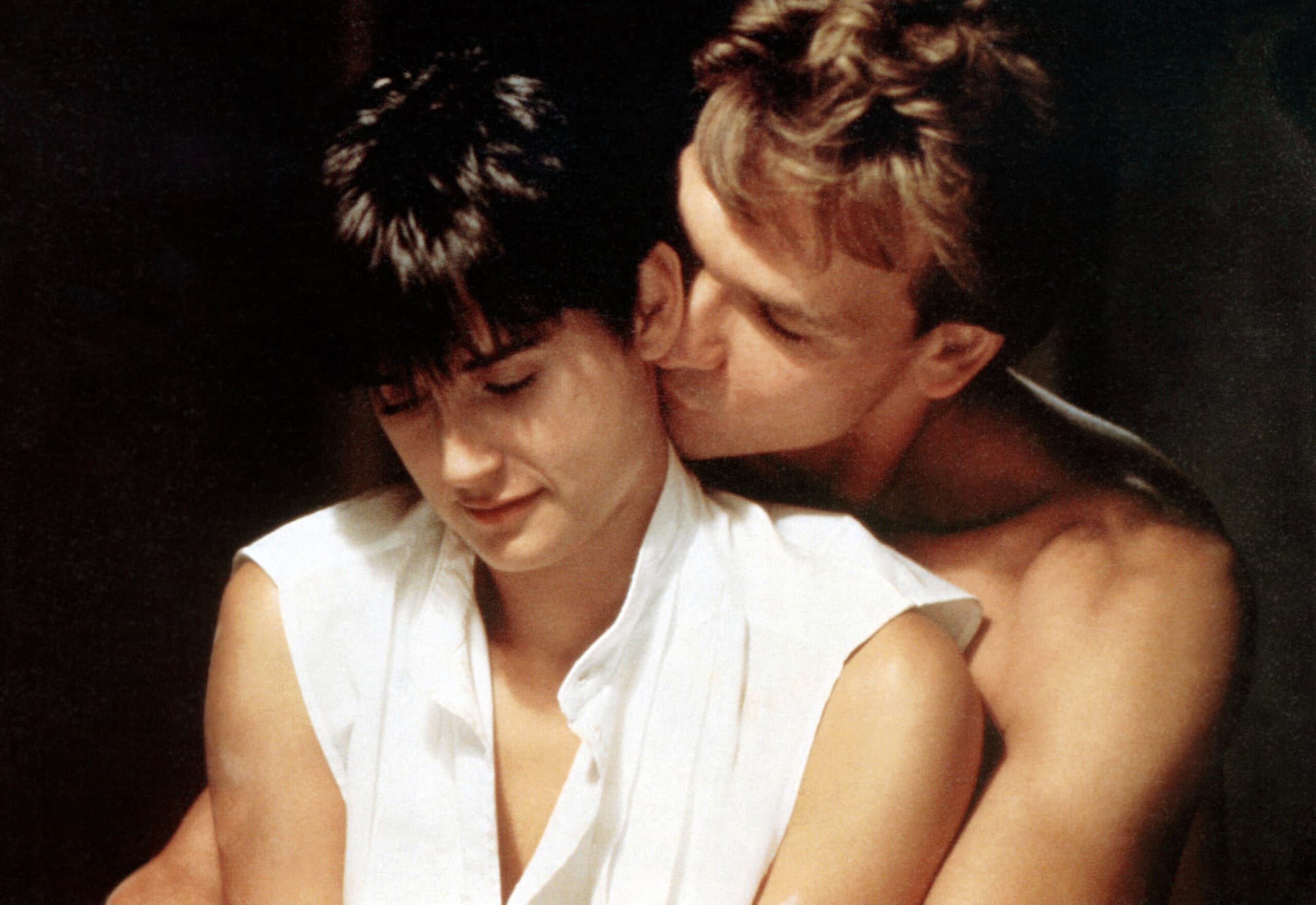 However, he was known for doing action movies so he had to prove that he could play a more sensitive role. Eventually, he won them over and was cast. Then he put it all on the line and said he would only do the movie if they cast Whoopi Goldberg too. He knew she would be perfect as Oda Mae Brown.
RELATED: How Patrick Swayze Helped Whoopi Goldberg Get The Role In 'Ghost'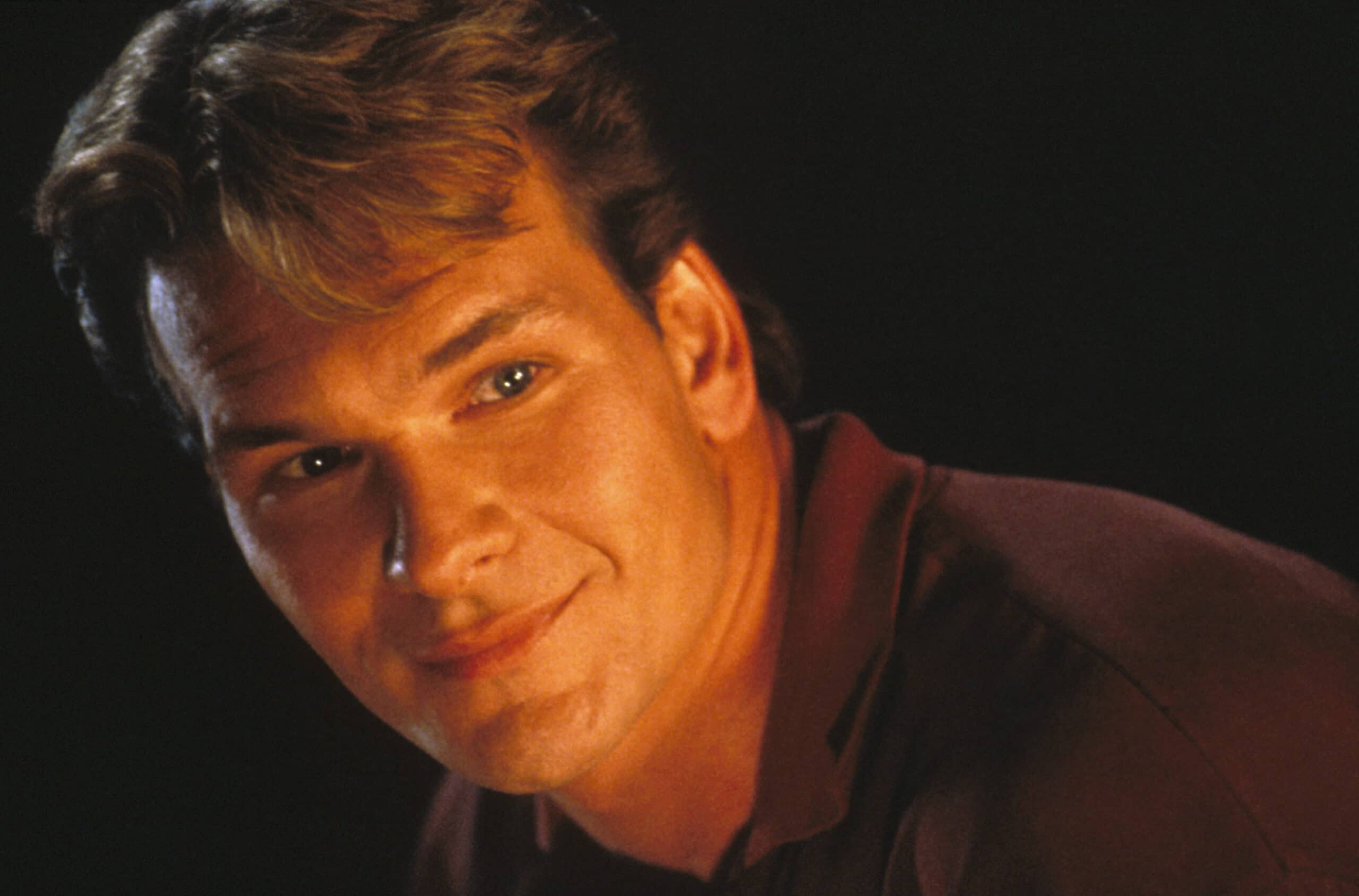 Lisa recalls, "He loved working with Whoopi, they were like peas in a pod. He had seen Whoopi way back in New York when they did these late-night shows on Broadway. He said 'My gosh, she is so talented.'"
In conclusion, watch the final emotional scene from Ghost: