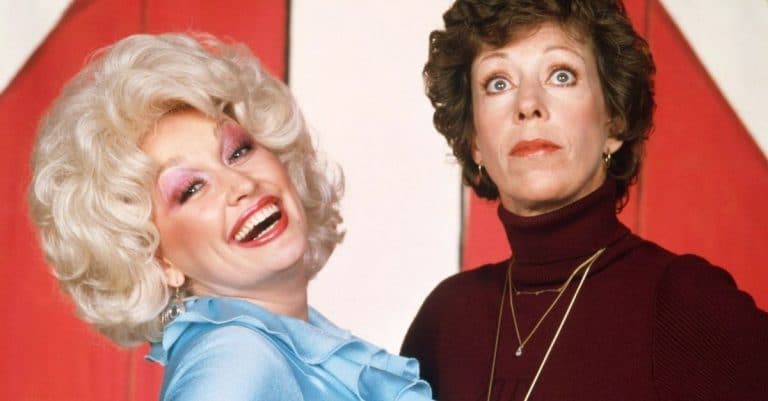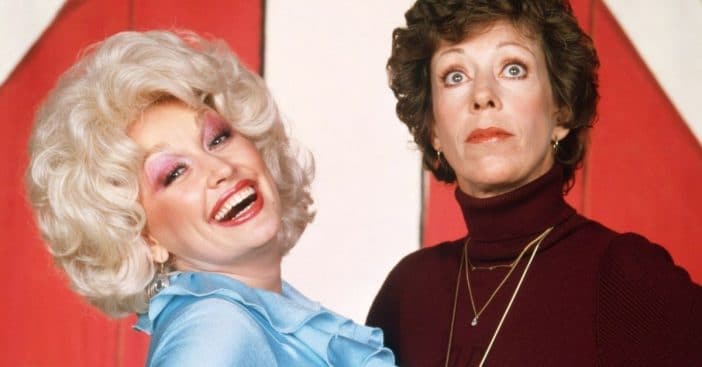 One's an acclaimed country legend whose influence resonates across generations. The other is both broke ground and the glass ceiling and reshaped television and opportunities for women. Combine the talents of Dolly Parton with Carol Burnett, and it's a recipe for a good time.
In particular, the duo actually produced a lot of laughs. The two took to the Grand Ole Opry stage itself in 1979. It was actually part of a variety television special, which alternated between musical numbers and comedic skits. Learn more about this legendary collaboration here.
Dolly Parton recruits Carol Burnett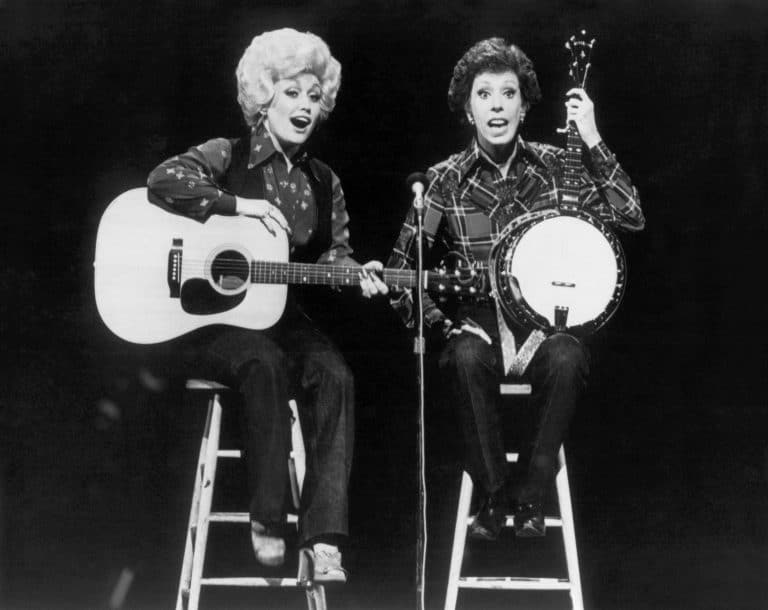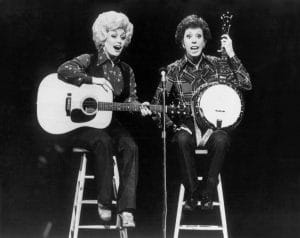 The date is February 14, 1979 and Valentine's Day just became all the more special. That's when Dolly Parton partnered with Carol Burnett for the variety show "Dolly and Carol in Nashville." Fittingly, they performed on the Grand Ole Opry stage singing songs like "Amazing Grace," "Turn Around," and "I'll Fly Away."
RELATED: How Lucille Ball Helped Carol Burnett Get Her Own Show
Additionally, the duo performed some comedy sketches together, blending mediums for an intimate and engaging experience. Though a country singer by trade, Parton kept pace with Burnett's comedic experience, throwing witty lines of her own in, such as "No one picks like a Nashville picker picks." That refers to the popular skill of plucking (or "picking") banjo strings.
Just one step along the path to stardom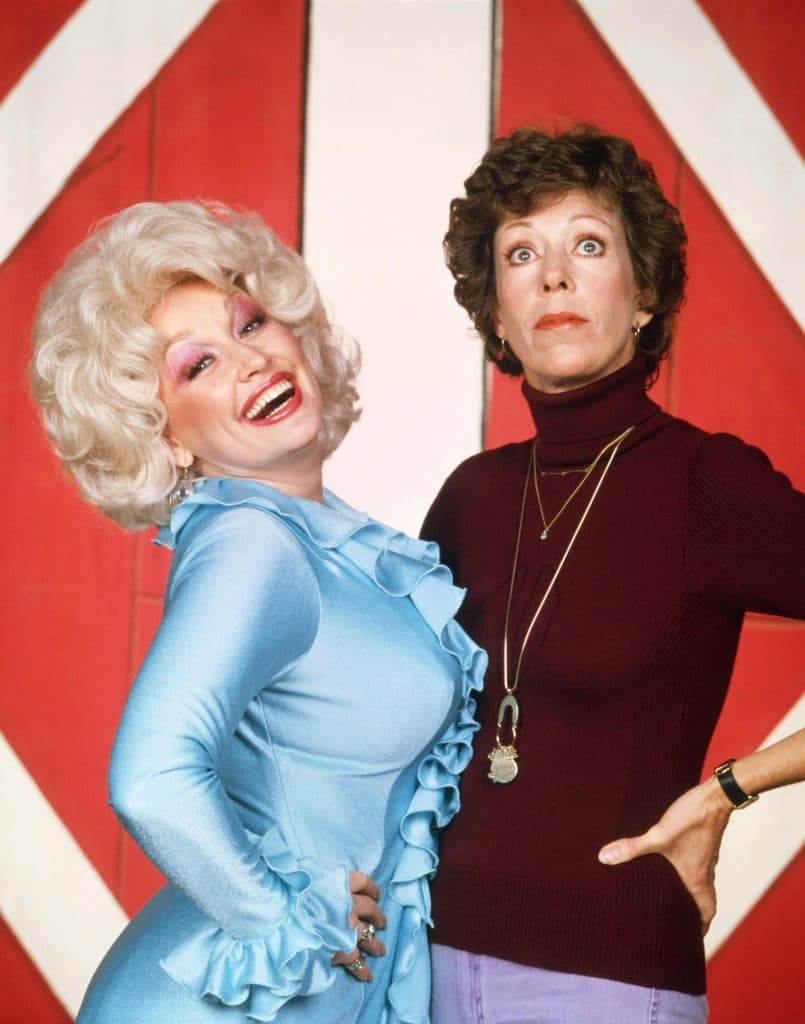 At this point, The Carol Burnett Show had run for eleven seasons, from September 11, 1967, to March 29, 1978 with a total of 279 episodes. That too has been classified as a musical, comedic variety show of a similar nature to what Burnett would perform with Parton.
Meanwhile, Parton was in the midst of her transition from pure country to mixing in pop music as well. Though she was still early in that genre, by 1979, she landed several country hits that made it to the top 10 of several charts. This collaboration truly represented a meeting of the minds, one that a young boy named Louis was unlikely to forget after the duo brought him onto the stage with them. Of the event, New York Times writer John Rockwell called them both "so genuinely affectionate with each other" and "when either woman ventures onto the other's turf, she acquits herself honorably, although it should be said that Miss Parton acts and clowns better than Miss Burnett sings."
Do you agree with this assessment? Watch below!