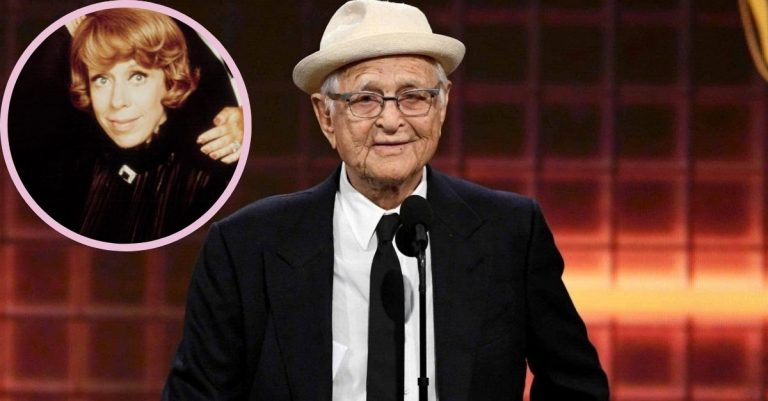 The 2021 Golden Globes Awards kicked off in unprecedented times on Sunday, February 28. Nevertheless, the ceremony honored those who positively impacted the entertainment industry in recent days and over the years passed. The stars collided when Norman Lear received the Carol Burnett Award for outstanding contributions to television in some way.
This makes Lear the third recipient of the award, which honors entertainment industry stars as well as Carol Burnett by attributing the award to her fame and ongoing legacy. But the title wasn't the only way fans showed respect for Burnett; Lear did too, through appreciation for her humor, second to none.
The Carol Burnett Award honors Norman Lear for dedicated contributions to the industry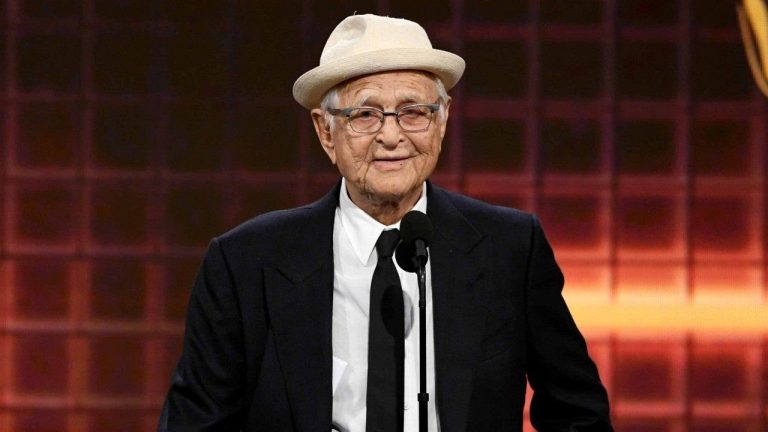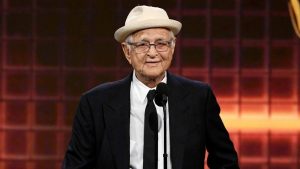 In 2019, a new award emerged for the Golden Globes: the Carol Burnett Award, Its first recipient was its very namesake, television personality and host Carol Burnett. Then, in 2020, Ellen DeGeneres received it. 2021 marks the third year the Carol Burnett Award has been presented, this time to comedy producer Norman Lear.
View this post on Instagram
The award recognizes those who contributed in major ways to the television world either on-screen or behind-the-scenes. Lear is the mind behind All in the Family, The Jeffersons and Good Times. Throughout his shows, he incorporated his own enthusiasm for social causes and contextual awareness. At 98 (99 in July of 2021), Lear still keeps himself busy. Most recently, he announced plans to launch a reboot of Who's the Boss?
Lear honors the award's namesake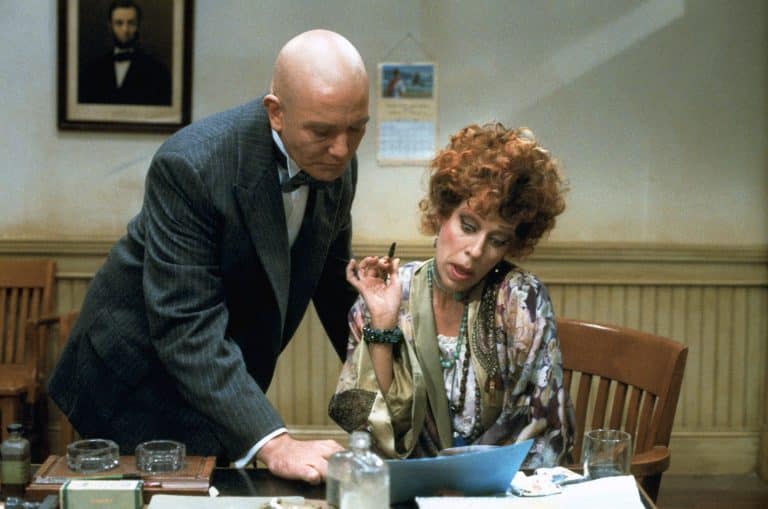 Amy Poehler and Tina Fey hosted and announced the Carol Burnett Award's latest recipient this year. For his speech, Lear acknowledged the honor he felt to be heralded by the two comedians. His appreciation turned then to the namesake behind the award. Lear admitted he "could not feel more blessed" to receive an award named after Burnett, especially since "nobody has made me laugh harder."
Humor from Burnett and other sources of laughter acted as Lear's muse through the years, which included some tough periods. "At close to 99, I can tell you that I've never lived alone," he went on. "I've never laughed alone and that has as much to do with my being here today as anything else I know." He further thanked his wife Lyn Davis Lear, "five glorious daughters and my wonderful son" and "my four fabulous grandchildren."
Lear's speech came full circle when he concluded, "And once more, thank you and bless you Carol Burnett for everything you have meant to me by way of joy, surprise, delight and laughter. So glad we had this time together."