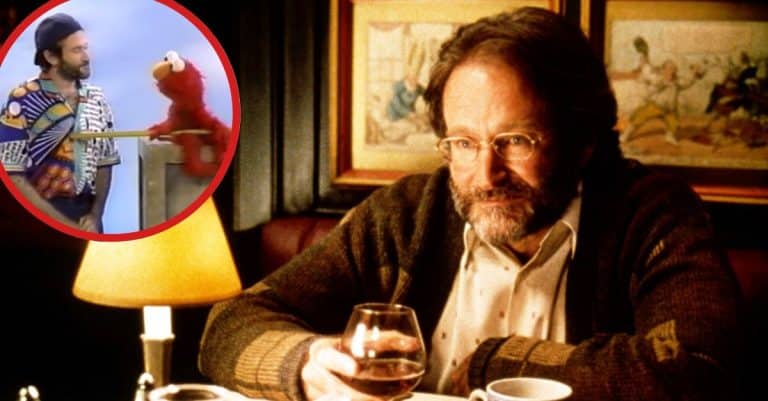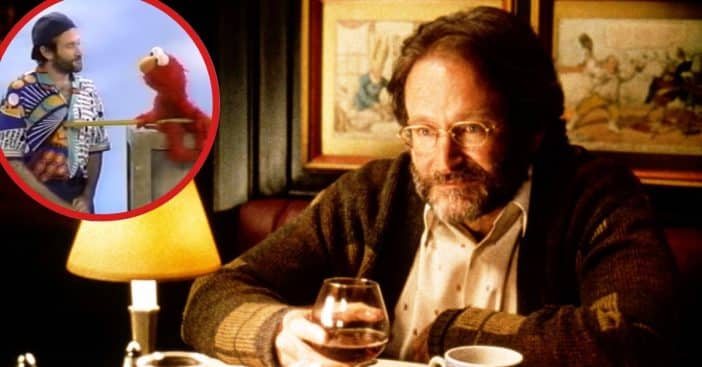 There's no easy way to teach improvisation. There are methods, rules to keep in mind – but comedic geniuses like Robin Williams show how helpful it is to have a brain that's just constantly going when it comes to jokes. While Williams could get raunchy with the humor, a video of him from 1991 joking with Elmo from Sesame Street reminds fans that he could bring wholesome humor wherever he went.
Williams was launched into the national spotlight thanks to his role on Mork & Mindy, which itself spawned from Happy Days. Since then, he dominated in multiple genres as a source of pure comedy and surprising wisdom. Tragically, Williams took his own life in 2014 at the age of 63. However, the power of his legacy remains strong as ever. Revisit a unique part of his comedy here.
Robin Williams banters with Elmo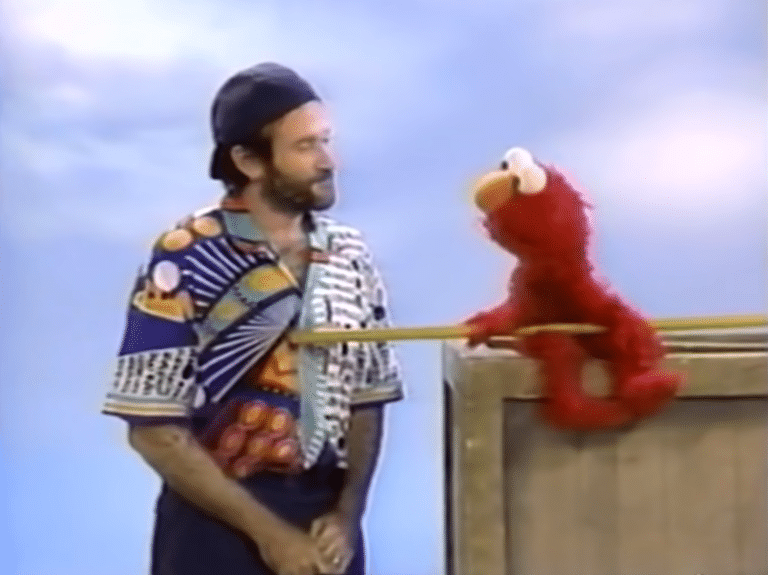 Robin Williams was a familiar face on Sesame Street, in part thanks to his ability to be so expressive with his voice and mannerisms alone. Pair that with the remarkable ability of the puppets to feel like real entities, and it's a comedic match made in heaven, because of course Williams would get fully invested in the bit – even if he and his colleagues occasionally broke character.
The episode in question was "Big Bird's Birthday or Let Me Eat Cake." In the scene, Williams shows Elmo a stick and explains all the things it could be used as: a baton, hockey stick, and more. But, the blooper reveals, at one point Williams walks off and loses his composure. Elmo was paying close attention but then comically slumped down after the mistake. Williams returns but it's Elmo's turn to make an error as he gets the actor's name wrong, which prompts the man to just take the stick and leave.
Raising awareness in multiple ways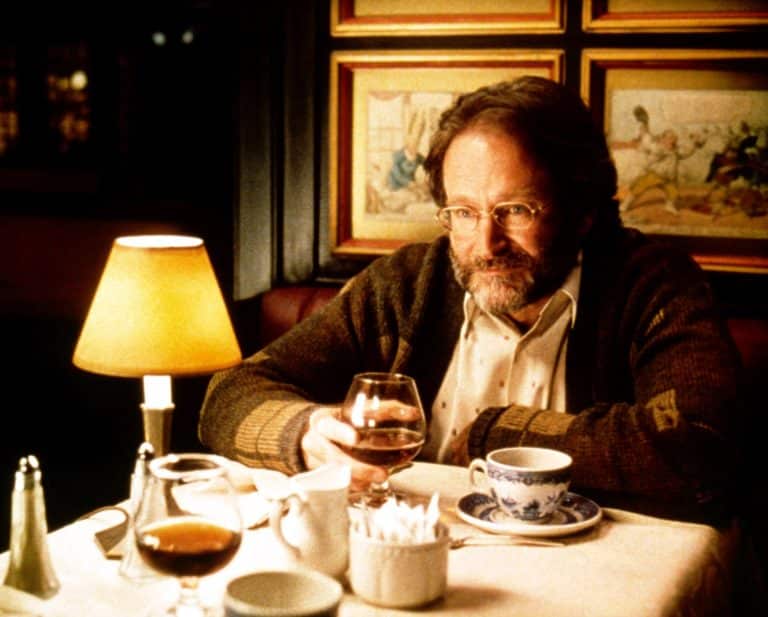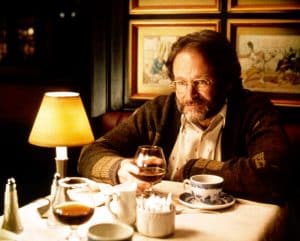 Humor and happiness can be a balm, Williams proved, as he brought smiles and laughter to so many people. Sesame Street famously and sometimes subtly dealt with important topics like loss, bullying, and aspirations, so this gave Williams a solid platform to work his magic. He did so by discussing conflict with the children of Sesame Street.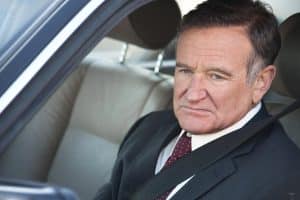 Unfortunately, though laughter can be very healing for others, Williams was struggling on the inside, drawing smiles from others while he himself struggled internally. In honor of Williams, his son Zak is an avid advocate for mental health awareness. He is the force behind initiatives to help and empower others, to remind them they are not alone.