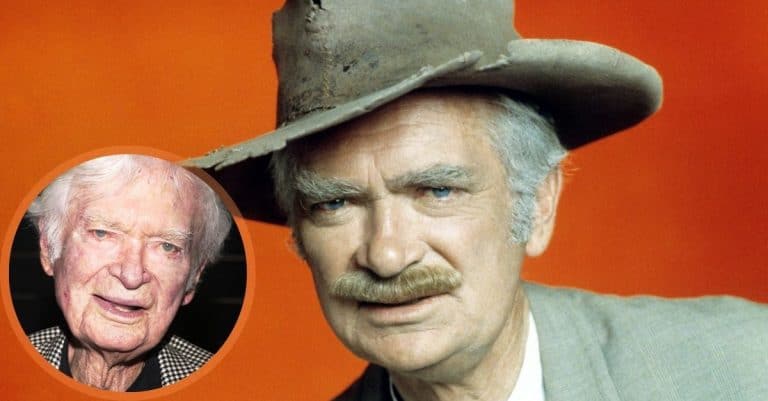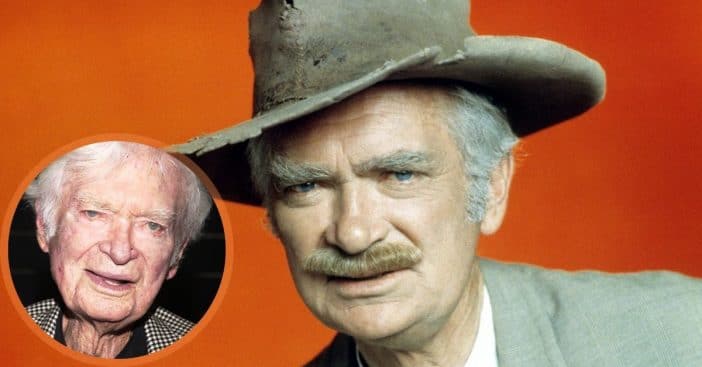 In 1962, Buddy Ebsen grew to fame as Jed Clampett in The Beverly Hillbillies. A backwoods mountaineer, Buddy's character struck oil and moved his family to Beverly Hills, California. With this early '60s sitcom, fans nationwide doted over the comedic talents of the cast.
After Ebsen retired his Jed, he continued his acting career for several years. Let's take a look at what he got into.
Acting and More Post-Hillbillies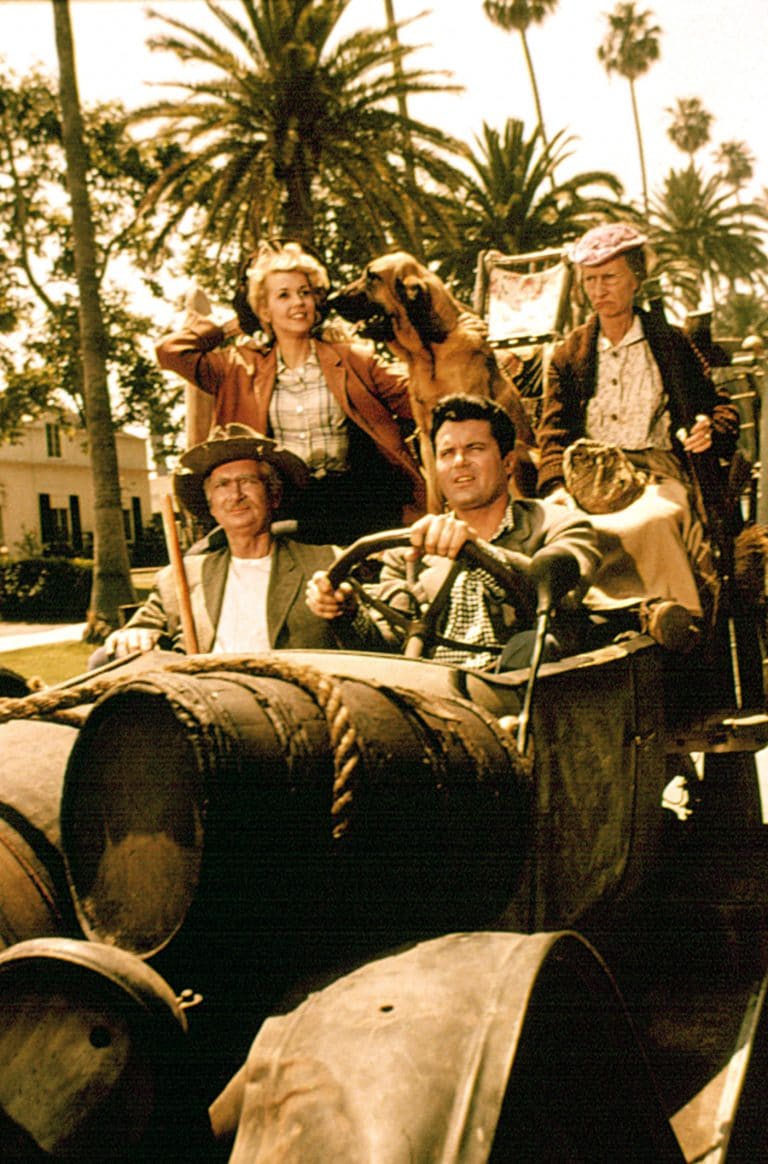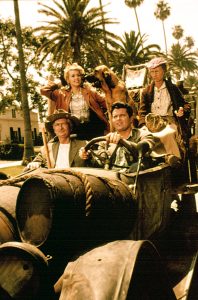 Buddy Ebsen took a brief two-year hiatus from Hollywood after his nine-year run as Jed Clampett. However, once he returned to the small screen, he committed to another long-term role.
RELATED: 'The Beverly Hillbillies' Cast Then And Now 2021
In 1973, Ebsen scored the title role in Barnaby Jones. Proving to be his second long-running tv series, the actor portrayed the milk-drinking detective for eight seasons.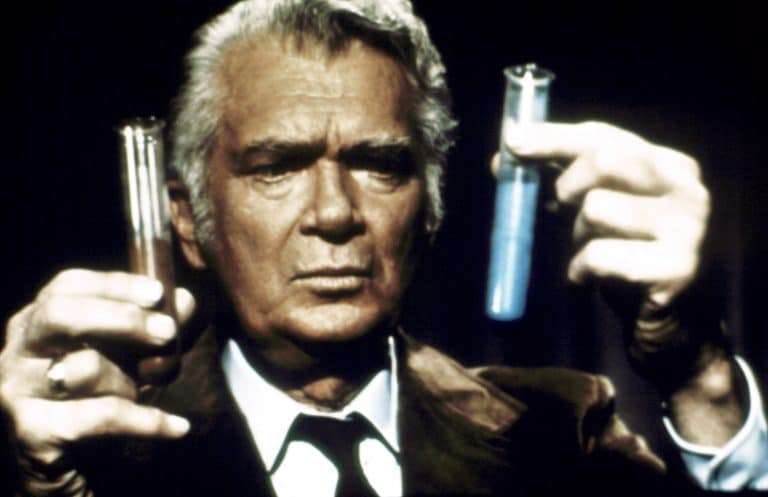 When the series ended in 1980, Ebsen did not feature in anything until 1984. This year brought the actor to the ABC series Matt Houston starring Lee Horsley. From '84 until '85, Ebsen portrayed the lead character's uncle, Roy Houston.
After this, Ebsen narrated the docu-series, Disney Family Album. Additionally, he narrated Steven Kellogg's "Paul Bunyan" on the series Reading Rainbow in '85. Then, in 1994, the actor made his final guest appearance on Burke's Law.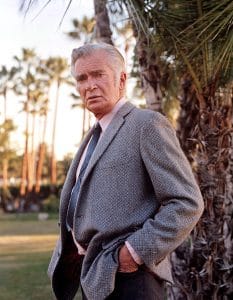 Although Ebsen retired from acting well into his 80s, he featured as a cameo in the 1993's film version of The Beverly Hillbillies. However, in this, he portrayed the character of Barnaby Jones.
Finally, the actor voiced Chet Elderson for an episode of King of the Hill in 1999. This would be Ebsen's last television appearance.
Personal Life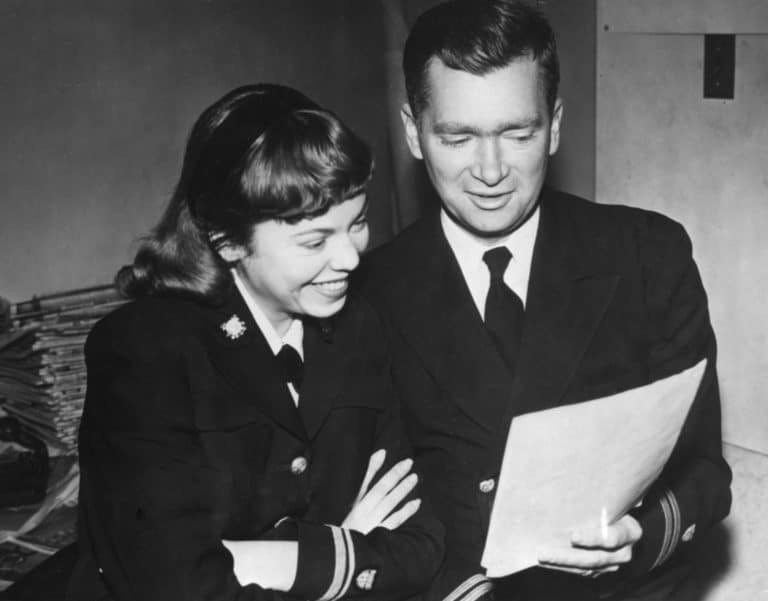 Ebsen has two daughters with his first wife, Ruth Cambridge. Although the marriage ended in divorce, the actor remarried in '45. With fellow lieutenant Nancy Wolcott, Ebsen had four daughters and a son. However, this marriage also ended in divorce after 39 years. In '85, Ebsen married his third, and final, wife Dorothy "Dotti" Knott.
Throughout his life, Buddy Ebsen picked up several hobbies and fostered many of his interests. Over time, the actor became a folk artist and an avid coin collector. In '87, he co-founded the Beverly Hills Coin Club alongside actor Chris Aable.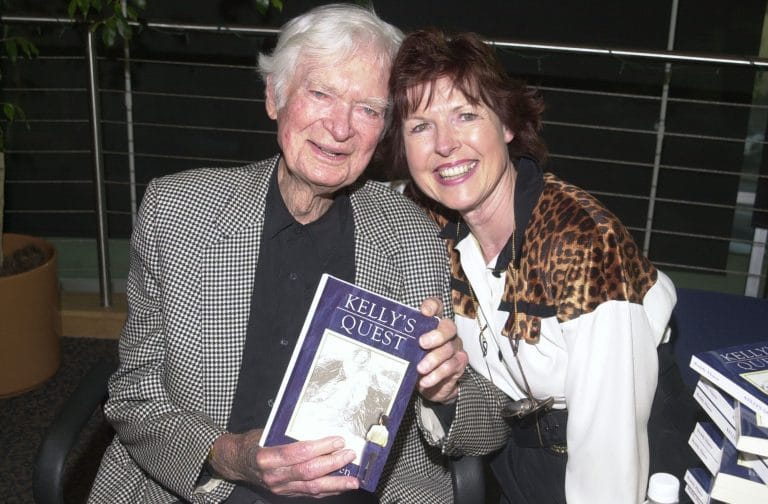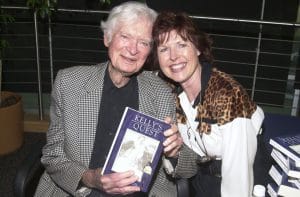 Two years before his death, the actor published his bestselling novel, Kelly's Quest. Ebsen wrote several other books over the years including Polynesian Concept, The Other Side of Oz, and Sizzling Cold Case.
Sadly, Buddy Ebsen died of respiratory failure on July 6, 2003, at the age of 95. Fans can find his star on the Hollywood Walk of Fame at 1765 Vine Street.