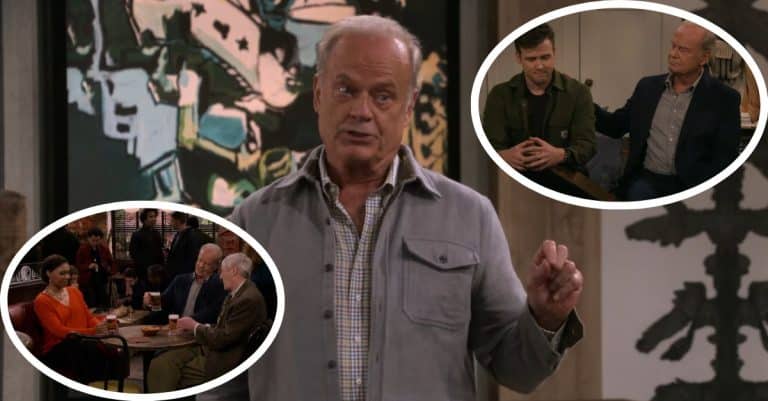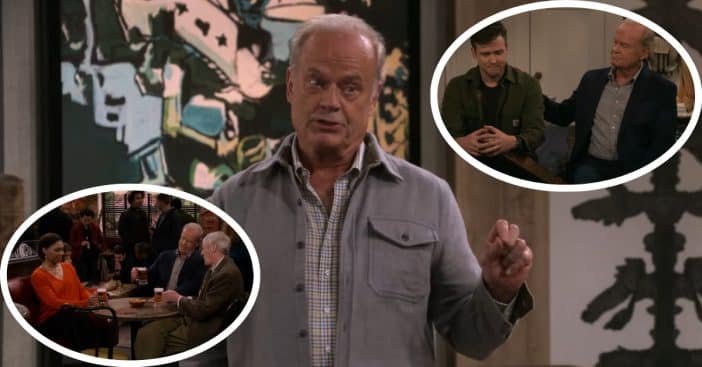 Kelsey Grammer is Frasier Crane once again, reprising the role he's maintained for two decades in the Paramount+ revival of Frasier, which just got its first official trailer. Contrary to an earlier teaser clip, this new content shows Grammer fully immersed back in the character of Frasier and all his snark.
The upcoming revival takes place decades after the original and sees the titular psychiatrist return to his roots to better reconnect with his son. He uproots his life in Seattle to settle back in Boston, armed with a smart mouth and confronted by emotional hurdles old and new.
The 'Frasier' revival has its first official trailer at last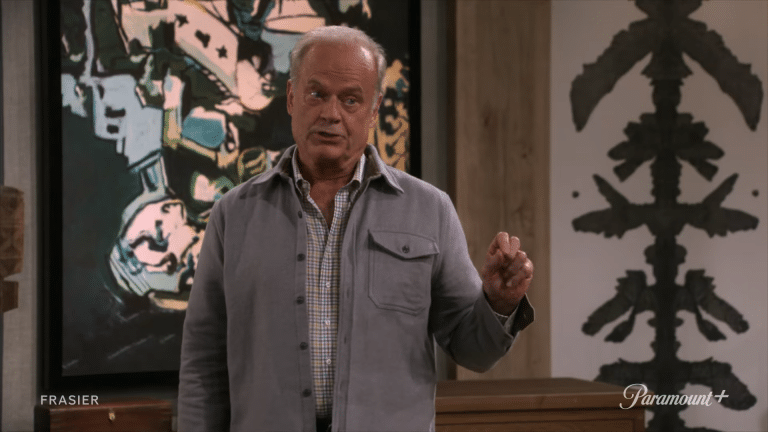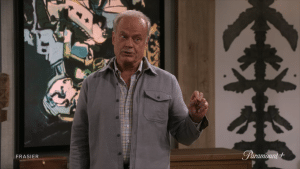 Thursday saw the release of a full-length trailer for the Frasier revival, offering fans a firsthand look at Grammer back as his most eminent character. Audiences also get a look at the new characters they will be following. The video shows Frasier seated at a bar beside Alan (Nicholas Lyndhurst) and Olivia (Toks Olagundoye), waxing poetic about life and the human condition.
"What is it about the city of Boston that leads me to forgo the fermented grape?" he ponders. "Sitting here with a cold brew in my hand, I feel amalgamated with the hoi polloi." Alan retorts blandly, "You are the classic everyman."
History repeats itself for a learning experience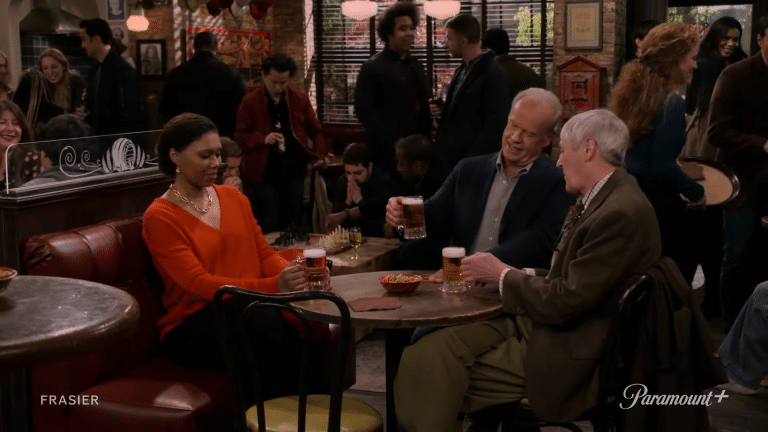 Frasier famously had a complicated relationship with his father, the two sometimes hitting it off but more often than not exchanging verbal blows, not quite seeing eye-to-eye. The Frasier revival makes it clear right from the trailer that this has a residual influence into the present day – except this time, it's affecting the next generation.
Frasier regular John Mahoney died in 2018 and the impact of his death takes a front-row seat in the entire plot of the revival in obvious and subtle ways, always looming close. In the revival, Frasier's father has passed and it acts as a formative detail for Frasier as he seeks to reconnect with his own son, although the trailer makes it clear that is going to be an uphill battle.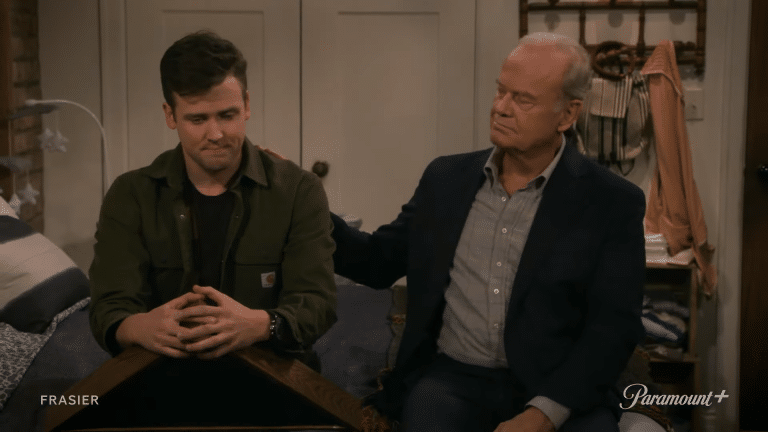 "He's got a girlfriend I've never even heard of. When I told him I wanted to spend more time with him, I said, 'No,'" Frasier recounts to his friends. It's then that Alan suggests, "Have you considered that he hates you?" Elsewhere, Frasier's son Freddy is explaining to his own cohorts how his stubborn and difficult father is particularly insistent about reentering his life.
Sound a bit familiar? But this time, history may be the best teacher. Check out the trailer below and get ready for the revival of Frasier to premiere on Thursday, October 12 on Paramount+.