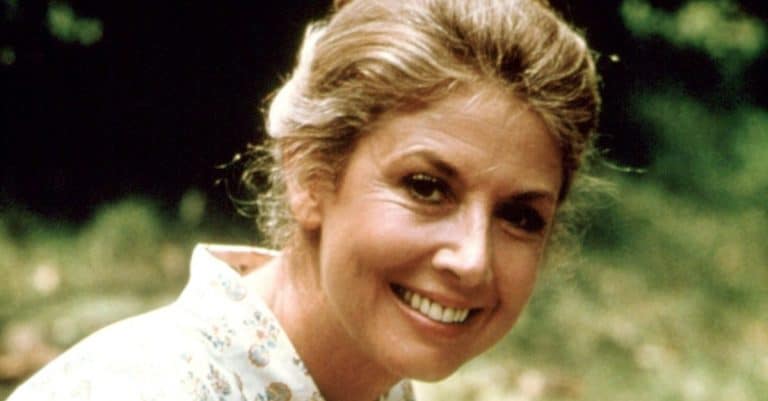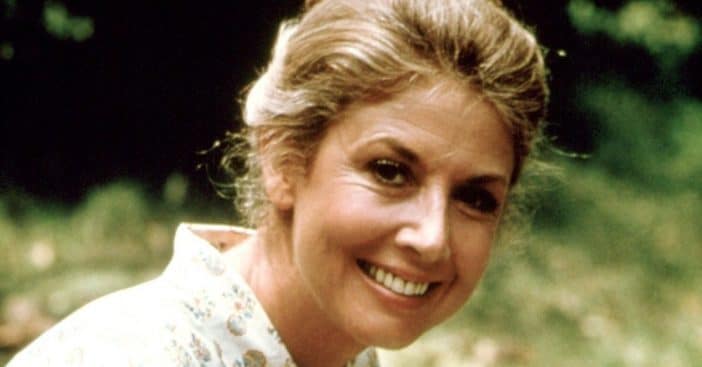 Michael Learned should write a memoir. It isn't that she hasn't thought about it. She's lived a very interesting life, appearing on shows such as The Waltons. A few years ago, she opened up about her struggles with writing a memoir.
She said, "I write great pages in the shower, and then I sit in front of the computer and can't think of a word. But I have a lot of stuff written. I think now I need an editor who needs to say what to write about, what should go where, and what should be filled in."
Michael Learned is working on a memoir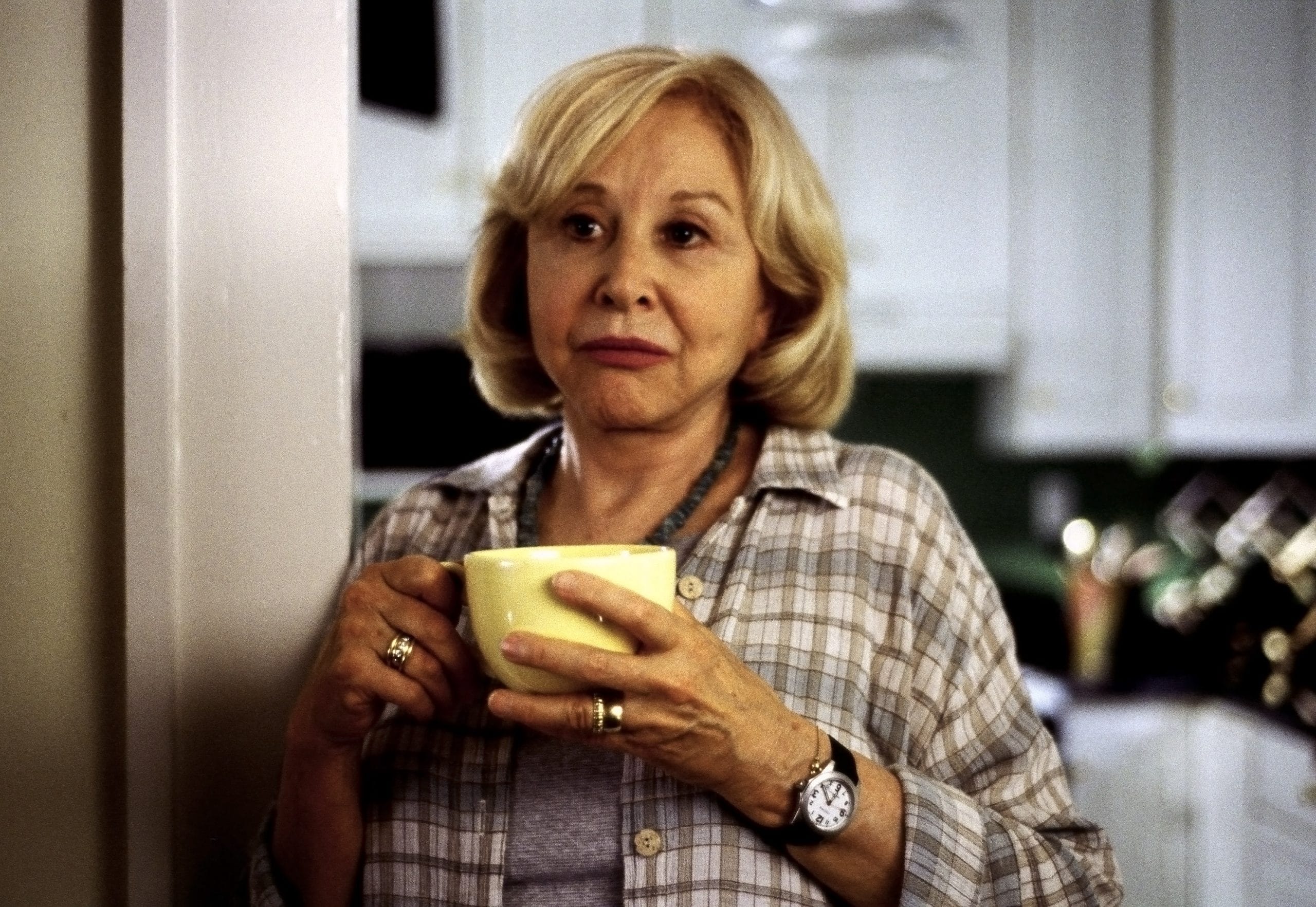 She added, "It seems so egotistical to write a memoir, but at the same time, I have led a very interesting life, and I have known some very interesting people. I think it's time now to write a little bit about my career and the people I've worked with. I've worked with Chris Plummer, Paul Scofield, Richard Chamberlain, Hal Linden, Tom Bosley. I think people would be interested in hearing about them. I just need to make myself sit down and do it."
RELATED: 'The Waltons' Star Michael Learned Never Cared About Awards
Michael is best known as Olivia Walton on The Waltons and won four Emmys for her work on the show. She went on to appear in Nurse, Hothouse, Living Dolls, Scrubs, and more. In her most recent role, she played Catherine Dahmer in the TV movie, Monster: The Jeffrey Dahmer Story. She certainly isn't slowing down at 82 years old!
Do you hope she finishes her memoir soon?