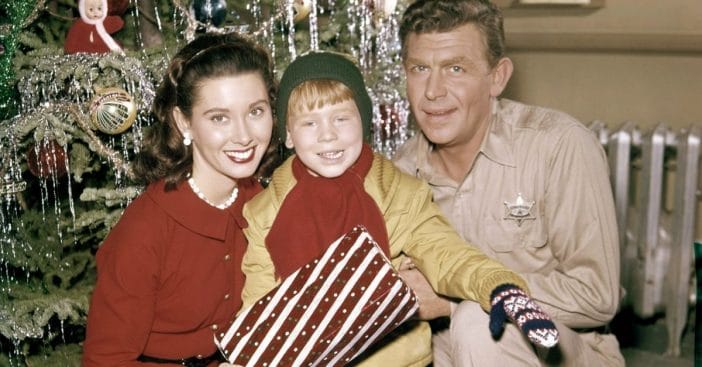 The role of a child actor is a tall order for any young thespian and can understandably be hit-or-miss. During Elinor Donahue's time on The Andy Griffith Show, she felt young Ron Howard was definitely and noticeably a star with talent who was going somewhere.
In fact, she dubbed him the best of the child actors she'd ever worked with. Donahue had a career spanning almost seven decades – almost two decades of which had passed before she started on The Andy Griffith Show. Learn more about her assessment of Howard here.
Elinor Donahue recalls working with young Ron Howard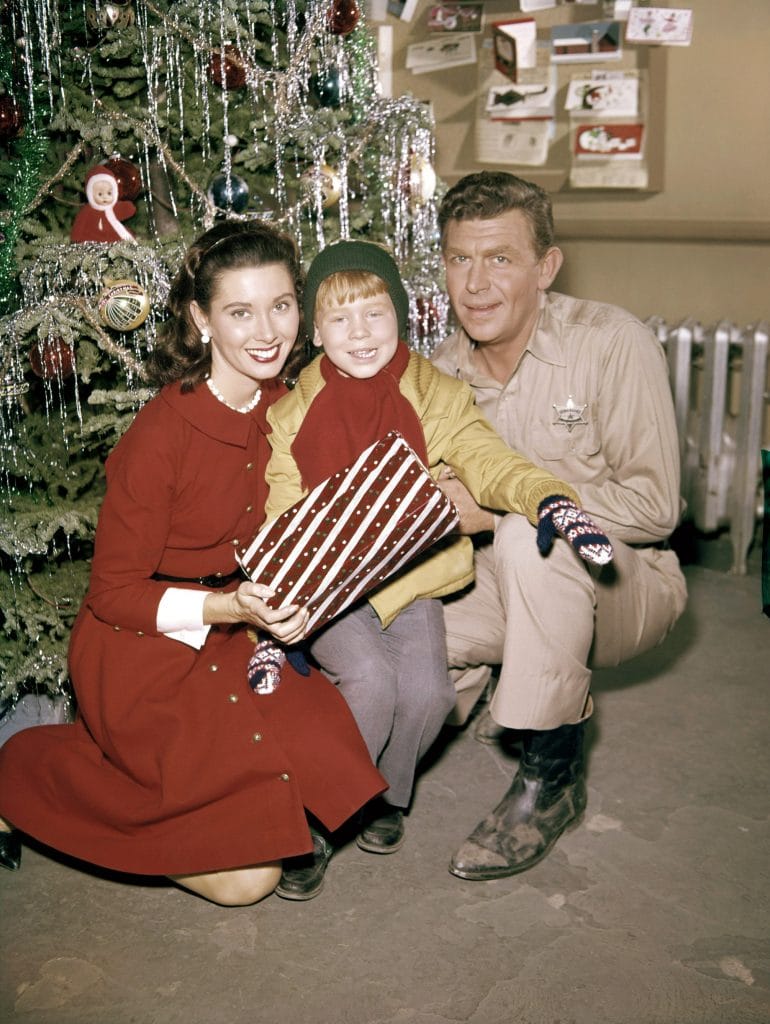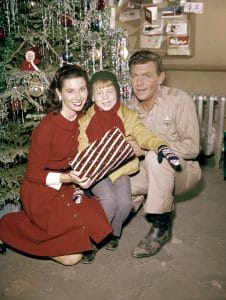 Donahue began working with Ron Howard during the first season of The Andy Griffith Show, when he was still very much a young child actor and rising star. Specifically, though, Donahue voiced in a 2015 interview that she felt "Ron Howard was the best child actor I had worked with."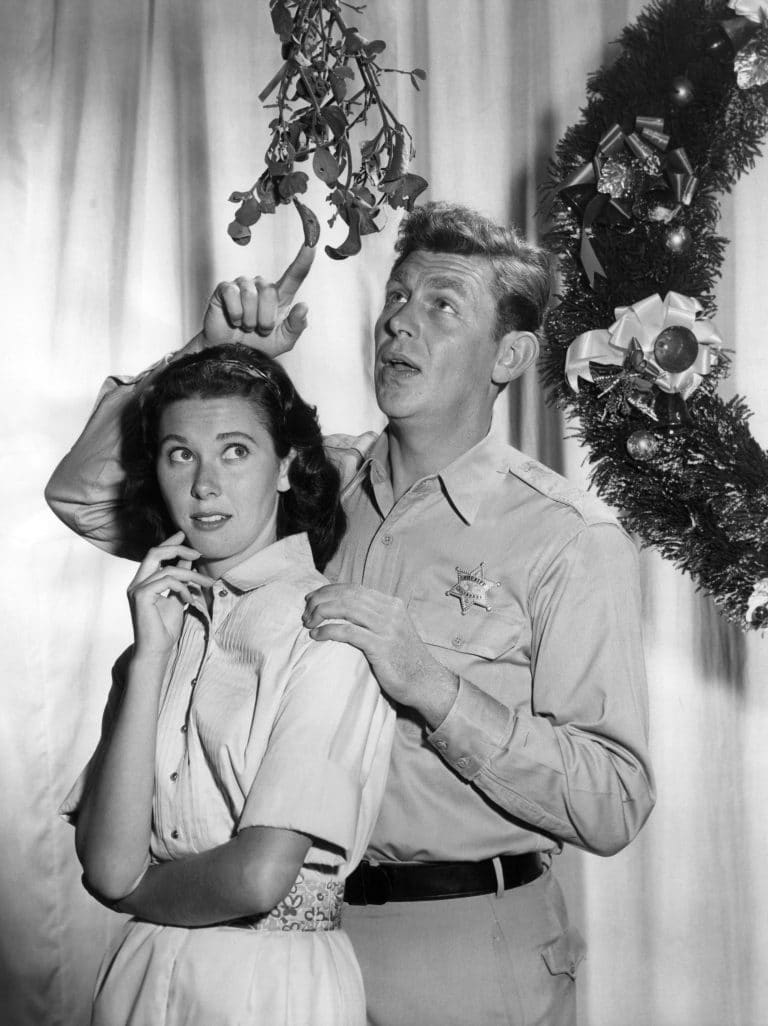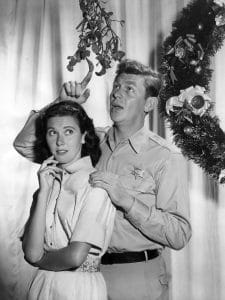 RELATED: Ron Howard Was Jealous Of Henry Winkler In 'Happy Days'
She added, "He just had something. He always knew his lines. He knew your lines as well. Not the least bit bratty or 'know-it-all' or anything. A very nice boy," she concluded. She gathered these impressions while filming 12 episodes as the pharmacist Ellie Walker.
Professional and friendly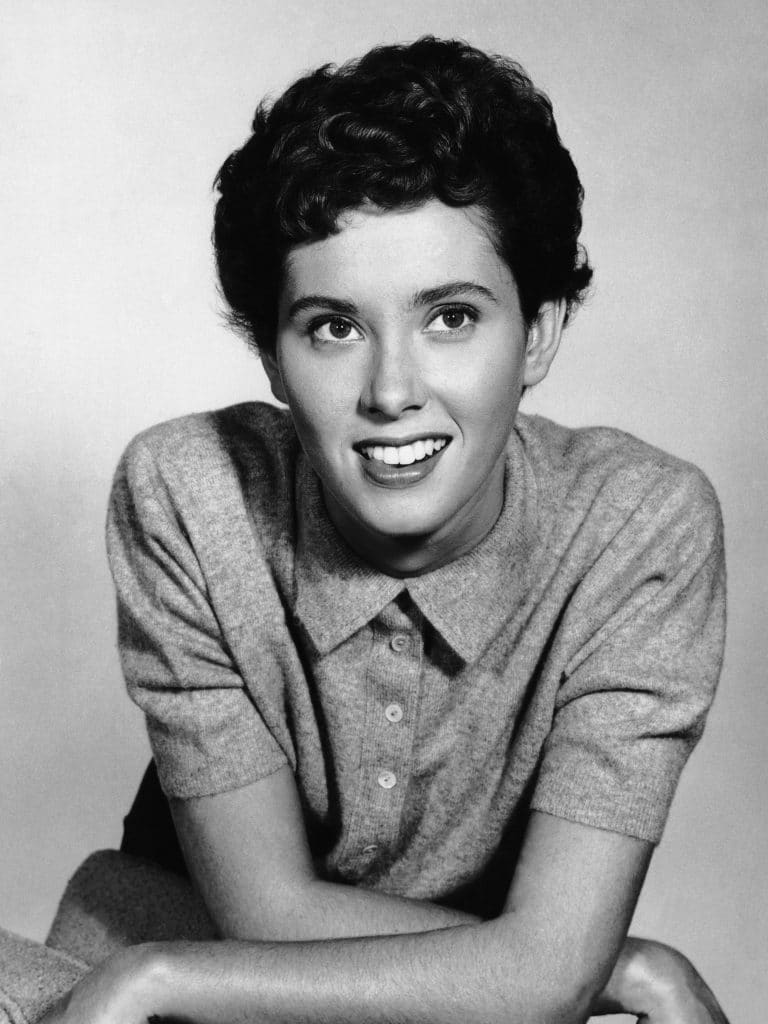 Before joining The Andy Griffith Show for a dozen episodes, Elinor Donahue rose to prominence herself as something of a child actor when she played Betty Anderson, oldest daughter in Father Knows Best. Then, she was 17 when the show began.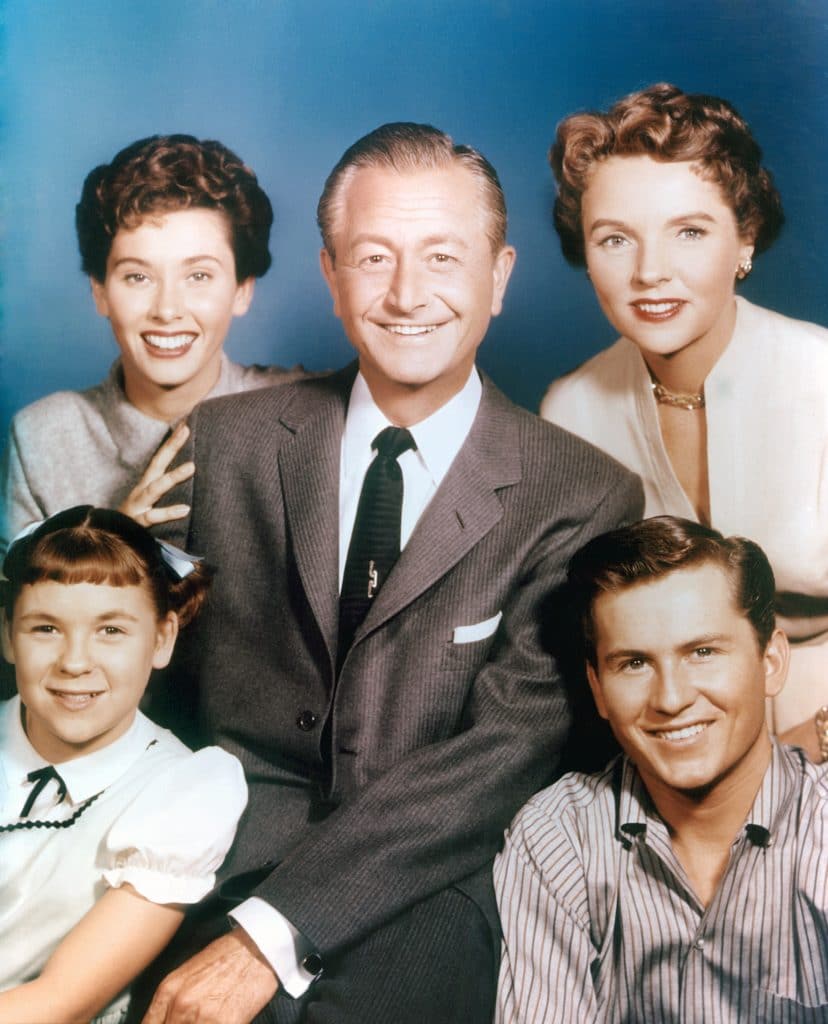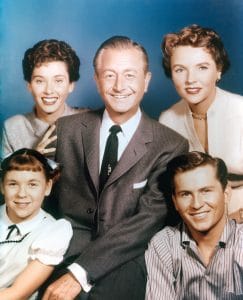 With firsthand experience and through secondhand observations, Donahue felt certain there was something very different about Howard. She went on to reminisce, "He was not acting," when they worked together. "We were those people when we were talking. It's just adorable. I love him!"