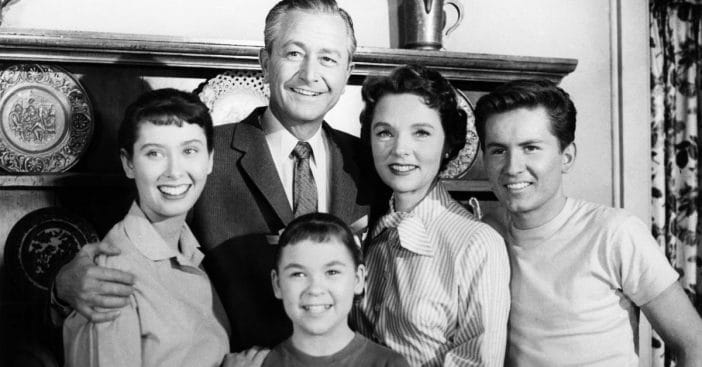 Actor, Billy Gray recently interviewed with Fox News to discuss his acting career, drug scandal, and a newfound talent. Billy Gray is known for his role in the '50s sitcom, Father Knows Best, which aired from 1954-1960.
He stole hearts as James "Bud" Anderson Jr. and made fans of the sitcom laugh for years. However, in spite of his rising fame, the child star's career took a turn in 1962 when Gray was arrested for possession of marijuana.
Billy Gray and His Rise to Fame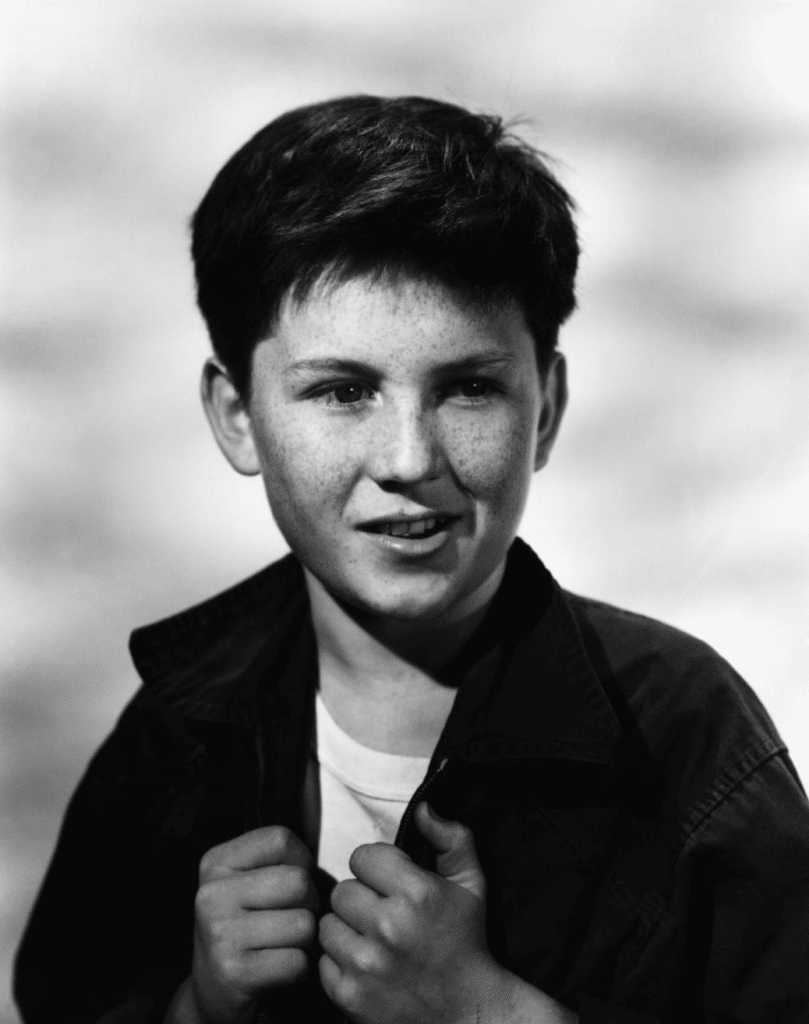 In his interview, Billy Gray discussed how his acting career first took off. "My mother, Beatrice Gray, was an actress and a really good one, too. My older brother was in a play, and I was about 5 or so," Gray told Fox News. "One lady approached me and said, 'Take me to your mother.' It turned out that lady was my mother's agent."
RELATED: Famous 70s Child Stars You Would NEVER Recognize Today
Gray continued to say how his mother's agent promised that she could put the five-year-old to work. Billy Gray recalled how the jobs began rolling in shortly after beginning work with the agent. "I seemed to get every interview I went on. The parts just kept coming," he said. In addition to how his acting career began, Billy Gray commented on how he landed the role of James "Bud" Anderson Jr. He recalled the interview and how he had never worked with television before, just films. "It was originally a radio show that Robert Young starred in," Gray said referring to Father Knows Best. "I remembered they auditioned a lot of kids for my role."
The former actor went on to discuss the wonders of working on the set of the sitcom. Gray spoke fondly of his castmates and the opportunities he had to perform lots of physical comedy. He reminisced on the hands-on involvement of director, Peter Tewksbury. "It was really different for me because many directors just let things happen so they can get their shot and move on to the next project," Billy Gray said. "But he always wanted to do things right."
The End of Father Knows Best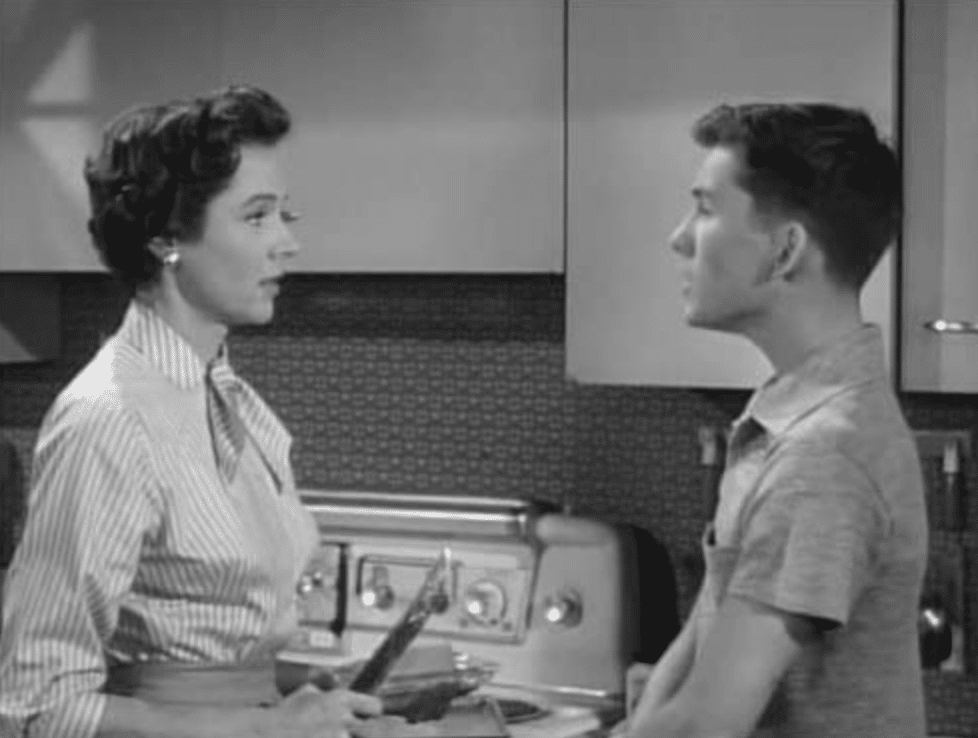 The hit sitcom ended abruptly in 1960. When asked about the cancellation, Gray explained a writers' strike that caused a halt on filming for months on end. "Robert Young and his partner, Eugene B. Rodney, decided it was time to cash in," he said. The abrupt end, however, did not cause the cast to lose touch with one another. "We all lived far away from each other, but we always found ways to keep in touch over the years," Billy Gray told Fox News. "I was actually very good friends with Jane Wyatt."
Jane Wyatt played Margaret Anderson, the loving housewife and mother in Father Knows Best. Billy Gray highlighted his experiences with Wyatt and how dearly he loved her and the time they spent together. "She would invite me over for tea. She was also a member of the Academy so they would frequently send her invitations to the movies being considered," he said of Wyatt. "I was a pallbearer at her funeral. She was a wonderful lady and I loved her."
1962 Drug Bust
Not long after the end of Father Knows Best, Billy Gray was arrested on charges of marijuana possession. "I was parking and a cop came to the window. He smelled an odor of marijuana and asked me to get out," Gray told Fox. "He found a little bag of seeds and stems under the seat of my car."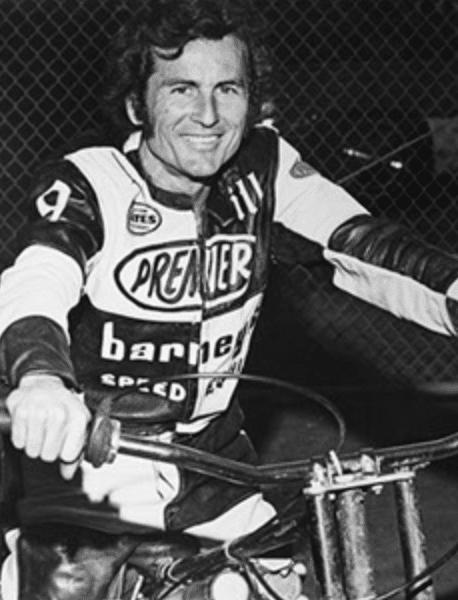 Gray goes on to discuss how he served 45 days of his one to ten-year prison sentence. While he served his time and felt ready to move on, Gray quickly realized how much of an effect the arrest would have on his career. "You can't imagine how shocking it was for the time. It was embarrassing for everybody except me," told Fox. "I didn't think it was such a big deal. But the press saw me as this all-American boy turned dope fiend."
Billy Gray revealed how shortly after he served his time, tabloids exploded with headlines about his arrest. The more the press got a hold of his story, the less his agents wanted to work with him. When asked by Fox News about how he coped with the media scrutiny, Gray merely shrugged it off. He went on to discuss the launch of his Speedway racing career and how much he fell in love with the sport.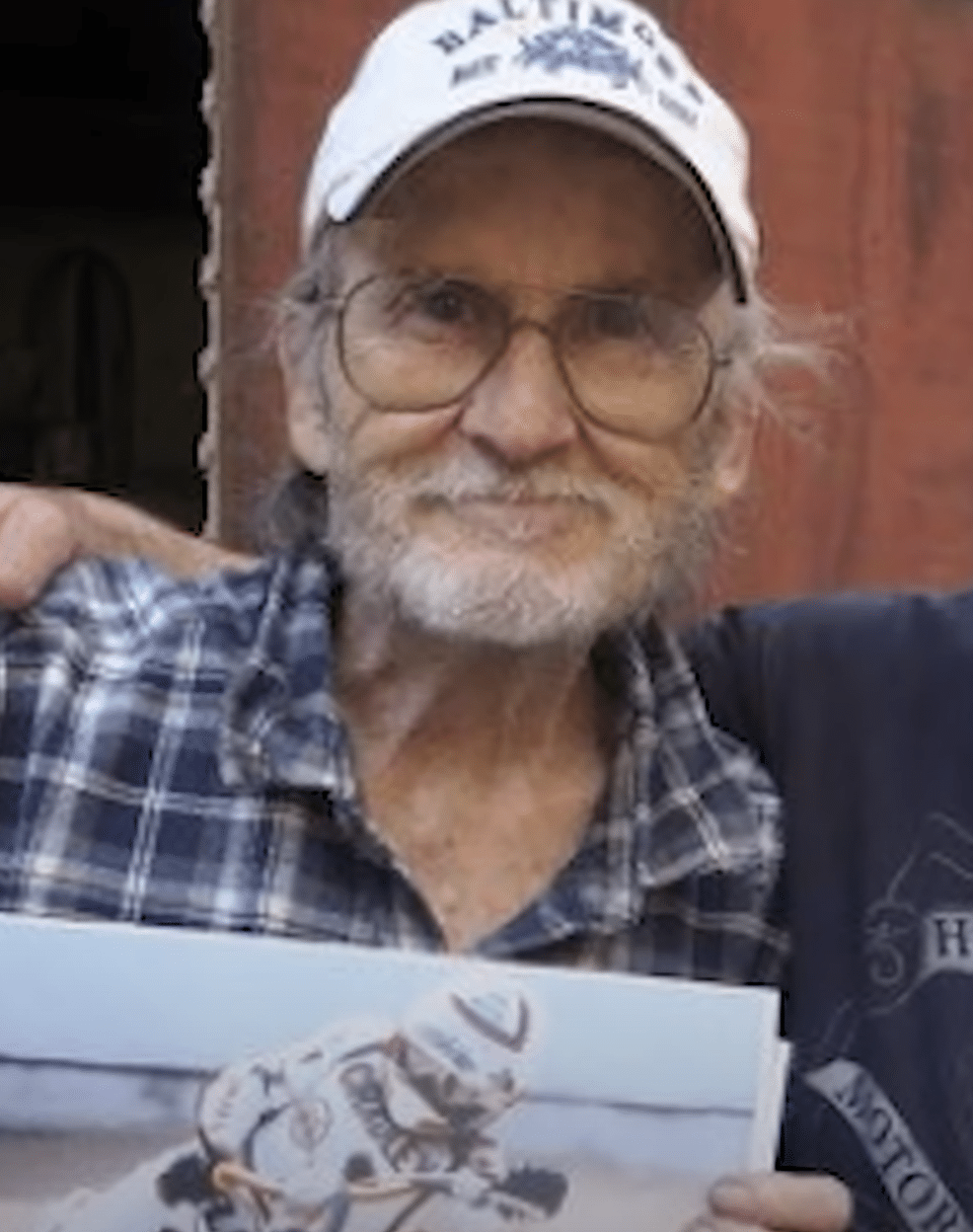 "You know, it honestly didn't bother me. I've been getting high since I was 15 before Father Knows Best. And I was getting loaded all the way through that. It didn't feel like a big deal," he said. "But being known as the all-American boy dope fiend certainly hurt my career. But it also opened up a whole other chapter in my life."
Billy Gray, the Inventor
Today, 83-year-old Billy Gray prides himself on his inventions. Recently, the former child star gained recognition for his Hose Klip— a water hose lock for deck fills. Gray was honored for this invention by the IBEX Innovation Awards— the largest technical trade event in North America for marine industry professionals. "I'm enjoying my life," Gray told Fox News. "I would like for my tombstone to say "Toolmaker" to describe my way of life."