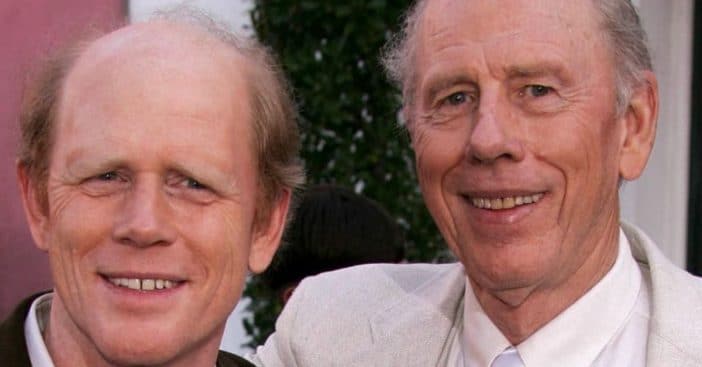 Rance Howard, who is Ron Howard's father, had to tell him how babies are made when he was just 5 years old. Why? Well, we've got the story! It largely had to do with the fact that Ron's mother was pregnant with his brother, Clint, and Rance had to somehow explain the concept of where babies come from and how they're made.
"As [Ron] would tell an interviewer from Playboy, he had known about male and female anatomy since the age of 5, when his mother was pregnant with [his brother, actor] Clint. Ronny asked the tough questions; Rance let out a deep sigh, then sat down and drew realistic diagrams to explain how babies are made," says Ron Howard biographer Beverly Gray, author of Ron Howard: From Mayberry to the Moon.
Rance Howard had to tell Ron how babies are made… when he was just 5 years old!
View this post on Instagram
Ron actually made an announcement himself about the new book being released called The Boys, noting that, "When our dad passed in 2017, Clint and I began reflecting upon our lives and realized that while our childhoods seemed normal, they were anything but."
RELATED: Ron Howard's Twin Daughters Jocelyn And Paige Howard Are Clones Of Their Famous Dad
He mentions a lot about his years on The Andy Griffith Show as little Opie in his announcement. "Who grows up on a soundstage hanging out with Andy Griffith and Don Knotts, or with a trained bear? And what are the ways that particular childhood forever informed the choices I would make as a husband, father and filmmaker? We're excited to share the story of how our parents pulled this off — raising two show-business kids who had no clue that their lives were out of the ordinary while rooting them in a loving, slightly off-beat family."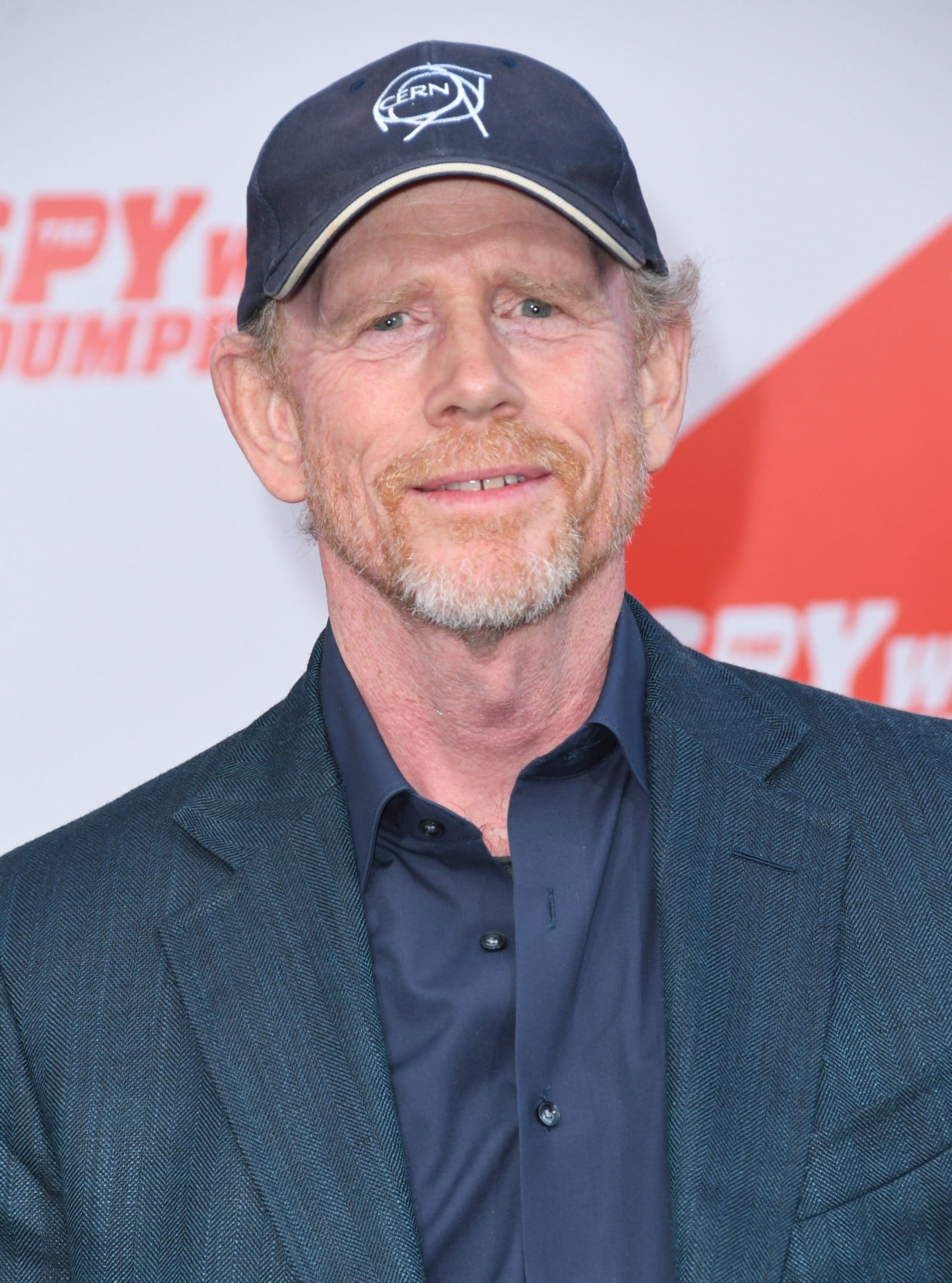 The Boys is expected to be released on October 12th, all about the Howard boys and their childhood growing up.