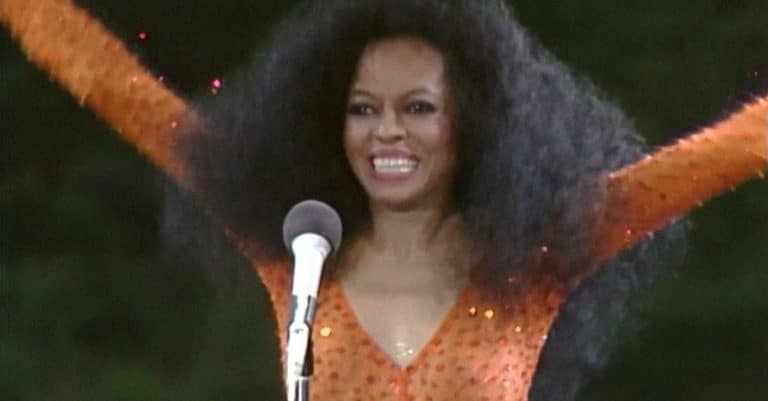 Diana Ross is set to release her first studio album in 15 years! Fans are extremely excited for the new release which will include 13 brand new songs. The album and her first single are called "Thank You," which she dedicates to her fans.
Diana recorded the entire album at her home studio in Los Angeles during the pandemic. Many famous producers and songwriters teamed up with Diana to make this an extra special album.
Diana Ross is releasing a new album this year titled 'Thank You'
View this post on Instagram
Diana shared, "This collection of songs is my gift to you with appreciation and love. I am eternally grateful that I had the opportunity to record this glorious music at this time. I dedicate this songbook of love to all of you, the listeners. As you hear my voice you hear my heart."
RELATED: Why Did 'The Supremes' Members Mary Wilson and Diana Ross Have A Falling Out?
Troy Miller, a producer that Diana worked with on the album, said that she wanted the message to have a sense of togetherness and be positive and uplifting. The album will be released in September.
This will be Diana's 25th solo studio album and 43rd total! She has truly had an incredible career and just keeps going at 77 years old. Are you excited about her new album? Listen to "Thank You" below: