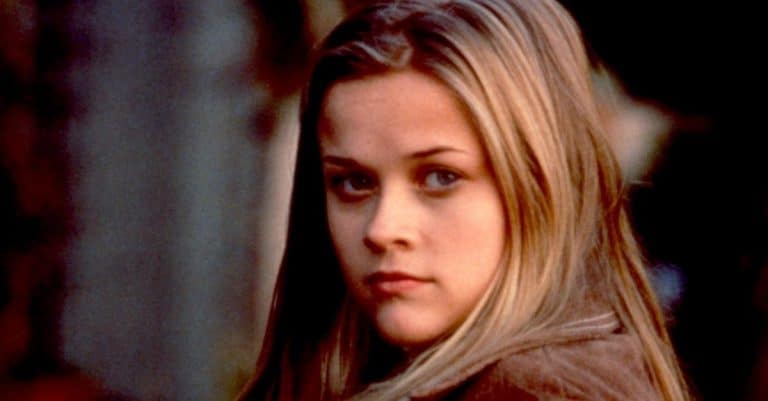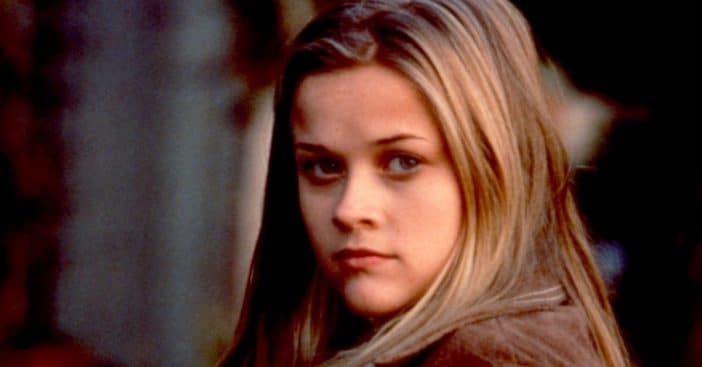 Reese Witherspoon is a famous actress and you might be surprised to learn that her first name wasn't always Reese! Reese was born Laura Jeanne Reese Witherspoon. She was born in 1976 in New Orleans, to parents who both worked in the medical field. Her father was an otolaryngologist for many years while her mother earned her Ph.D. in pediatric nursing and later became a professor.
Being raised in the South, her full name is quite common in Southern culture. Reese attended Standford University as an English literature major but left to pursue an acting career. When she began acting, it appears that she changed her name to just Reese. Reese is her mother's maiden name and she probably thought it would be easier for people to remember than Laura Jeanne.
Reese Witherspoon's birth name was Laura Jeanne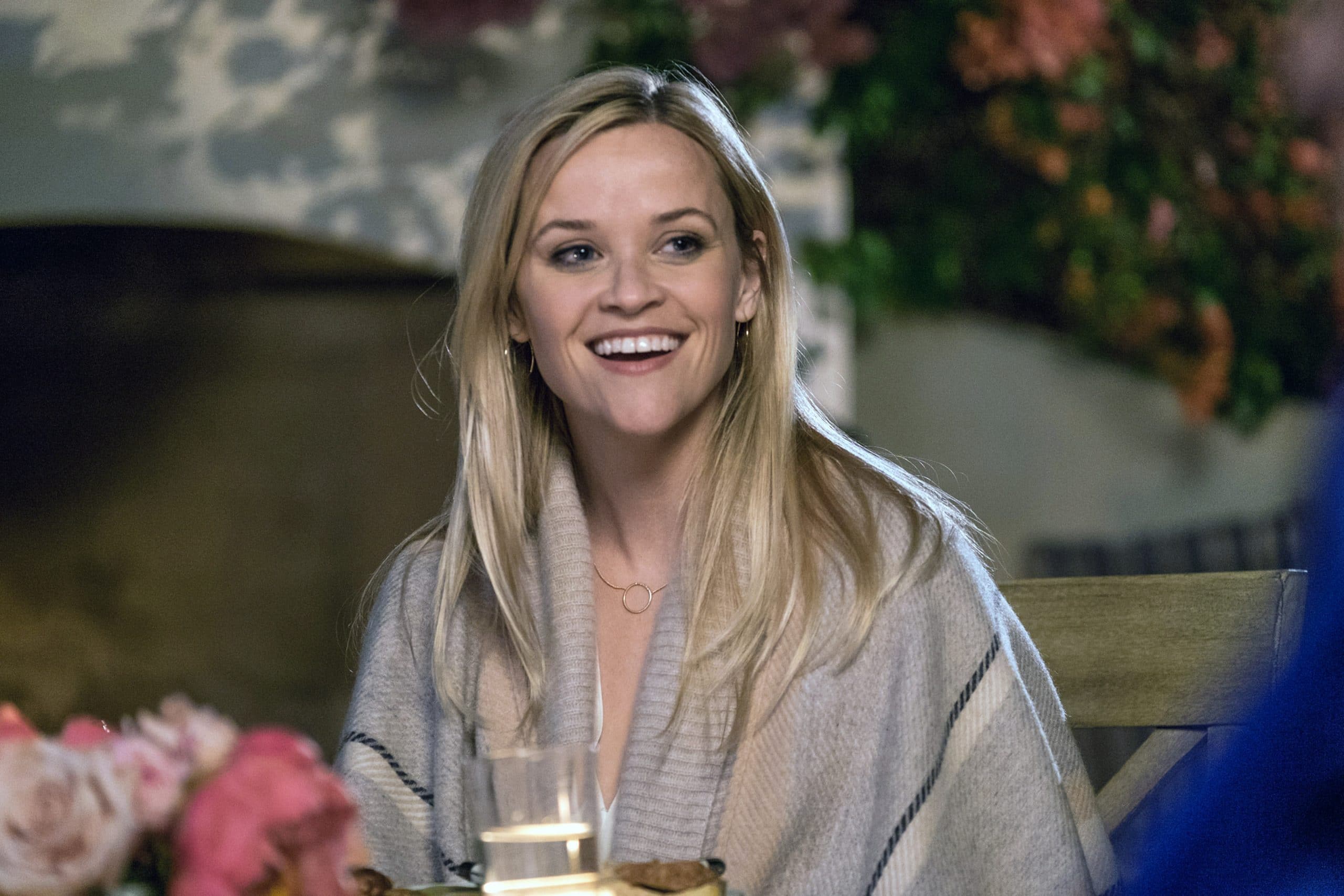 Reese has never said when exactly she changed her name, but it says Reese Witherspoon in the credits of her first film, The Man in the Moon. She was only 14 years old then! Reese got her big break in 2001 when she played Elle Woods in Legally Blonde. The movie is so beloved, there was a sequel, a musical, and now a third film is in the works. She is also best known for her roles in Walk the Line, Big Little Lies, and Sweet Home Alabama.
RELATED: Reese Witherspoon Opens Up About Her Abuse As A Child Actor
Did you know that Reese's real name was actually Laura Jeanne? I had no idea!