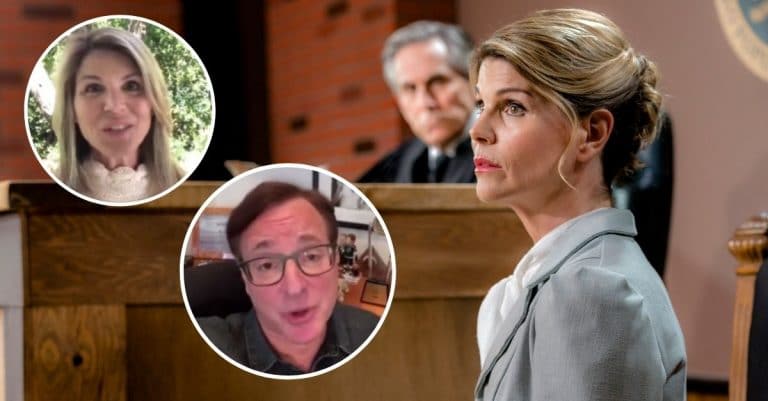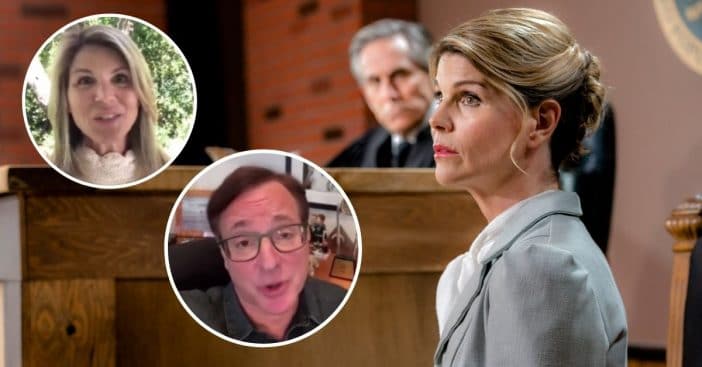 Lori Loughlin appeared in her first role of sorts since her prison sentence. She was seen in a TikTok video with fellow Full House co-star Bob Saget, wishing a high school graduate a happy graduation. Lori and Bob were joined by Randall Park, Mark Wahlberg, Kat Dennings, Drake Bell, J.K. Simmons, Jonathan Groff, and many other stars in the video.
The TikTok video shares clips from the full videos, including Lori and Bob's. What an incredible gift! The graduate's name is Faith and she said her dad put together the videos. He simply reached out to a list of publicists and managers.
Lori Loughlin appeared in a special graduation video featuring other celebrities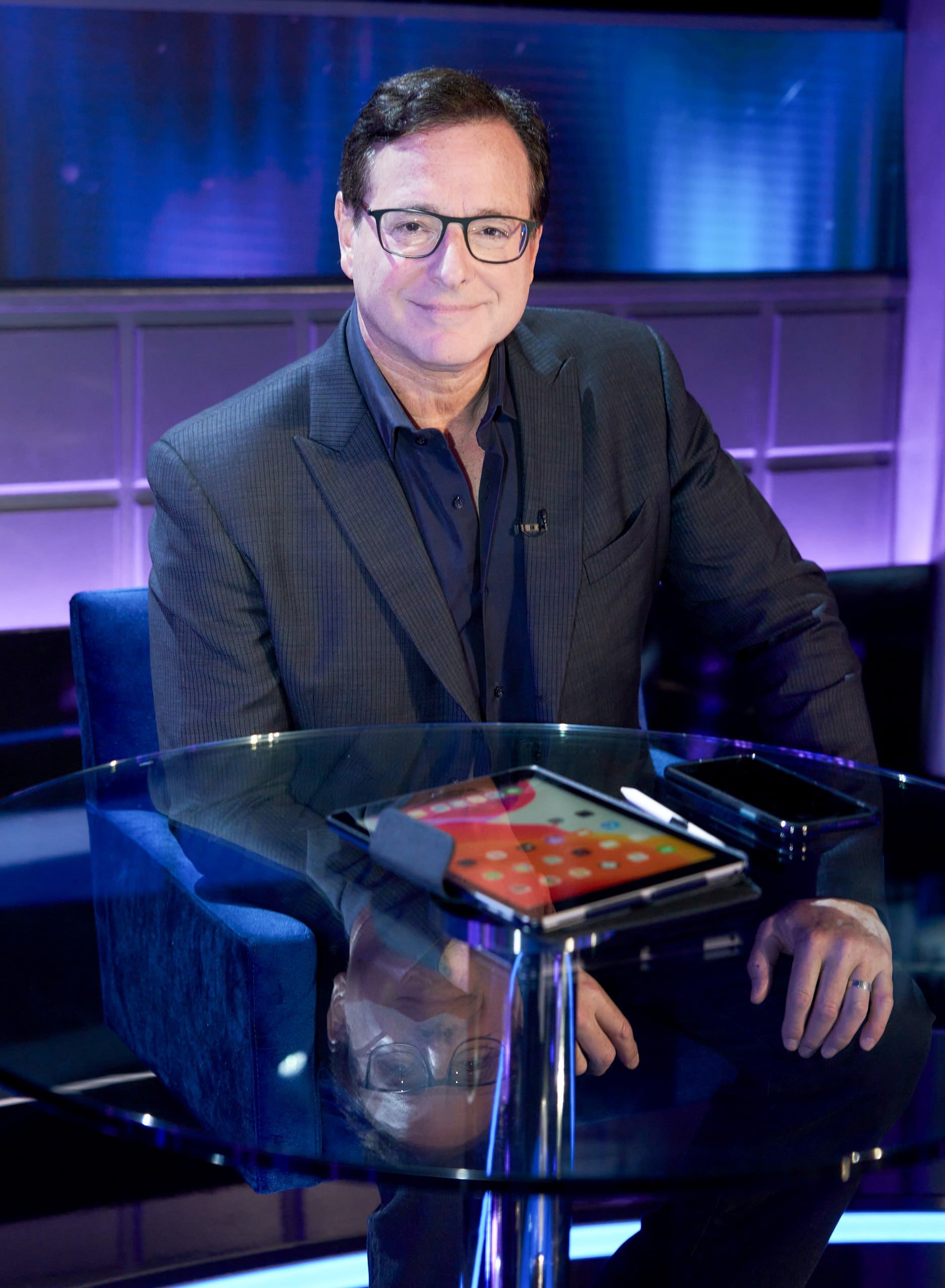 In a separate video, they explained how he got so many celebrities to share their congratulations with his daughter. He said, "I made a list of all the actors that Faith grew up watching and I emailed them on Thursdays."
RELATED: 'Full House' Co-Star Bob Saget Talks Lori Loughlin's Prison Sentence
He continued, "I think that's what my trick is: emailing people on Thursdays. That's when you get a response from people. And then I do a follow-up email on Fridays and you're good to go." Faith added that he found all of the contact information on LinkedIn.
In addition, some celebrities sent gifts instead! Faith received a handwritten letter from Lin-Manuel Miranda, signed pictures from Daniel Radcliffe and Robert Downey Jr., a signed copy of Matthew McConaughey's book, and merch from Ellen DeGeneres.
Watch the video below: