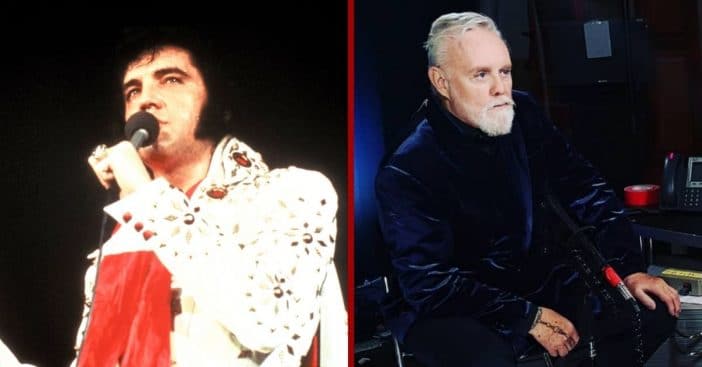 No matter how prolific musicians can be in their own rights, they often end up influenced by those before them or their contemporaries. Roger Taylor, the drummer for Queen, ended up seeing this firsthand for his band, and felt able to pass judgment on their muse Elvis Presley, a judgment that lined up with that passed by Beatles rhythm guitarist John Lennon.
Taylor was also in the unique position to compare and contrast Elvis before and after his service in Germany. Before then, Taylor shared, Elvis was simply "fantastic in the very early day and so mesmeric if you watch the early footage of him performing. He was just fabulous." Then, Elvis entered service. That was long before Queen rose to prominence in 1970, but that just meant Elvis had plenty of time to plant seeds of influence for the future band.
Roger Taylor witnessed the rise and falter of a legend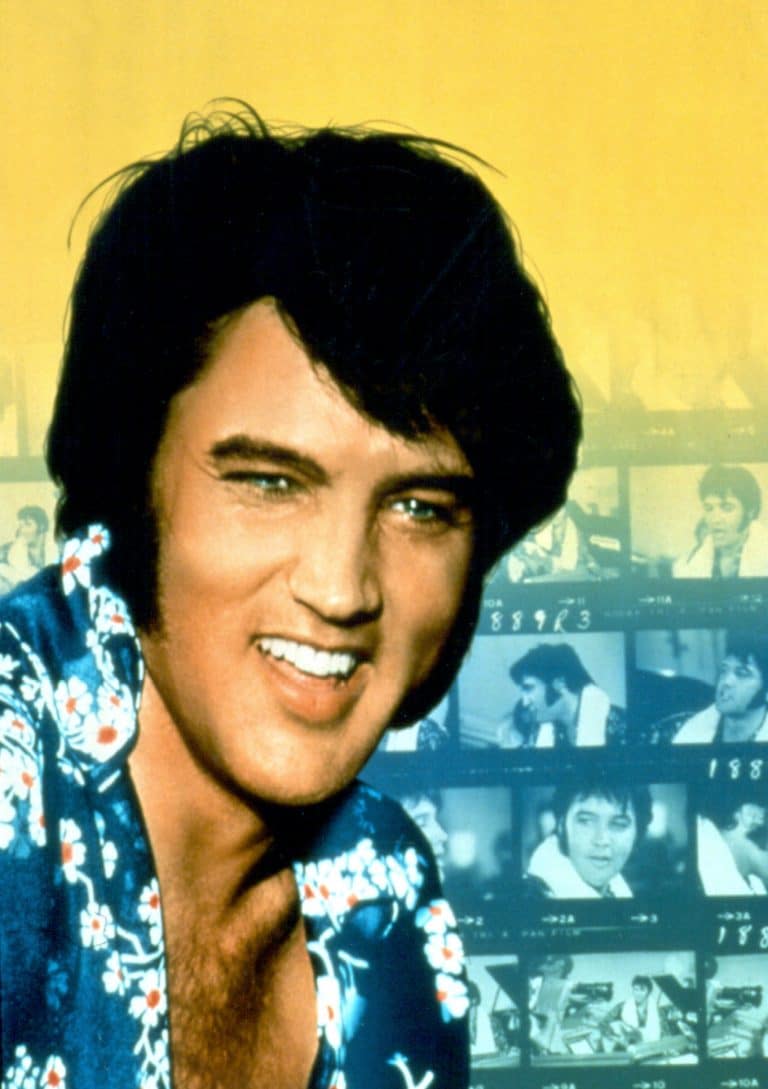 "I think Elvis influenced everybody," reflected Roger Taylor. "I was very young then, only in the beginning." However, only a very specific era of Elvis ended up influencing Queen, according to Taylor.
RELATED: Ann-Margret Reveals Elvis Presley Was "Shy" When They First Met
"I think after Elvis went in the army, he didn't influence [Queen] at all," Taylor added. "In fact, he became a sort of side paragraph. He didn't really have a lot of relevance, I thought." Taylor praised his pre-army "rebel" phase, but bemoaned the perceived disappearance of that through "sh***y films and paying off his manager's debts in Las Vegas."
Roger Taylor agreed with John Lennon's ultimate assessment of Elvis Presley
View this post on Instagram
Similarly to Taylor and the rest of Queen, John Lennon spent much of his youth listening to Elvis Presley during what Taylor considered his strongest years. Also similarly, Lennon admitted that the Beatles owed Elvis for his influence and inspiration.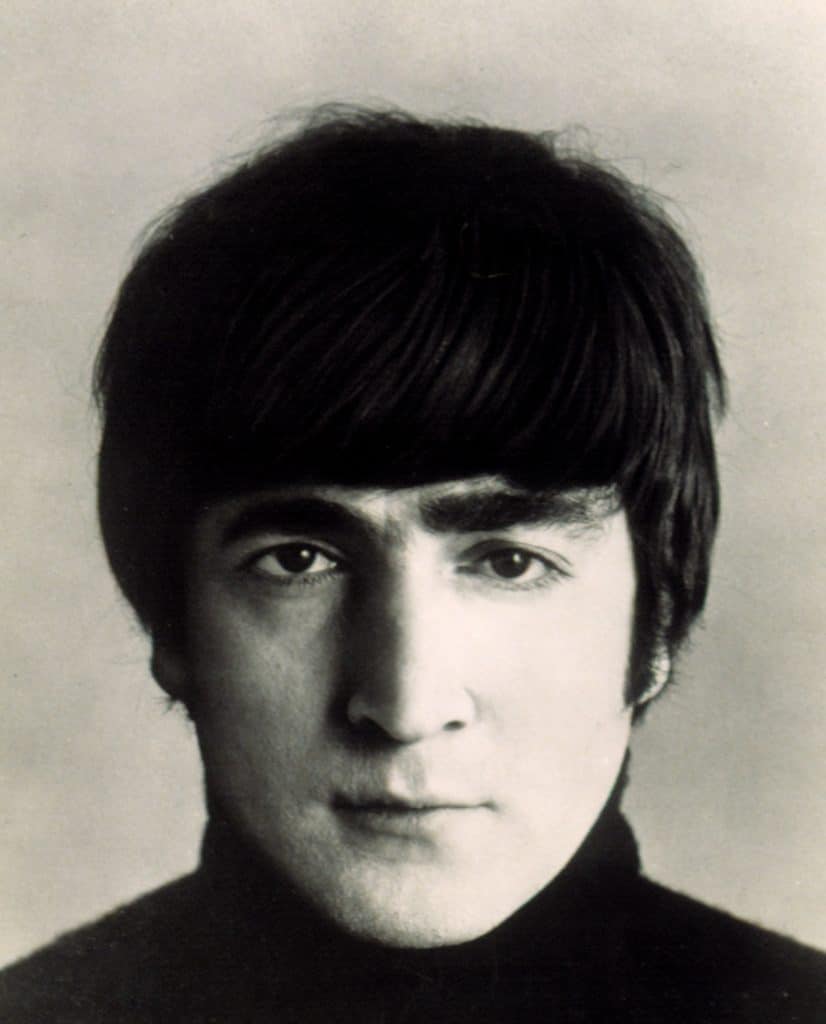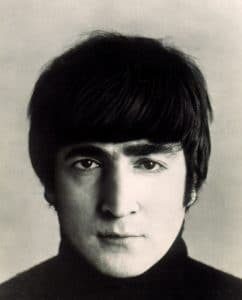 So prominent was Lennon's opinion and authority on Elvis that he revealed, "When Elvis died, people were harassing me in Tokyo for a comment." However, Lennon agreed Elvis' death came much earlier, claiming, "Well I'll give it yer now, he died when he went in the army. That's when they killed him. The rest of it was just a living death." Lennon even likened it to retreating to a monastery, though he added, "But [it wasn't like] going to a Zen monastery and going to India to meditate. Or going to Scotland and growing melons or something, whatever they're doing up there in that place." Upon hearing this, Taylor said he "couldn't agree more" with that assessment or that Little Richard was better than the King as well.
What do you think of Elvis' career before and after he dove into films?