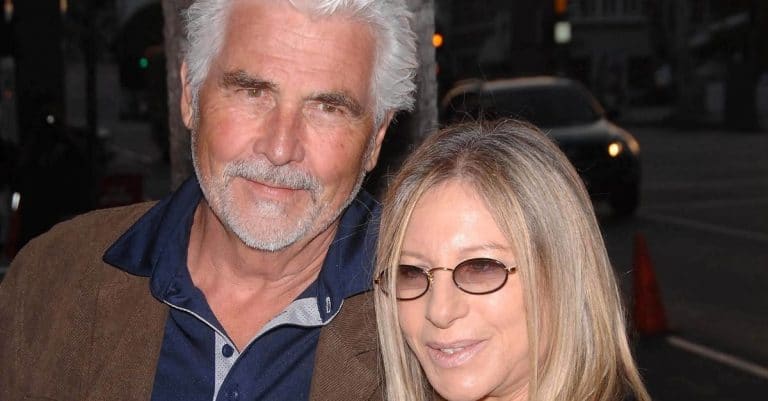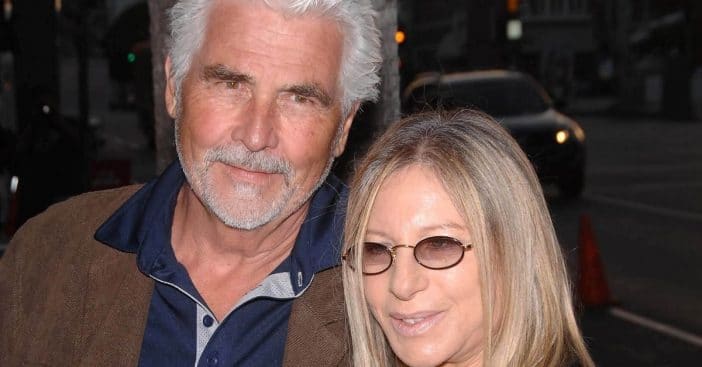 James Brolin and Barbra Streisand have been married for almost 23 years. He opened up about their relationship on The Talk and shared how the pandemic actually brought them a lot closer together.
He admitted that he saw a lot of people having a tough time in their relationship being stuck at home together during the pandemic. However, this time actually helped them fall deeper in love. Perhaps it was actually being together instead of working so much!
James and Barbra are closer than ever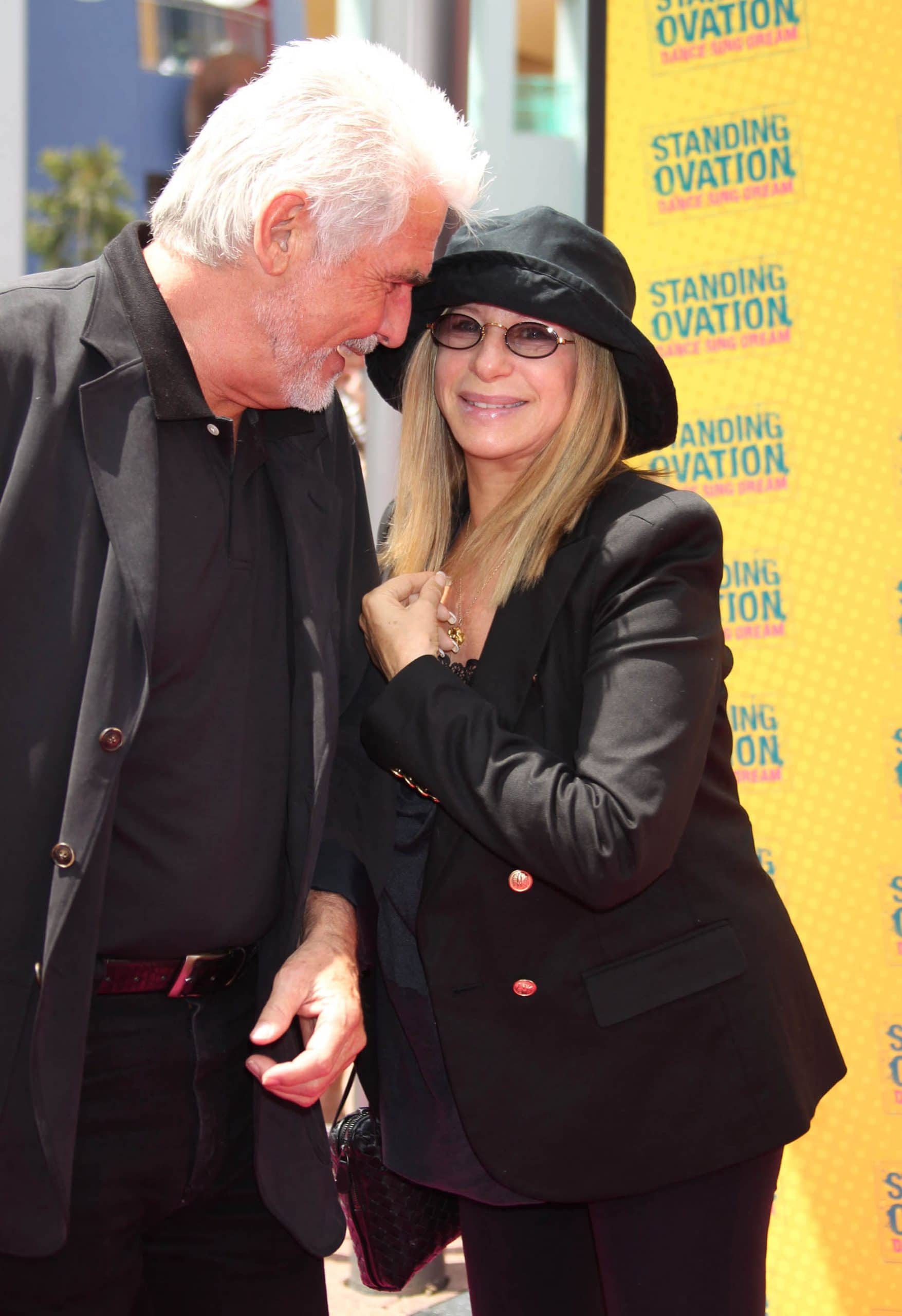 James said, "We, for a long time, were put out by COVID. And a lot of people, their marriages haven't gone well during these 15 months. We've literally fallen in love over this period of time, just being stuck together every day and making it work."
RELATED: What Barbra Streisand Is Doing To Spark Romance With Husband James Brolin
He added, "Neither one of us have ever gone out the door [after] an argument and we are good at talking things out. And 23 years is better than ever, I must say." James and Barbra got married in 1998, two years after they met on a blind date.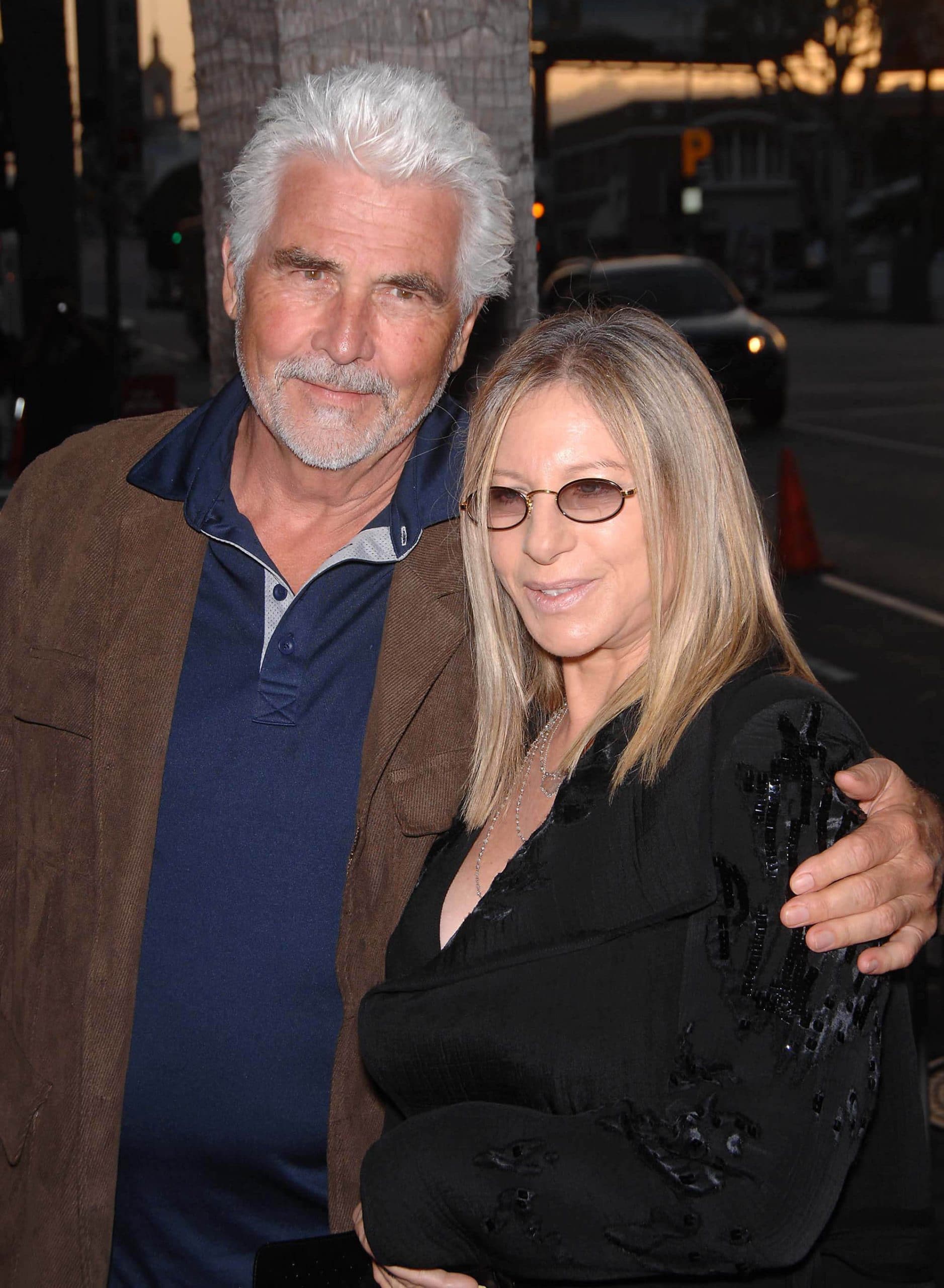 When asked how they still surprise each other after all these years, James said he likes to buy her jewelry when it isn't a special occasion. He loves to surprise her with a gift when it she least expects it. So sweet!