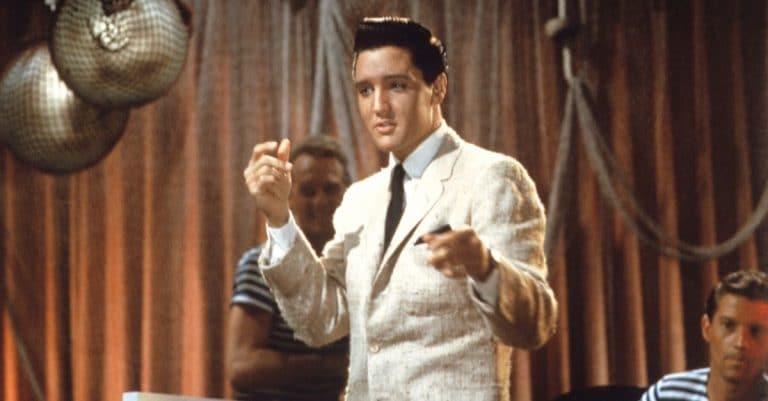 Hal Blaine was the drummer for Elvis Presley for many years. Hal also worked with The Ronettes, The Beach Boys, Barbra Streisand, and more. It was a big boost in his career when he got the chance to work with The King himself. However, he wasn't always a fan of being associated with Elvis.
In fact, he found some of Elvis and his friends' behaviors "disturbing." For instance, Hal said, "Once in a while, he'd say something like, 'I'm a little bit thirsty.' And God, 15 guys would run at him with Coke bottles in those days to see who could knock down the other guy. Elvis was studying karate, jiu-jitsu, whatever it is, and whenever a star does something like that, all the other people started doing the same thing."
Hal Blaine shares 'bizarre' stories of Elvis and his friends
View this post on Instagram
He continued, "Everybody started studying jiu-jitsu and judo. It was hysterical to see Elvis come into the room, and one guy would leap out at him like, 'Aarr,' like he's going to kill him, and Elvis would go into his stance of a karate master. It was really disturbing. The demagoguery was unbelievable. It was like the 15 guys in the studio were bowing to him."
RELATED: Cousin Of Elvis Presley Claims He Put Farm Animals In His Limousine And That 'He Had Crap All Over Him'
Even though Hal found some things odd, he still enjoyed working for Elvis. He also said that Elvis paid him very well and ended up becoming friends with him.
It is always interesting to hear stories of people who were close to Elvis, even if they are a bit odd sometimes!