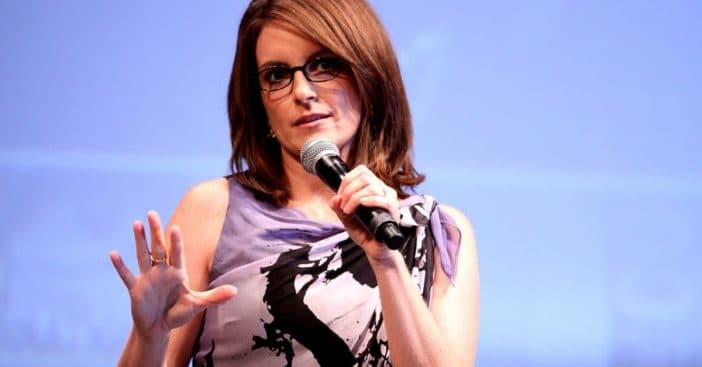 Some tropes, jokes, and trends aged less like fine wine and more like milk left out in the sun. That's what the new Tina Fey television series Girls5Eva examines after an earnest conversation during the 2021 Tribeca Festival.
Girls5Eva is a new comedy that sees a '90s girl band reuniting 20 years later to rekindle the old days of glory. The series is created by Meredith Scardino while Fey serves as one of several executive producers. Hear more of her discussion of the series' mission here.
 'Girls5Eva' looks back at '90s beats and asks what happened
"We're culturally looking back at stuff that we all took as totally normal, fun and just cool in the '90s," Fey explained, "whether it's the way David Letterman dismantled Lindsey Lohan or an underage Britney Spears singing 'Slave 4 U.' We're all looking back at those things now and being like, 'Oh, we all cosigned that? Oh, that's terrible.'"
RELATED: Oprah And Tina Fey Visit Mary Tyler Moore's Statue In Minneapolis
Beyond that, though, the show also wants to tell a personal story for its leading ladies. Scardino added, "I think the spirit of the show about trappy underdog women in their 40s going up against a behemoth and trying to do something hard and a little bit crazy, that will continue."
This could only happen today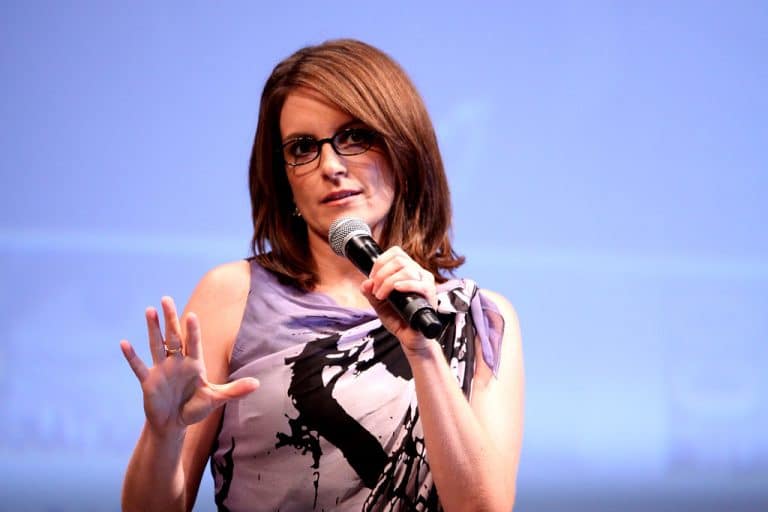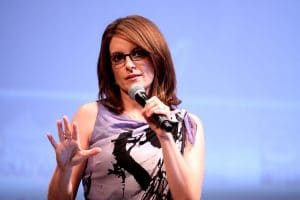 Girls5Eva's IMDb synopsis reads "A one-hit-wonder band from the '90s gets a second shot at fame when they're sampled by a young star," and similarly the show itself has been renewed for a second season on Peacock. It stars Sara Bareilles, Busy Philipps, Paula Pell, and Renée Elise Goldsberry as the main cast.
Fey attributes their ability to even make this show to the power of streaming services. "I definitely think that streaming has turned out to be better for comedy," she explained. "Not that we go that hard, but because people are choosing to come to you, you don't have to make plain rice. You can make something that isn't maybe for everybody, but it's delicious." In addition to her executive role, Fey also played Dolly Parton to help sing some inspiration into the band. Do you feel inspired to check the series out?