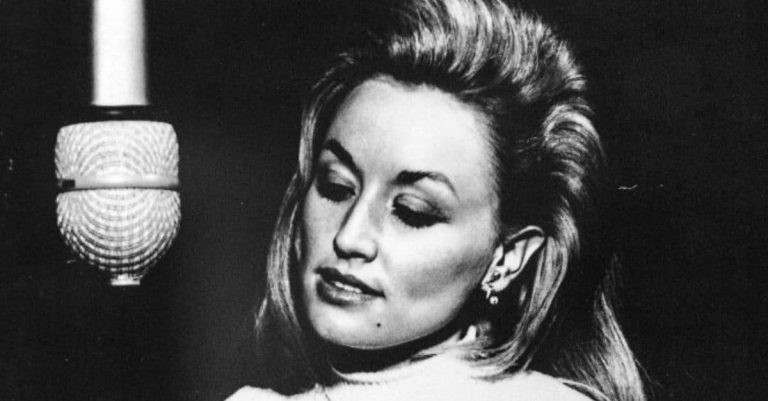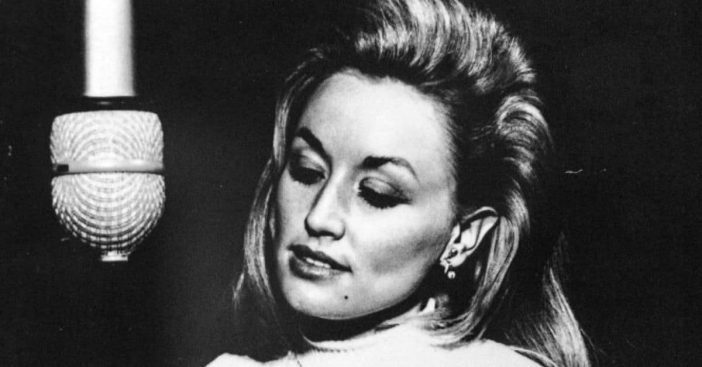 Dolly Parton admits that she loves using wigs! This is because she said her hair never does what she wants it to do. In addition to releasing a new Christmas album, Dolly also released a new book for the holiday season. The book is called "Dolly Parton, Songteller: My Life in Lyrics." It features never-before-seen photos and stories from her life.
In the book, fans can get a glimpse of Dolly's real hair. She has also shown it on Instagram in the form of throwback photos from time to time. The memoir shows Dolly's looks from the time she was a child to now. She really started her signature look when she was on The Porter Wagoner Show in the '60s and '70s.
Dolly Parton discusses her signature looks
View this post on Instagram
Dolly said, "I always wore my hair all teased up. Whenever that style started, I was the first to get my hair all poofy. Then as soon as I could buy those hairpieces and wigs, I wanted them. For one thing, they were so handy. Plus, my hair would never do exactly what I wanted it to do. So the wigs became kind of my trademark."
RELATED: Dolly Parton Shares Throwback Photo Of Herself Without A Wig
View this post on Instagram
She also revealed that she would get her makeup done and then add to it. Dolly always loved loud makeup and got the ideas from Frederick's of Hollywood catalogs. She wanted to look and feel like a movie star.
No matter what Dolly is wearing, real hair or wig, she looks beautiful! What's your favorite look of hers?