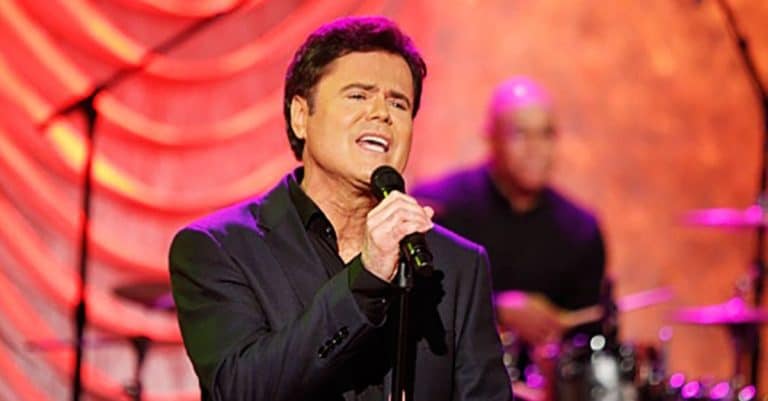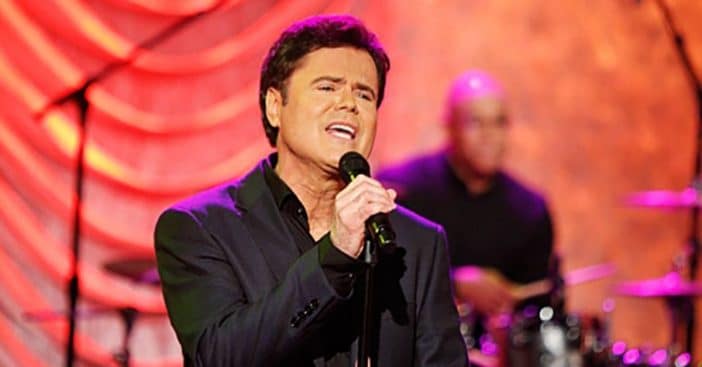 Donny Osmond is coming back to Las Vegas and he will be rapping! Yes, you read that right, he will include a rap number in his show. Donny has been working for many decades and is best known for his Las Vegas residency which included his sister Marie.
Now, he is coming back to Vegas, but this time as a solo artist. His rap number is called "Six in Six" and will detail his six decades in the music business. He will cover everything from his childhood to his appearance on The Masked Singer. Donny will perform the rap and many other numbers during his show at Harrah's on the Strip.
Donny Osmond is going to rap?!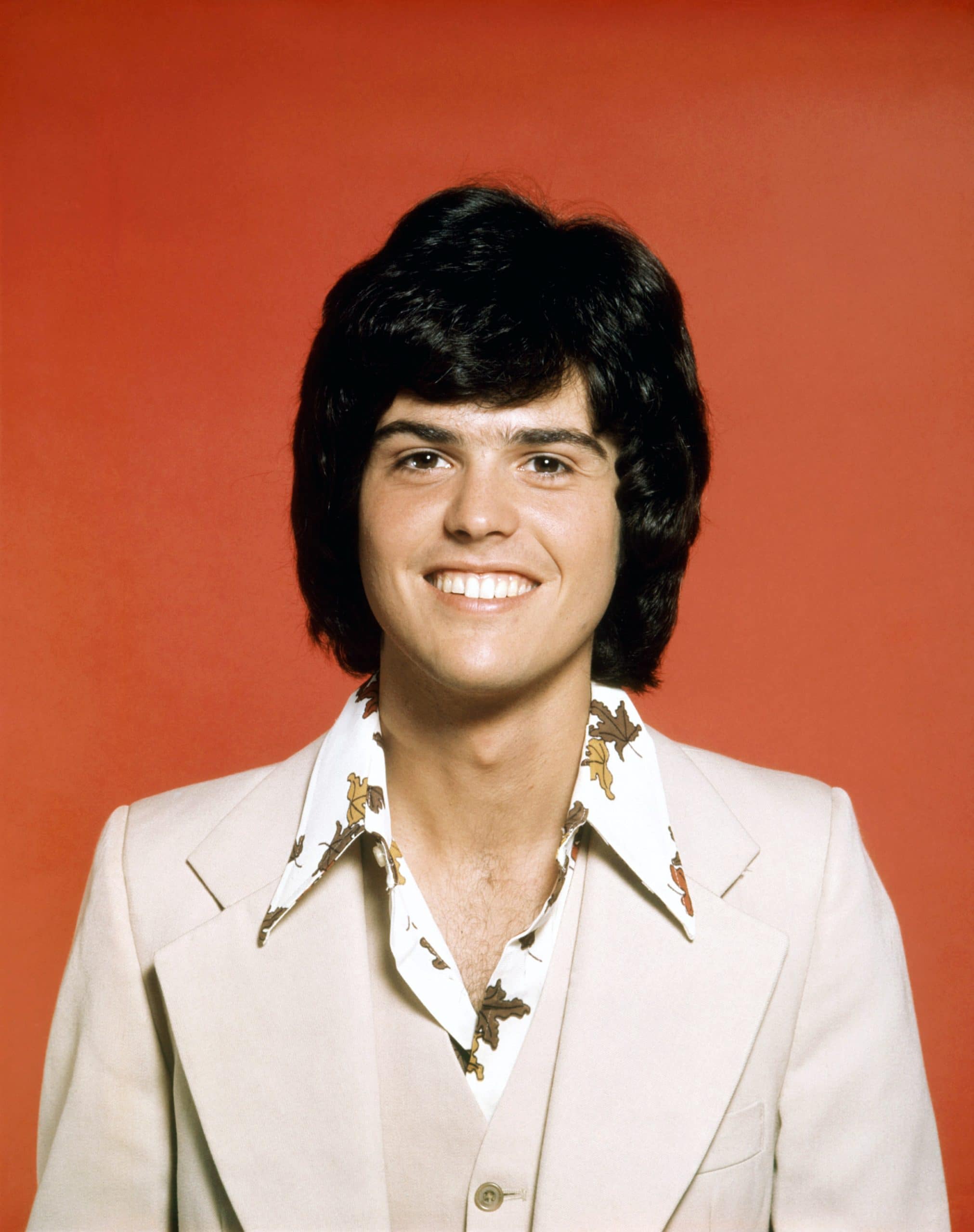 The 63-year-old took this opportunity to go solo and decide who he really wants to be as a performer. Donny said, "Who am I? I was a little kid on 'The Andy Williams Show.' Then I was this little kid singing 'One Bad Apple.' Then I'm this little teeny-bopper on fan magazines. Then Donny of 'Donny and Marie' is the Sonny Bono, the fall guy, the stupid guy. All of these different personalities, and so many different careers. Who am I?" He hopes the residency will help him figure that out.
RELATED: Donny Osmond Says He Relates To Justin Bieber With Child Stardom
When Donny isn't working on his new show, he's working on his new studio album, hanging out with his family, and tending to his garden. He even planted a tree for each of his grandkids! How sweet is that?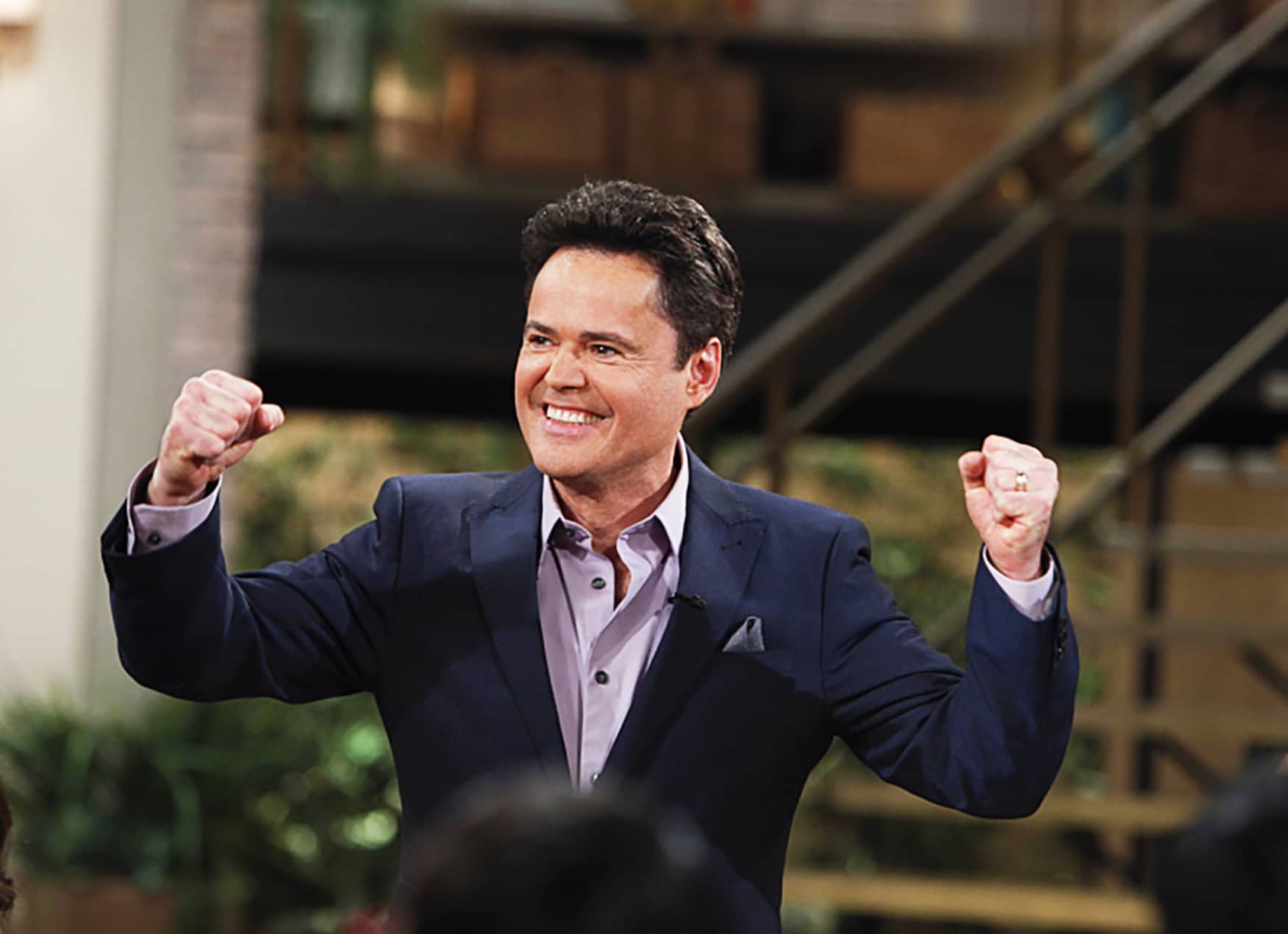 Donny also teased that some songs during the show will be ones he's never performed before. "Some of these songs I've never performed in public," he said. "They were B-sides or album tracks." He also revealed that he will take requests from the audience and will perform "I'll Make a Man Out of You" from Mulan.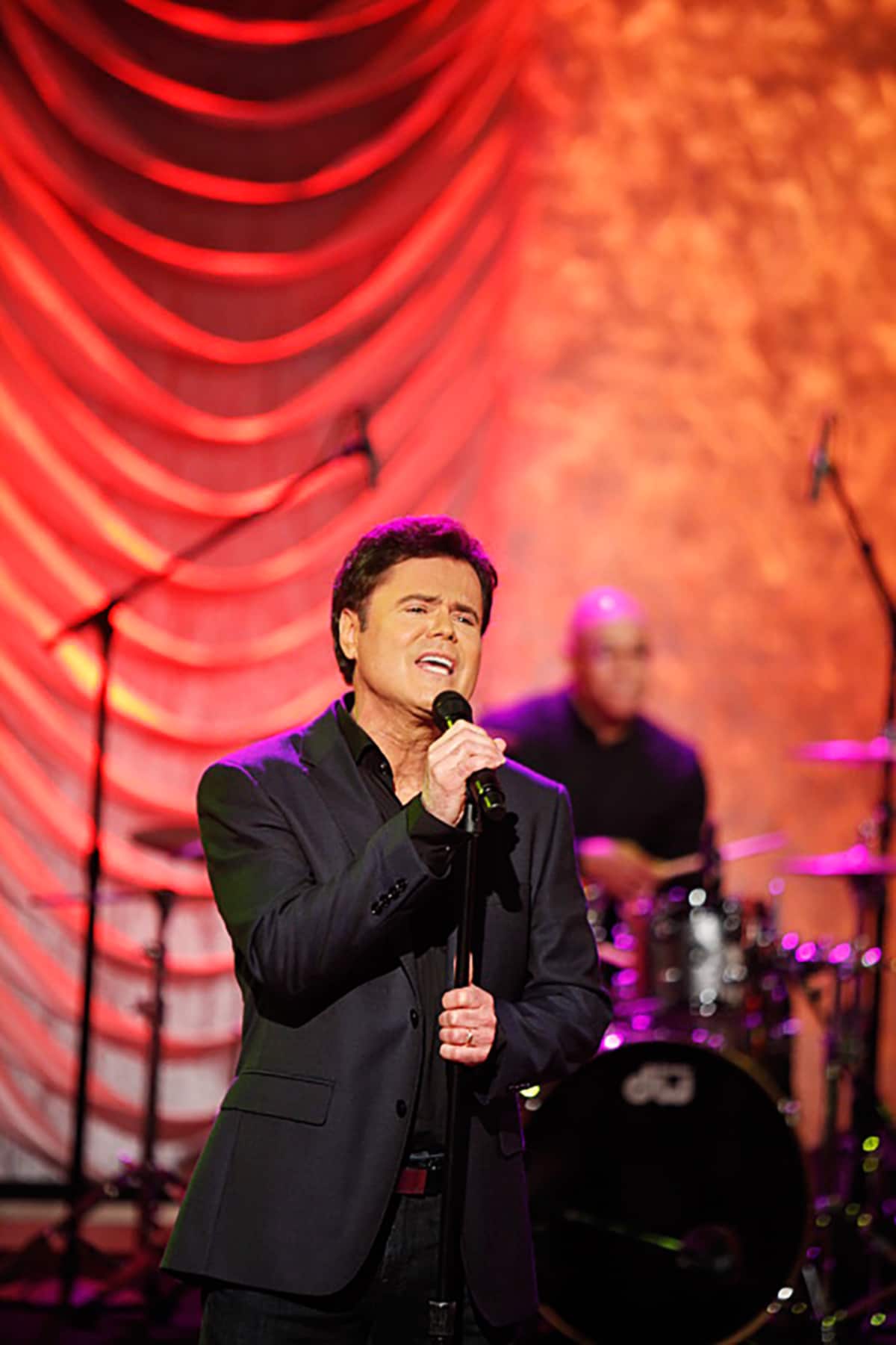 Are you interested in going to Donny's solo residency in Las Vegas?