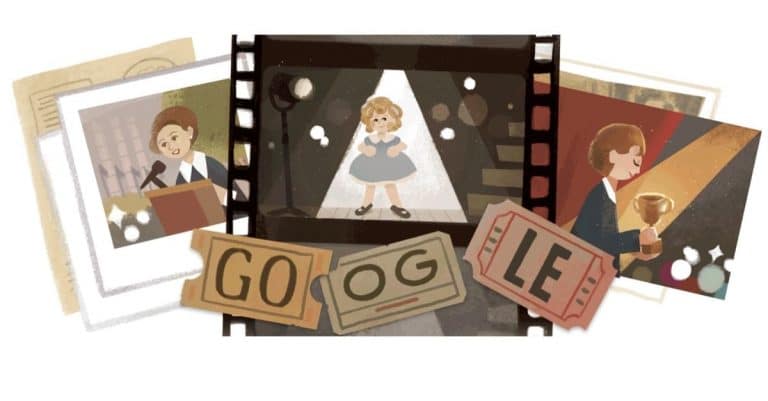 On June 8, Google Doodle featured graphics dedicated to Shirley Temple, child icon of the 1930s. Though Temple was born in April, the June banner specifically drew attention to the day in 2015 that the Santa Monica History Museum opened the Love, Shirley Temple exhibit.
The exhibit in question contains rare memorabilia that had belonged to Temple. Marking the day and spotlighting Temple also drew attention to her career outside of entertainment. She had actually become a diplomat in addition to singer and actress.
An early June Google Doodle celebrates learning about Shirley Temple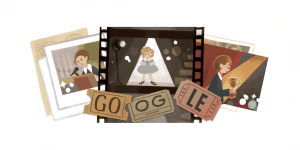 The Google Doodle graphic in question features three prominent pictures of Shirley Temple. In the middle the viewer can see an animation of the young girl dancing in her signature outfit and hairstyle, all while under the spotlight. The picture on the far right depicts the moment in 2006 she received the Screen Actors Guild's Lifetime Achievement Award.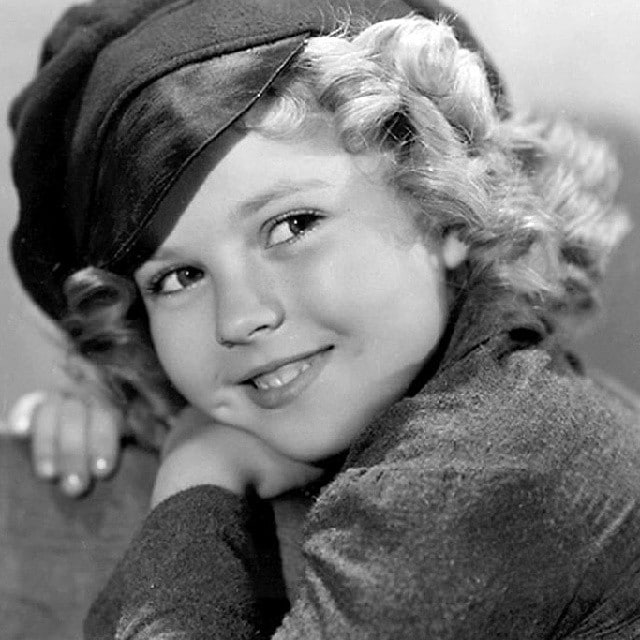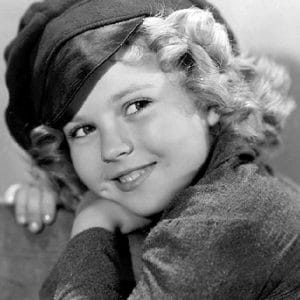 RELATED: Here's What Happened to Shirley Temple, the Little Girl Who Saved America from the Great Depression
Then, on the far left is shown some of her lesser-known but important and prominent work as a diplomat. She became the ambassador to Ghana as well as the very first female Chief of Protocol to the State Department. For her efforts, in 1988 she was named Honorary Foreign Service Officer.
Success and struggle
Shirley Temple was born on April 23, 1928 and began her rising life in stardom through training at Los Angeles' Meglin's Dance School. Through music and dance, she transitioned to film, blending the genres and mediums in a dozen films. Those years would be privately fraught with success and struggle, as her stardom made Temple the target of wild rumors and gossip to keep her name relevant. One such rumor claimed she was actually an adult with dwarfism, rather than a child, to explain that people never saw her with missing teeth. In truth, she just knew how to draw attention away from her face anytime she did lose teeth and performed with caps.
After the burgeoning stress of life as a child star with constant scrutiny and adult expectations, during her own adulthood Shirley Temple helped carve out a new precedent by sharing her own vulnerabilities. In 1972, she announced she had breast cancer, a revelation not often shared in those years, but one that allowed her to become one of the first and biggest advocates for those with a similar battle. The life and career of Shirley Temple certainly has a lot to explore and honor, and the latest Google Doodle picked some important points to highlight.