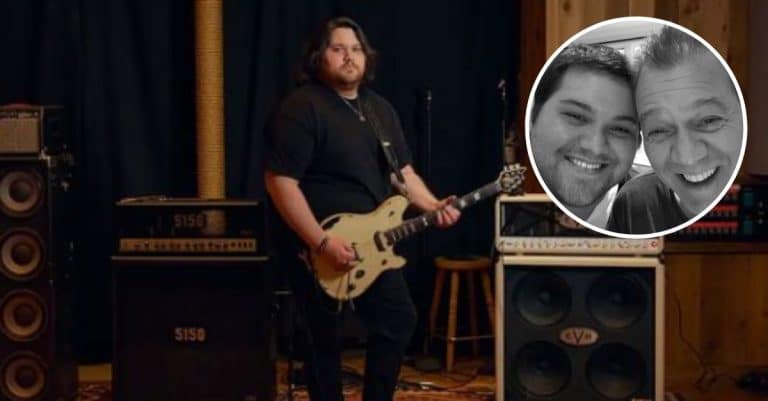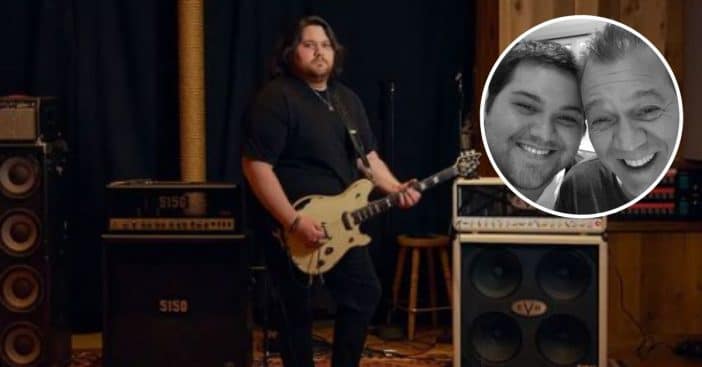 Eddie Van Halen sadly passed away last October from cancer. He was only 65 years old and left behind one son, Wolfgang Van Halen. Wolfgang has opened up about dealing with the loss of his dad and how he spent his father's last few months by his side.
He shared, "Not a single regret. That stuff can wait. I put everything on hold with my album to spend every waking second with my dad." After his father passed away, he didn't want to do anything but he knew his dad would want him to keep working on his music.
Wolfgang Van Halen said he spent every waking second with his dad at the end of his life
View this post on Instagram
He admitted, "What really helps me keep going is my dad, because if I just gave up and stopped and crawled in a hole, which I feel like doing every day, I know he'd be really pissed off at me. He's the only thing that keeps me going."
RELATED: Wolfgang Van Halen Pays Tribute On What Would've Been His Father's 66th Birthday
View this post on Instagram
His solo project Mammoth WVH comes out soon. It is also his debut album and he recorded the tracks at 5150 Studios, where he used to record with his father. Eddie's band Van Halen also recorded some albums there.
The music video for the song "Distance" on his album includes a voicemail that Eddie left for his son. Wolfgang says the line in the song, "No matter what the distance is, I will be with you," is very reminiscent of his relationship with his father too. Listen to "Distance" below. We know Eddie would be so proud!