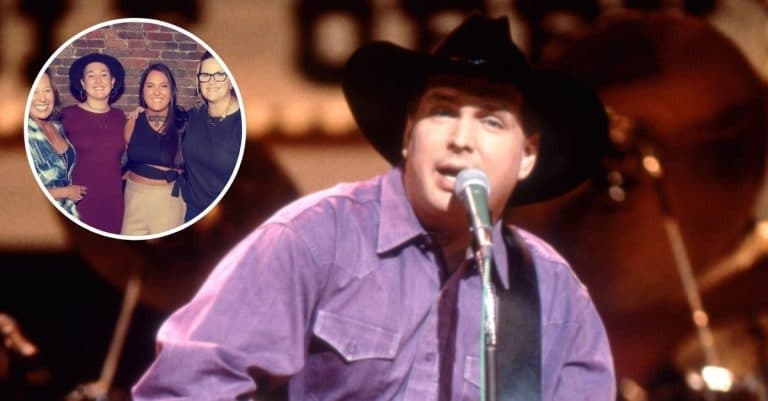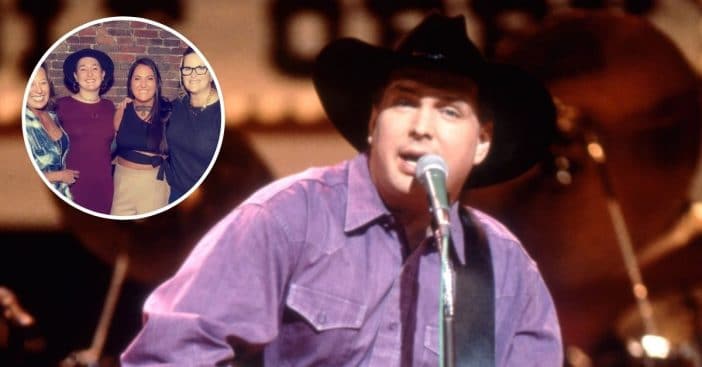 Garth Brooks is a country music icon. However, he did take a 14-year hiatus from country music back in 2000. Fans were worried that he would never return, but eventually, he did and he continues to sell out stadiums.
Garth also recently received his rainbow ribbon at the Kennedy Center Honors. So, why did Garth take such a long break? He did it to focus on his family. Garth married his college sweetheart Sandy Mahl in 1986. It was truly a huge strain on their marriage when Garth started to become famous. They had three daughters together in the '90s.
Garth Brooks stepped away from country music for 14 years to raise his daughters
View this post on Instagram
However, things didn't work out with Sandy. They split up in 1999. Garth said, "Once children come into the mix, children take the lead. That's it. They didn't want to come in this place. It wasn't their choice, we brought them in. So, even though Sandy and I were not going to be able to complete our marriage, we still had our children to raise."
RELATED: Garth Brooks Shares The Reason He Always Bows To Wife Trisha Yearwood On Stage
View this post on Instagram
Sandy and Garth finalized their divorce in 2001 and Garth found love again in 2005 when he married country artist Trisha Yearwood. The couple is still together to this day. When he decided to return to the stage, he admitted that he was worried that fans wouldn't be as happy about his return to music.
View this post on Instagram
As scared as he was, he said that most fans were "so sweet" and welcoming. He added, "Country is the best place to be. Because, one, you have the most loyal audience there could possibly be, and they will wait for you." His daughters are all grown up now and he has one grandchild!